Online Customer Reviews
Find tutorials & useful guides to manage your reviews and make sure your hard-earned UGC serves your business the right way.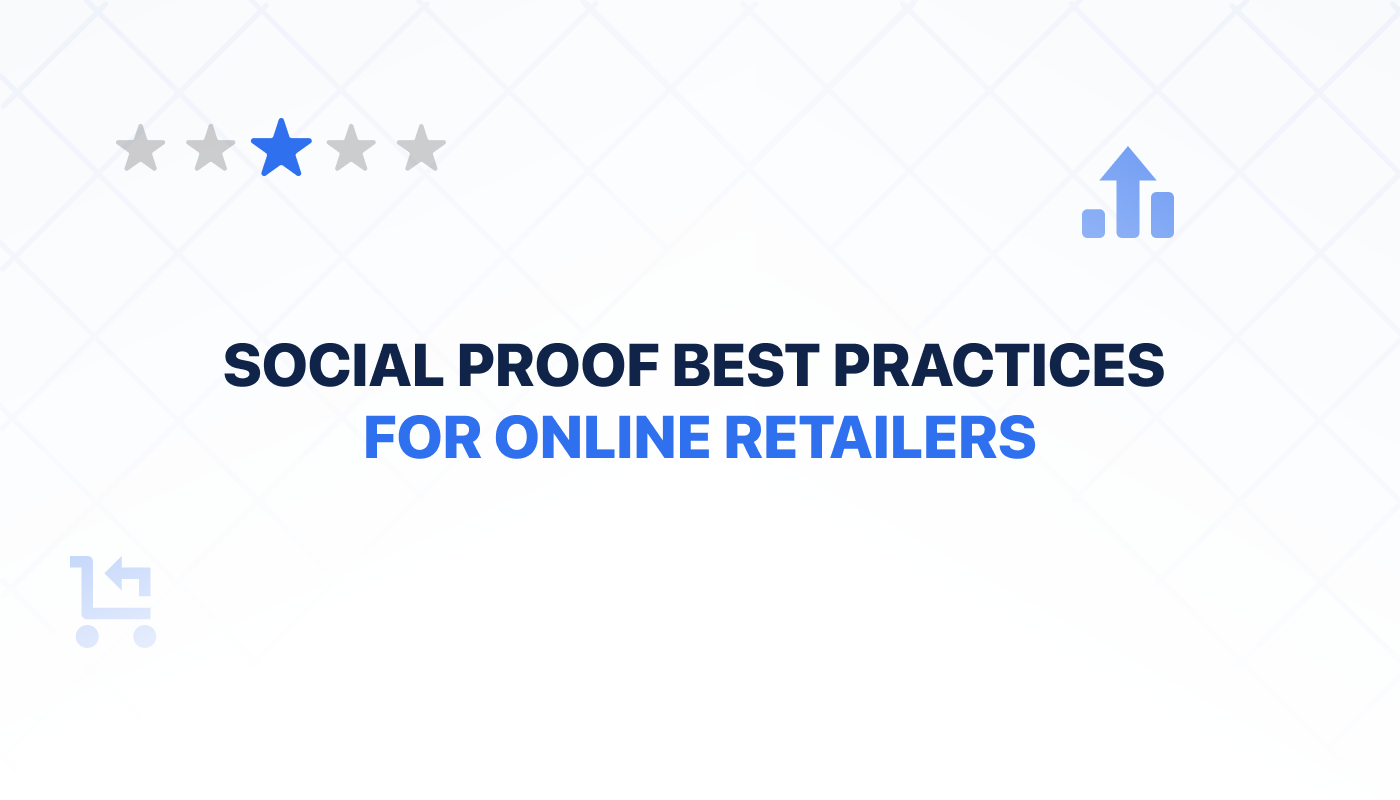 Customers have always been and always will be the pulse of ecommerce. Their perceptions can make or break brands in seconds. If you can't get them to pay attention and talk about your brand in a positive light, you might want to start looking into other areas of business.