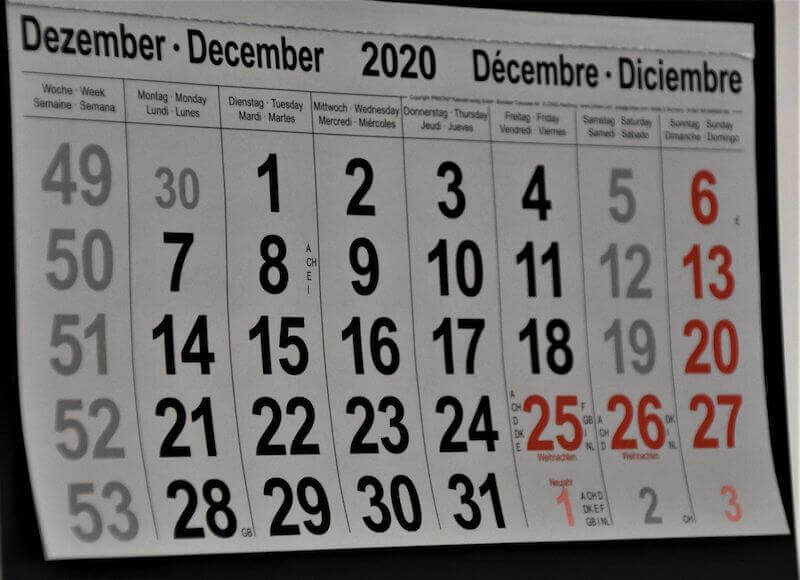 [New Integration] Use Aftership to time your review requests on Shopify
Table of Contents
---
Looking for ways to increase your chance of getting more reviews? Have a look at our new integration!

Request your reviews at the perfect time

Today, we have integrated Aftership inside Opinew which will enable you to:
Request reviews right after your customer received his product.
Increase your customer's satisfaction and the chance to receive more awesome reviews!
Why It Matters
Before this update, the only way to ask for a review to your customers was to do it at the moment they made a purchase on your website.
More customers willing to review
With the integration of Aftership, you are now able to request a review right after the product they bought was delivered and thus increase your chances of getting a review with a more satisfied customer.
Better-quality reviews
Going hand in hand with our previous idea, a happy client is always the best placed to give a good & useful review. He or she will be able to share pictures/videos of the actual product and can also testify better than anyone on the quality.
Increase conversions on your website
Social proof is known to help you convert more. With awesome reviews you drastically increase the overall trust in your website and you can only hope for even better conversions!

How to set it up?
Get your aftership API key from https://admin.aftership.com/settings/api-keys
Inside Opinew Admin, go to Integrations>Aftership, switch it to enabled, and paste the API key you got from Aftership.
Select the number of days to wait after delivery before we should send your customer a review request email or SMS.
For a full illustrated tutorial, kindly follow our help centre article right here.
Download Opinew today and see how your customers can help develop your conversion opportunities through Shopify.
Opinew Blog Newsletter
Join the newsletter to receive the latest updates in your inbox.
---