10 Best Ad Agencies To Help You Scale Your Online Shopify Store
So you want to grow your business and you're looking to get some help. Advertising agencies are a great place to start. In this post, we're going to explore advertising agencies that have a specific focus on e-commerce.
Some of the agencies we're gonna talk to you about in this publication are companies that we've worked with ourselves throughout the years. Others, we're simply acquainted with their work and believe it to be of good quality and effective in helping you scale up your business.
Let's get started.
1. Common Thread Collective - Your Ecommerce Growth Partner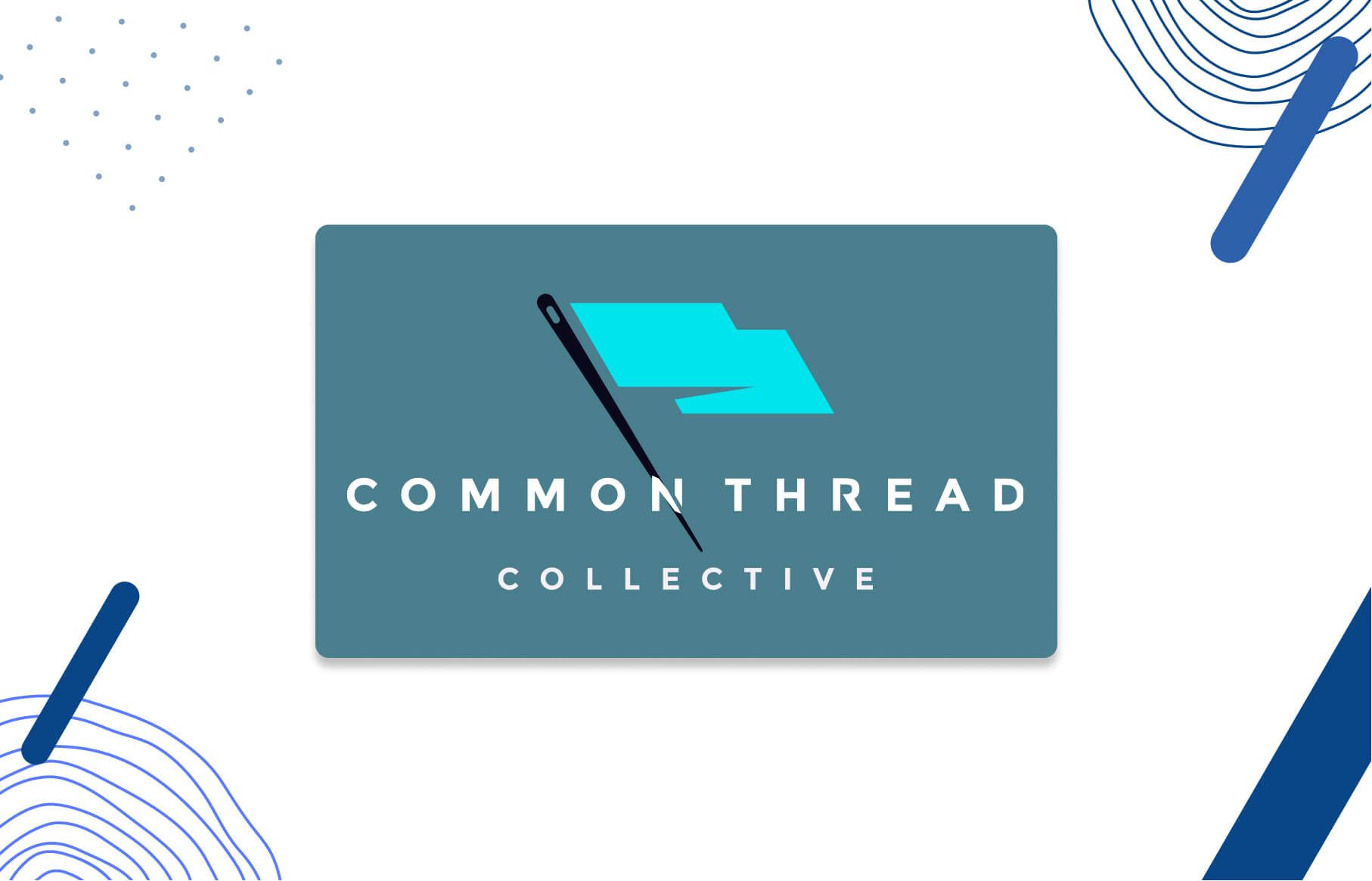 At Common Thread Collective they've worked with a bunch of brands that you're likely to recognize such as lululemon, the north face, baboon to the moon, etc.
That's great because you know those businesses have grown and you can be fairly certain that common thread collective had something to do with that. At the same time, it means you probably won't be able to get a bargain with them, but rather more of a sure thing. They've done this many times, they know how to do it, and they've got many success stories with small and big brands alike. All that experience works to give you confidence, but it also makes their services pricier.
That being said, they're a solid advertising agency you can hire if you're looking to grow your business. Take into account that you need a well-developed brand to make the most out of their services and if your brand isn't ready for it yet, perhaps you'll be better off taking care of that first.
2. E-commerce Mentoring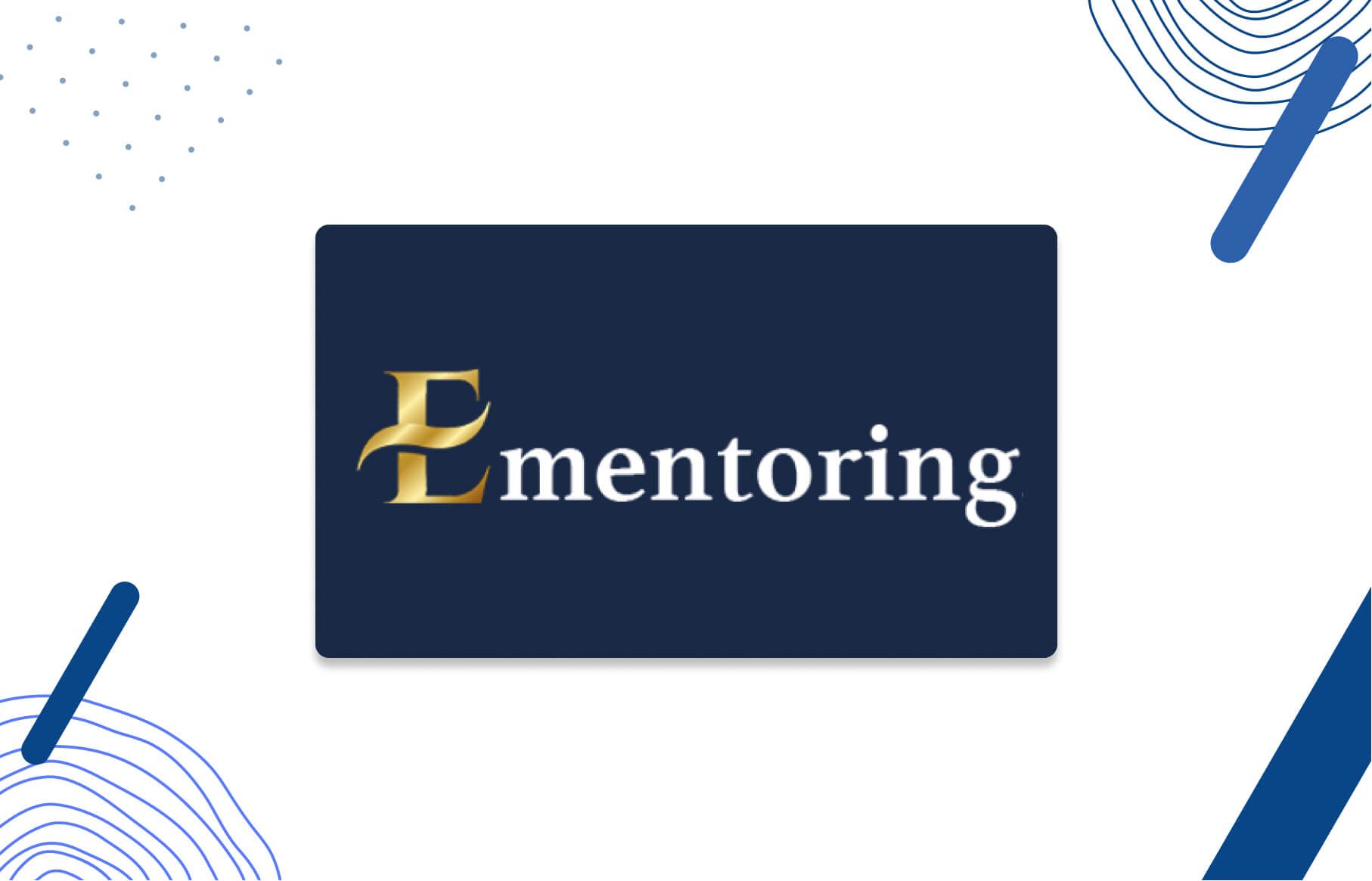 What makes E-commerce Mentoring very attractive to a lot of our users is the fact that they are experienced and take special focus on dropshipping.
E-Commerce Mentoring is more suited to helping you boost sales regardless of whether you've got a well-developed brand or just a successful dropshipping store that doesn't heavily rely on brand identity.
To help you better understand the kind of online stores E-commerce Mentoring is helping grow, they've got a tiered system.
A cat (small), tiger (medium) or lion (large) store. The cat is the smallest kind of store. That means stores that make between 5k and 25k dollars a month, for example.
And of course, the service they offer to cat stores varies from that which they offer to lion stores. That way, you know you're getting something adjusted to your size and needs. Now, we're not saying that others don't do this, but E-commerce Mentoring makes a very clear distinction others don't make.
3. WrenPro Consulting - Digital Marketing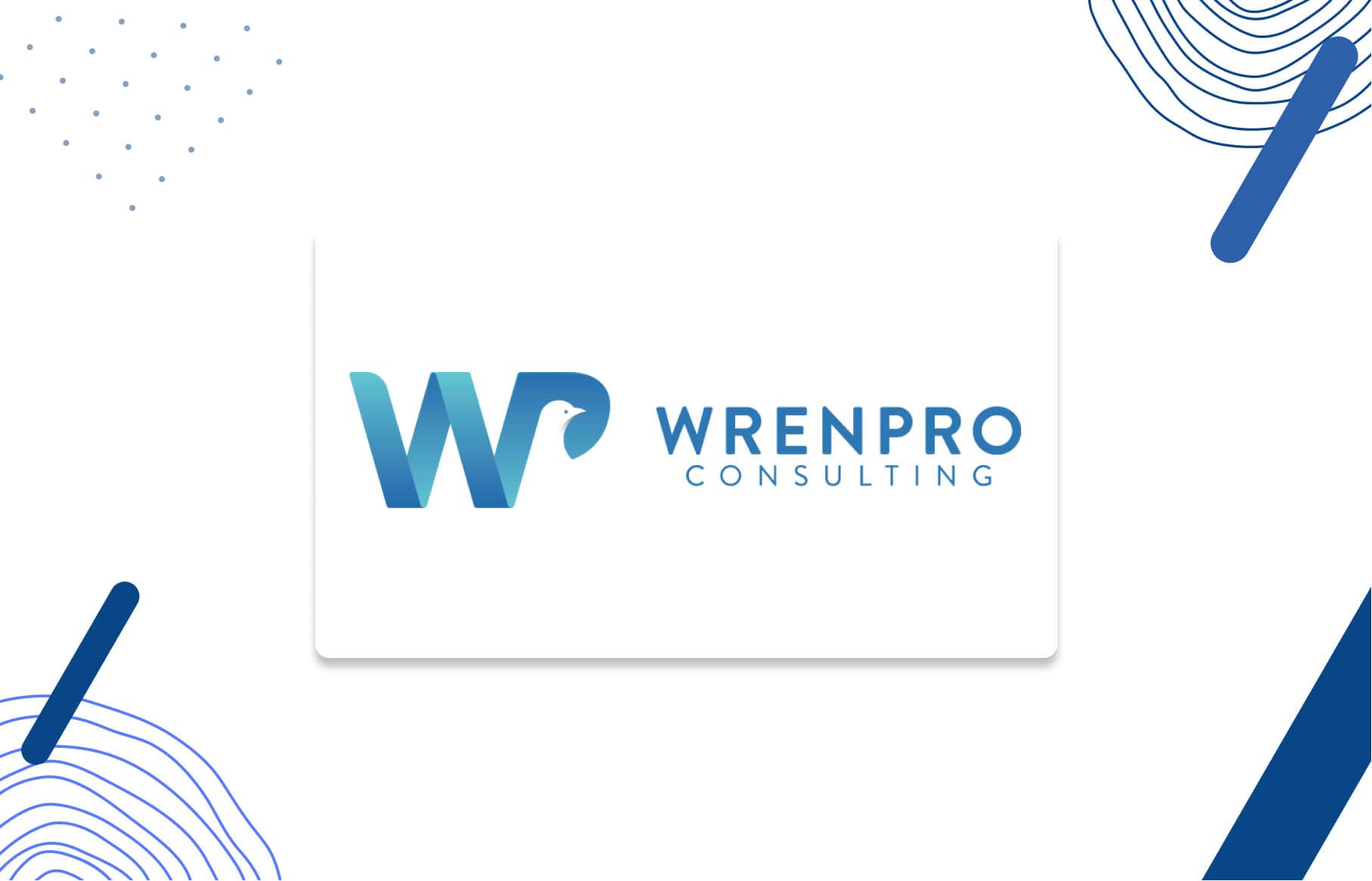 What we really like about WrenPro Consulting is their guarantee that you either see growth in 3 months or they work for free. How can they be so sure that they'll produce results? Well, it probably has something to do with their slogan or tagline that reads "Driven By Data. Powered By Results."
And it's no surprise that they ask for 3 months of work before showing you growth. Like with any data-driven marketing agency, they'll need the first month or two to try thins out and look at data. During that time they're figuring out what works best for your store.
As soon as they find a winning formula, they'll use it and you'll see your business grow.
From SEO to Web Design and Social Media Management, they offer a wide range of services and it's up to you to decide what's in or out. They may not have a tiered system that makes that decision for you, but they let you decide.
4. 8th Dial - Multi-Channel Marketing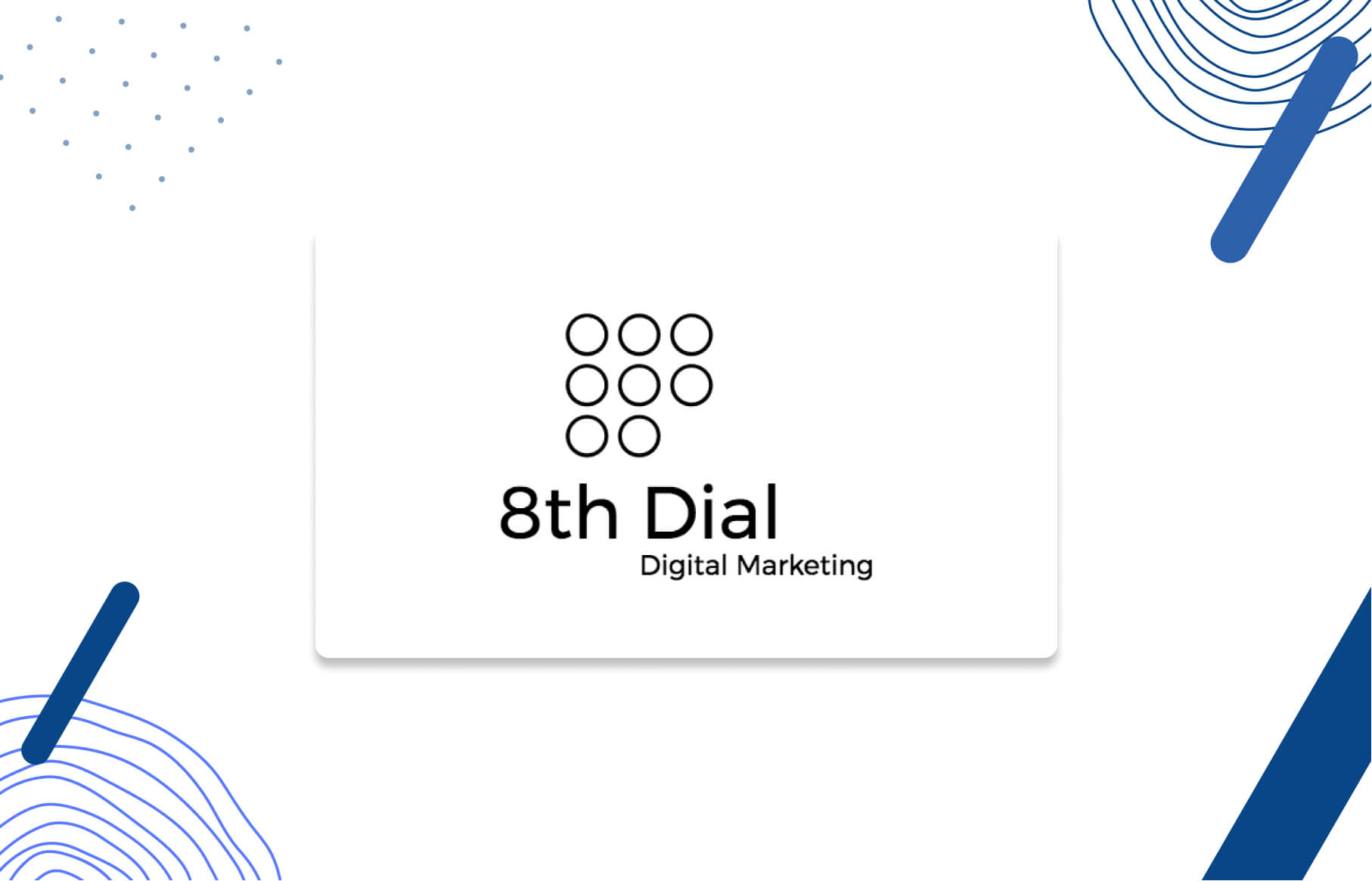 What separates 8th Dial Digital Marketing from the bunch is their focus on luxury. That means that this marketing agency isn't right for everyone. That's alright. No one product or service is for everybody. They understand that and if you've got the kind of product or service that could benefit from their service, you understand that too.
That's what luxury is all about.
Keep in mind that almost anything can be marketed as luxury. So even if your product isn't particularly luxurious, if you would like to explore the possibility of offering your products in a way that caters to a target market that is seeking luxury, do check them out.
5. Annex Web Services - Results Focused Marketing Agency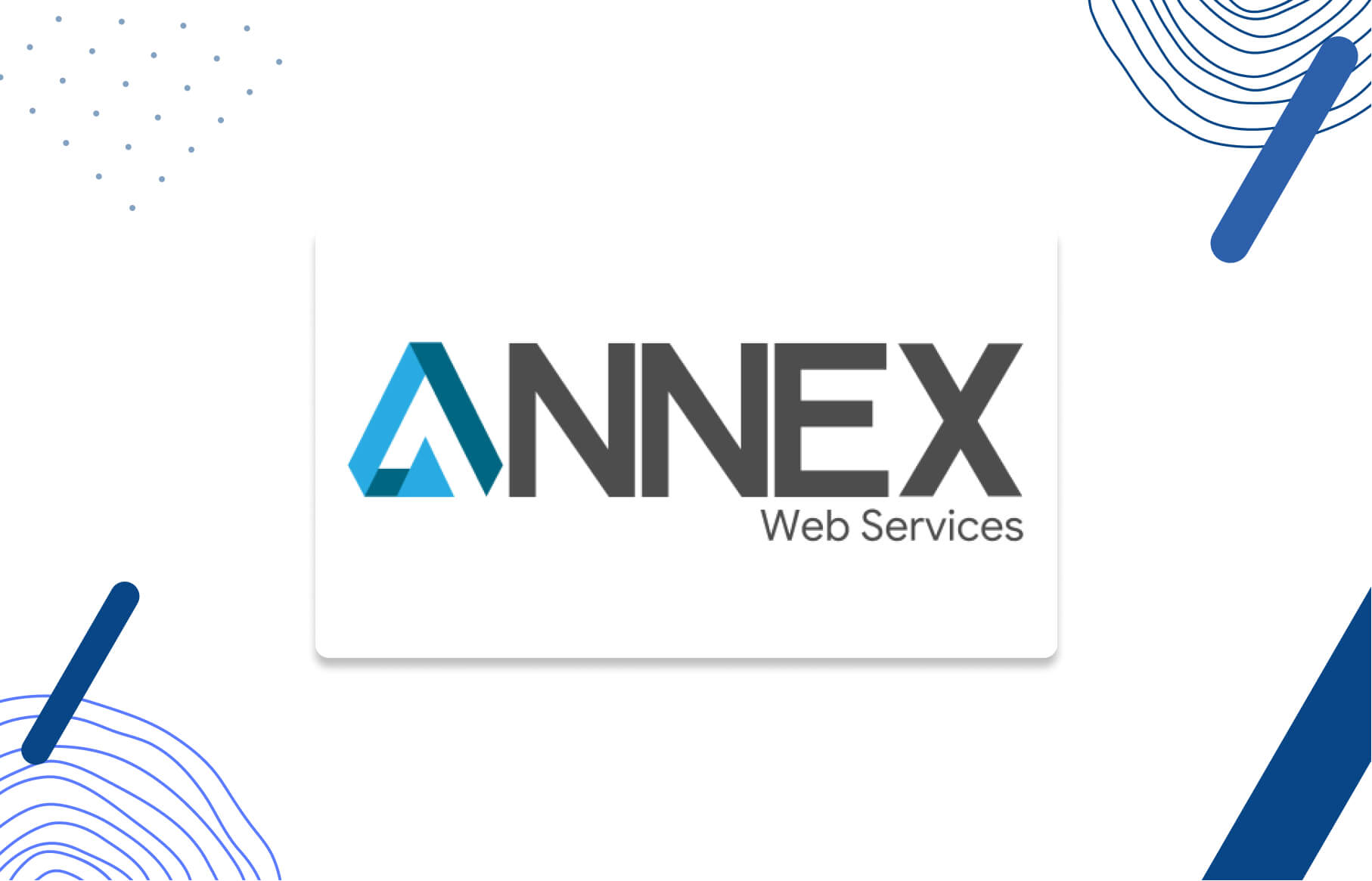 One of the first things you see at Annex Web Services' site is that their fees are based on the performance of the campaigns.
That means you pay for what you get. A really good performing campaign will probably make you very happy, but it will also be more expensive. All in all, it should always pay for itself in the long run.
If your campaign isn't performing as expected, that will be reflected in the price.
However, they do seem a bit determined to offer you a website even if you already have one. So... just keep that in mind when considering them.
6. GTProMedia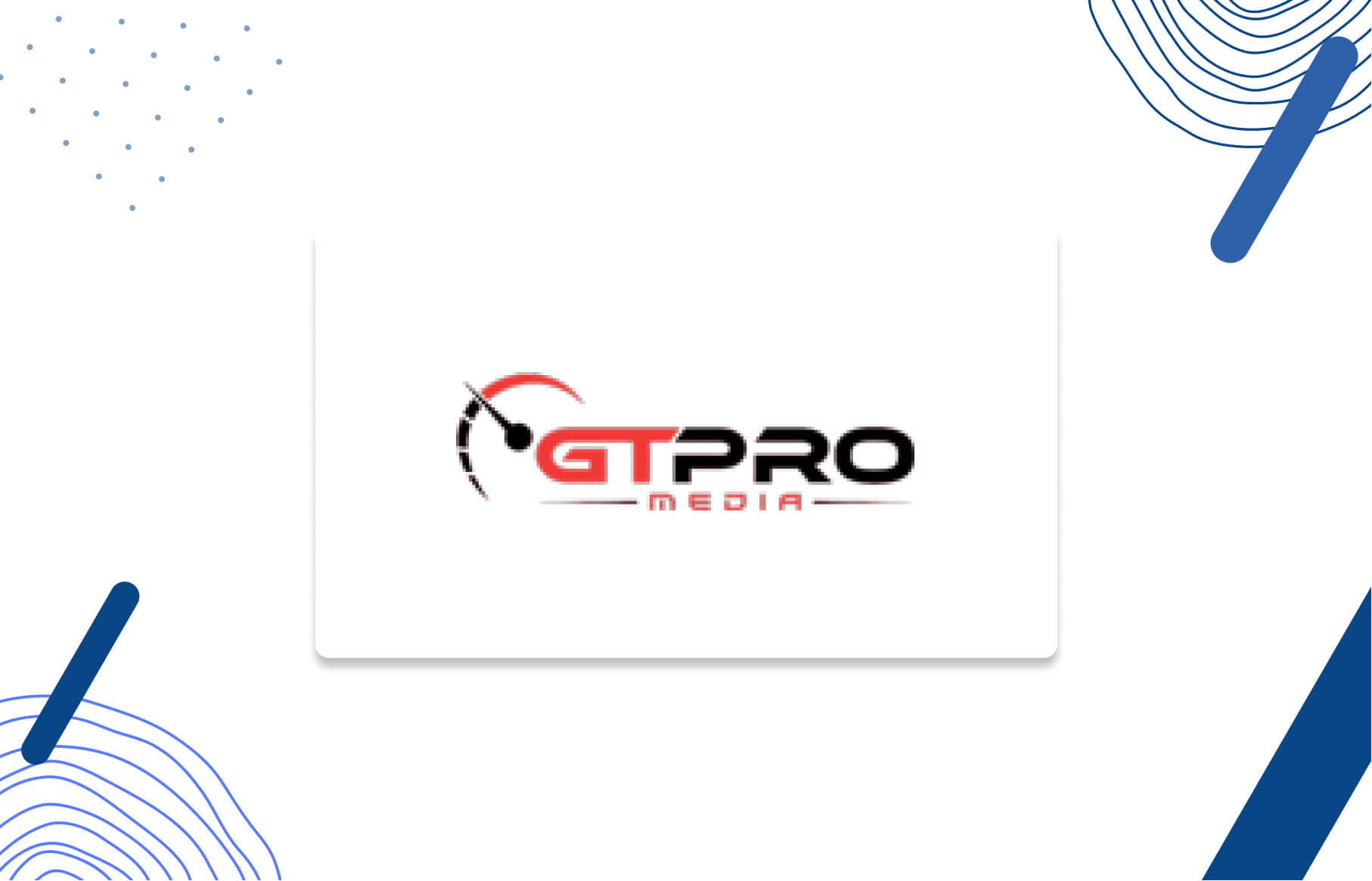 GTProMedia claims they can triple your conversion rate in 180 days. That's a bold claim.
But they have a case study to substantiate their claims. Now, that doesn't mean necessarily that it will work the same way for you but it does mean that at least they've been able to pull it off before.
Their main thing seems to be the focus on CRO or conversion rate optimization. That means that all their efforts are directed towards increasing your conversion rate. In other words, the bottom line.
In fact, they're so singularly focused on this, that they think most other focuses any marketing agency could have are probably just a fad. We're not here to say they're wrong or right. It's a widely debated topic and we don't intend to get philosophical about marketing right now.
Don't take their word for it. Do your own research and come to your own conclusions. In the end, you've got to choose the marketing agency that's right for you. No one has all the answers.
7. Emma Forward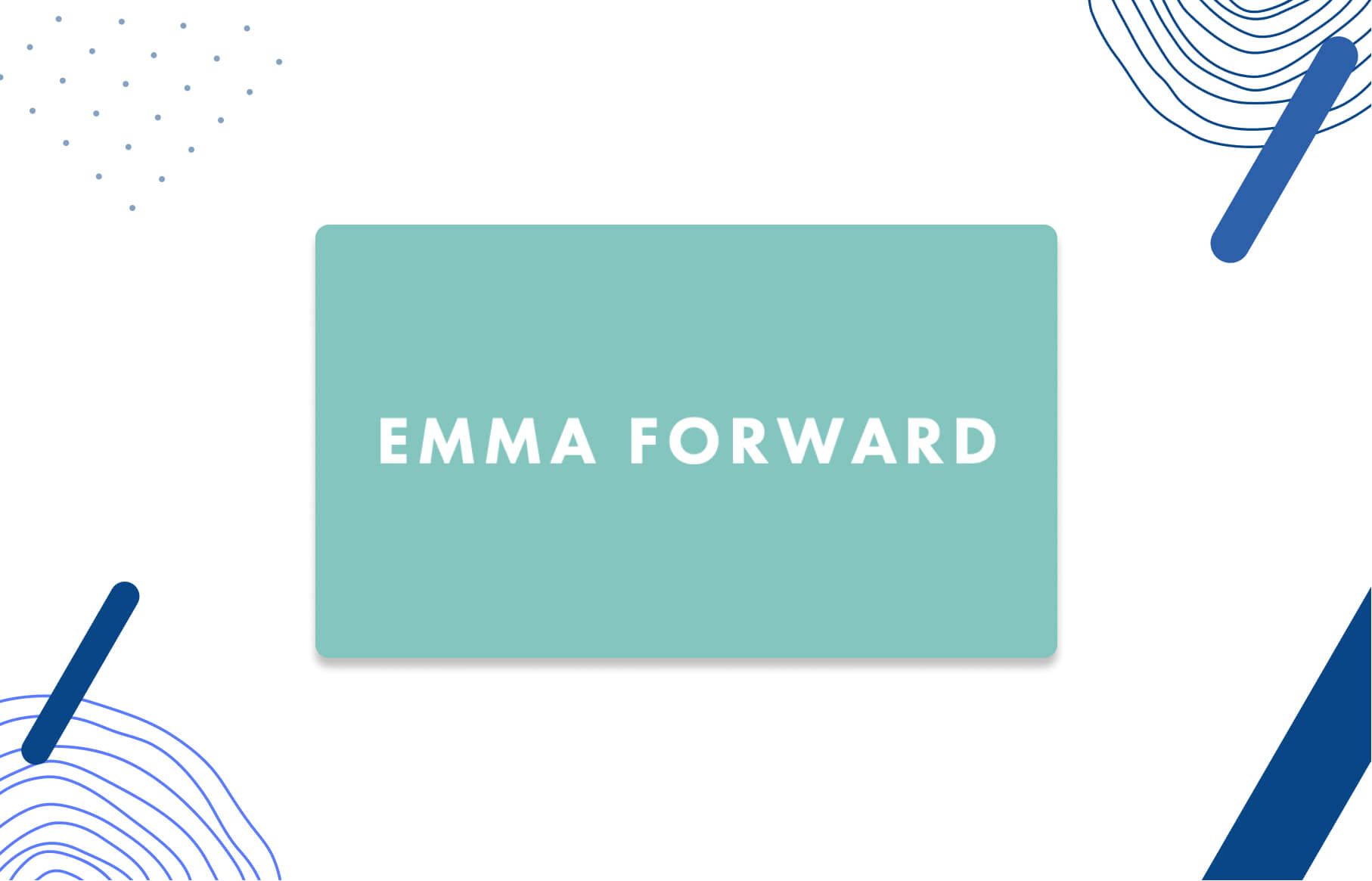 Unlike all of the previous marketing agencies featured on our list, Emma Forward is a freelancer. She's listed in the Shopify Partners' directory.
Her services vary. You can hire her as a consultant, to take a look at what you're doing and tell you how you could improve on that. She offers different kinds of consulting services depending on what you want to focus on. This is great for when you're working with a team and you want to make sure that what that team is doing is working towards the goals that you want.
If you're looking for help in the long-term, she's up for that too. In that case, she offers a more integral service in which she'll work with you on an ongoing retainer basis.
8. Xune Solutions - Your Growth Agency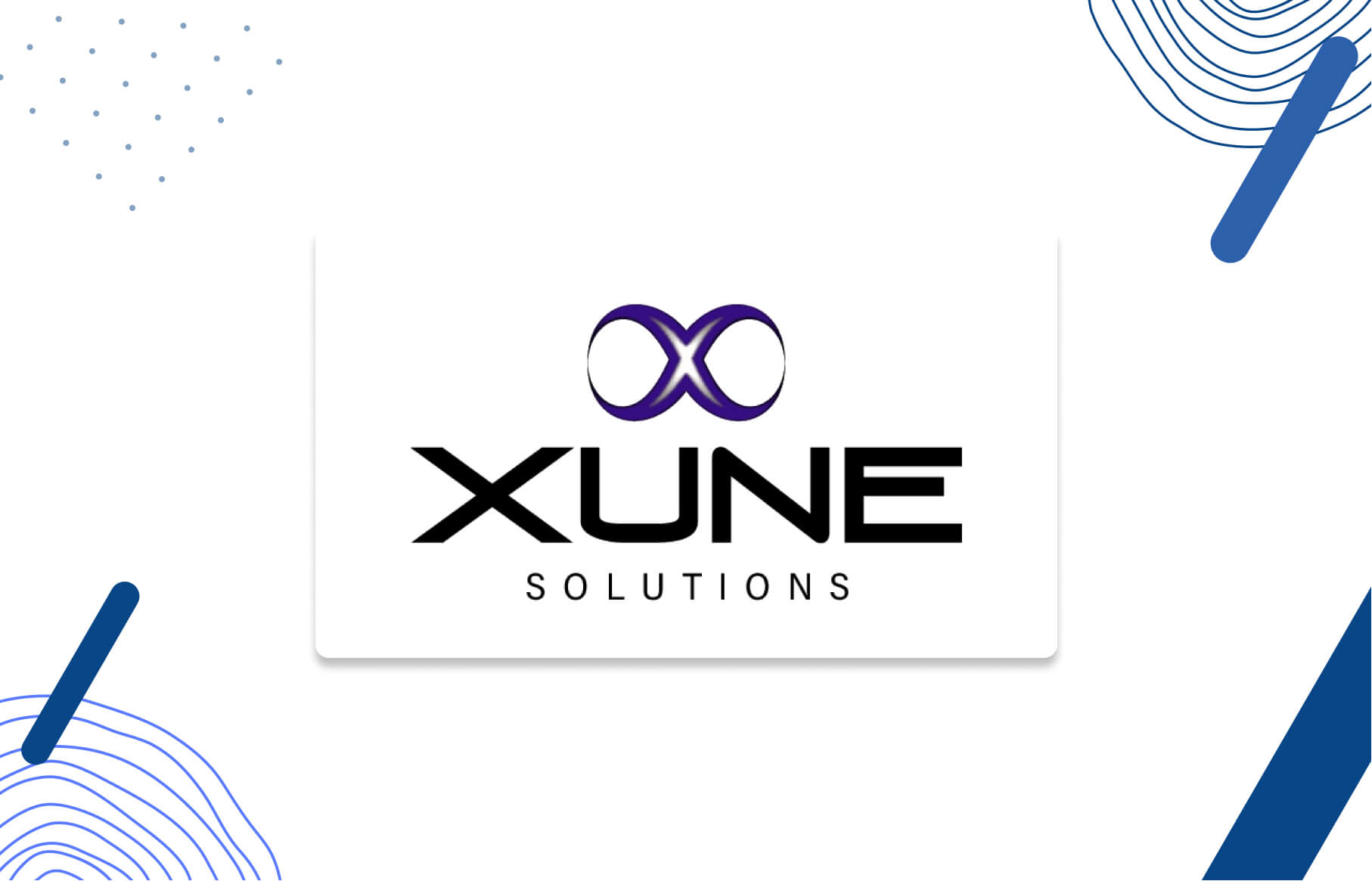 They call themselves a "growth agency". Xune Solutions claims to do growth marketing as opposed to standard digital marketing. They claim that growth marketing tactics generate higher traffic, more leads and have a greater rate of sales-ready customers.
To be frank, most of what we see about growth marketing sounds very similar to a lot of digital marketing practices but here's the thing: do you care that they call their business a growth marketing agency instead of a more conventional marketing agency?
Ultimately, we think, that's irrelevant. What's important is that they help your business grow. And that's what they're trying to communicate by calling it a "growth marketing agency". So if they help you do just that, then what's the harm?
9. Interstellar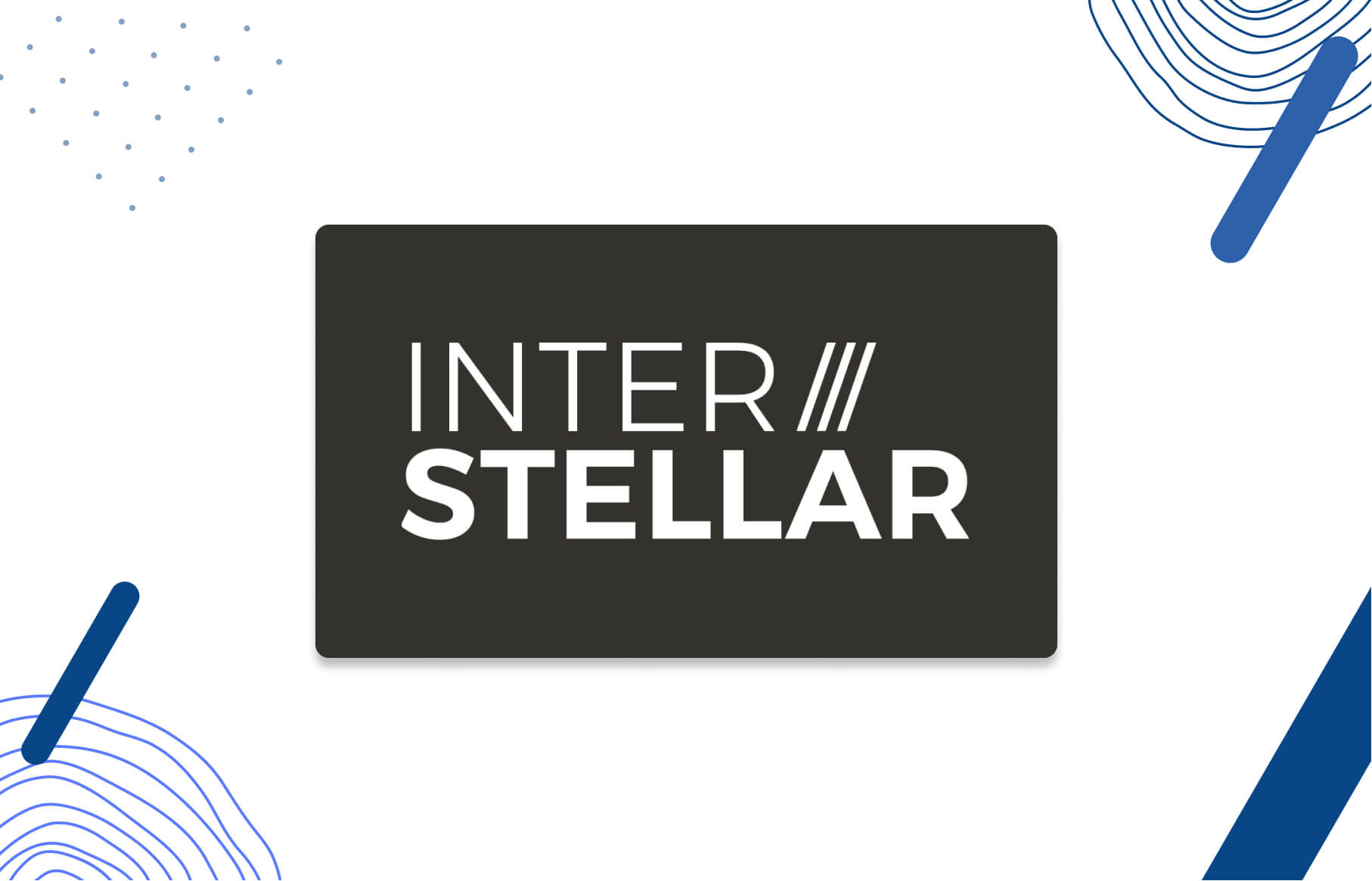 At Interstellar, it's all about taking your brand further. "Go beyond what's known", they say. And, for example, instead of calling the contact section "contact us" as most other places do, theirs says "make contact". That's fun.
And that also gives you a glimpse of the kind of fun things they like to think about.
But that doesn't mean that they can't step outside of that to fit your needs. Sure, they've got their own distinct style, but at the end of the day, it's a business.
If you take a look at the brands they've worked with you'll notice they're all very different, so they're not a one-trick pony. The fact that their brand and website are distinct doesn't mean that their execution is limited to that style.
10. Planetmedia - Your Digital Growth Partner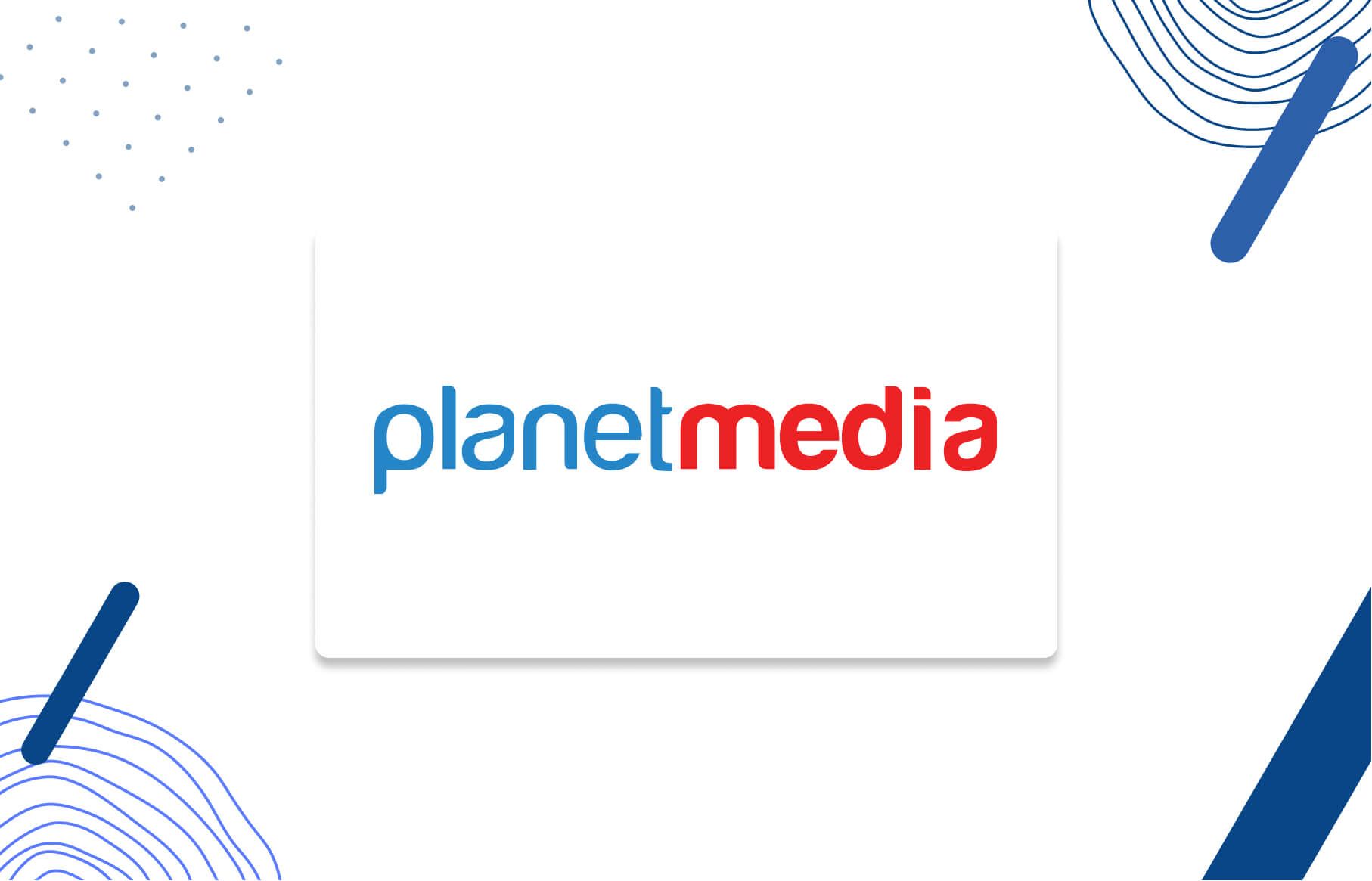 At planetmedia they call themselves "your digital growth partner".
Their services range from digital marketing, web & app development, social media training (not management), social media marketing, etc.
One of the things we like about them is that they don't offer one case study or two. They have a bunch of case studies for you to look at. And if you're a data junkie and want to look at all of that before making a decision, then you can. So that's one thing to consider. They seem to be the agency that offers the most data about what they've done.
That says something about them, doesn't it?
Hiring a marketing or advertising agency is a great way to grow your online business. It can help you boost traffic, improve conversion rates, generate leads, etc. Whichever way you need to go to sell more on your Shopify store, there's someone out there who knows how to help you get there. Hopefully, they're among the agencies and freelancers featured on our list.
We hope we answered most of your questions and if we haven't, please be sure to contact us, we'd love to hear from you.
If you are looking to build your own knowledge without hiring an agency, we've compiled two lists that will be useful for you:
Download Opinew today and see how your customers can help develop your conversion opportunities on Shopify.