Top 6 Shopify dropshipping influencers you should follow in 2022
The dropshipping business has become more and more fierce than ever, attracting people from all walks of life to start a business and realize their dream of a free life.
If you are entering the game and doing it all on your own, chances are that you regularly find yourself lost among questions and have stumbled into more than one dead-end, costing you time and thousands from your seeding budget. "Been there, done that" guys who can teach you through their failures and success can be your lifesavers.
In this article, we have gone ahead and selected 6 influencers in Shopify dropshipping that you should follow in 2022. With their impressive track records in the industry, you will definitely pick up a lot from their proven strategies and real-life examples to build your own dropshipping business with confidence.
Justin Cener
A serial entrepreneur from Los Angeles, Justin Cener is now an enthusiastic Shopify eCommerce coach with extensive expertise in dropshipping and print-on-demand business models. Having run several successful eCommerce ventures with specific expertise in driving targeted traffic, Justin works directly with entrepreneurs and helps them succeed on a personalized level.
Justin now commits to helping people achieve eCommerce success and takes the initiative across channels. He:
runs the Cener eCommerce Mastermind Facebook group where entrepreneurs discuss and seek advice,
builds free training webinars like Learn How To Setup An Automated Dropshipping Store, Learn How To Use Facebook Ads For Ecommerce, Shopify Store Launch Checklist to help people get started,
and offers inclusive training programs about Dropshipping, Facebook Ads, Selling T-shirt, and Optimizing Shopify Stores where people get access to his private coaching and extensive resources of tools, templates, designers, and ad copies.
Franklin Hatchett

Franklin Hatchett is the founder of eCom Elites, which he initially created as an informal training center for a small group of friends who wanted to share their online selling lessons and which has grown to be one of the top eCommerce training platforms.
Featured as one of the top eCom Experts in the world by Entrepreneur Magazine, Frank now runs several resources for eCommerce entrepreneurs who seek eCommerce growth strategies: the Online Dimes website, the Online Samurais Facebook group, and the eCom Elites training course.
If you are specifically looking for drop shipping training, Frank's eCom Elites is a master class that guides you from creating a Shopify store, sourcing successful products, driving organic and paid traffic, to building sales funnels that convert. You can also follow his YouTube channel for free training videos.
Hayden Bowles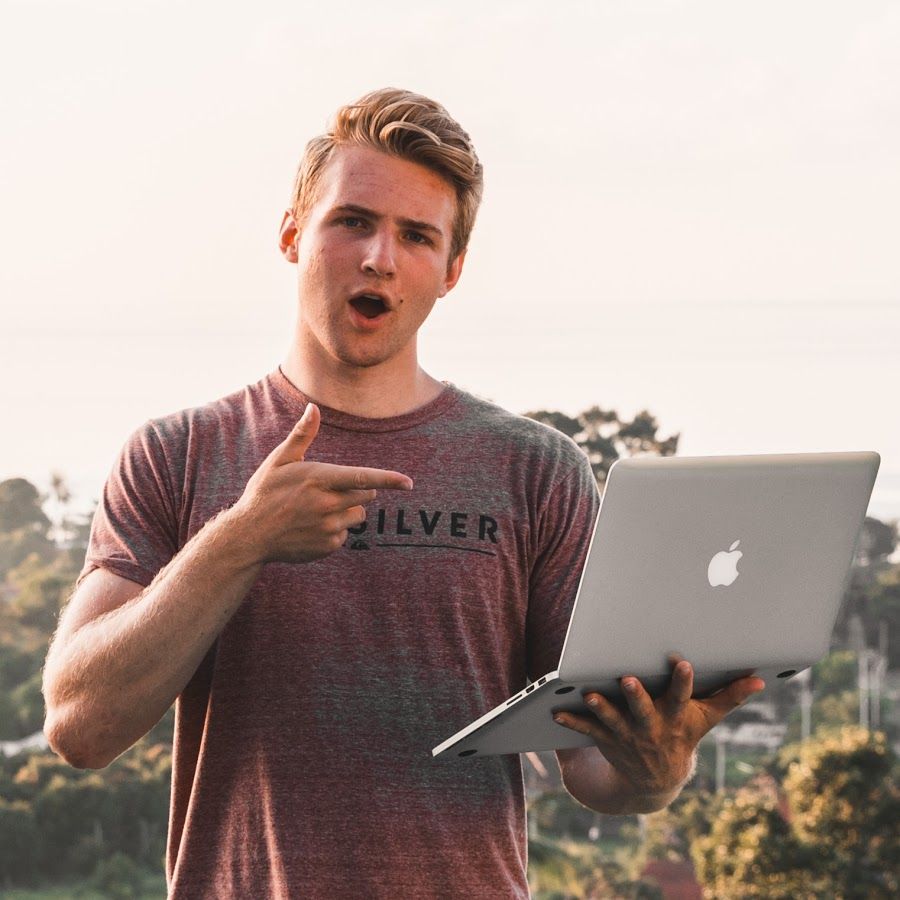 At 17, Hayden Bowles moved to Los Angeles and started his dream life by building an eCommerce business. Now that Hayden has been an eCommerce master for 3 years, he is teaching others to create the same success by building and scaling a Shopify dropshipping business.
He created a Hacking Shopify Dropshipping course to pass his experience and advice to beginner entrepreneurs who look for where to start with dropshipping. Hayden's short and sweet course, available on Teachable, teaches the fundamentals of a dropshipping business on Shopify, mistakes to avoid, and know-how of driving traffic from two most promising marketing channels: Facebook Ads and Instagram Influencers.
Hayden's YouTube channel is one of the most popular in the industry with 127K+ subscribers, where he posts regularly about tips & tricks to win the Shopify drop shipping market.
Anton Kraly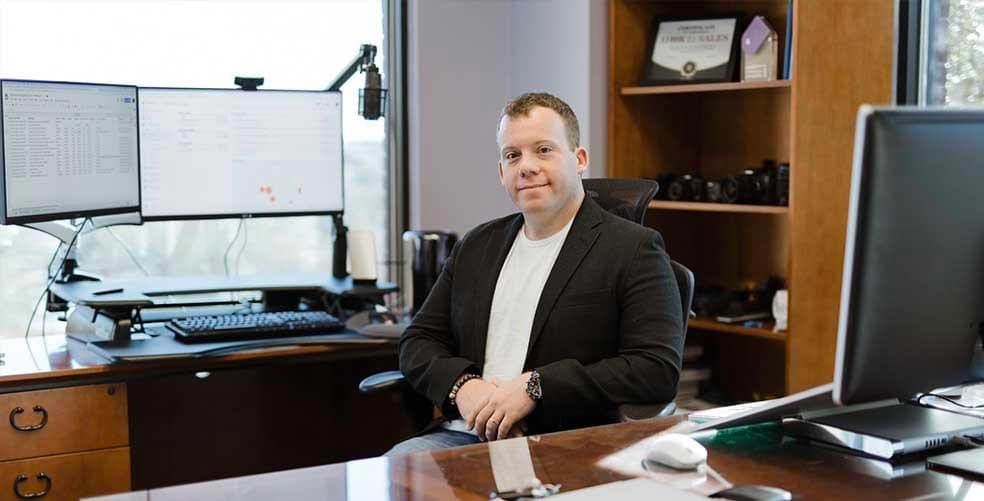 Anton Kraly is the founder of Dropship Lifestyle, a step-by-step coaching program that teaches you how to create and grow your own dropshipping business.
For 10+ years, Anton has been making money full time while being 100% location independent. He started off by building an eCommerce brand with a $29 investment and got his sales to skyrocket to $680K after just one year. By year three, he grew his eCommerce sales to $1.8M, then sold the business.
Today, Anton is spreading his know-how knowledge and experience to help many people who want to create their own freedom financially by building online businesses. He runs the eCommerce lifestyle podcasts, the Dropship Lifestyle YouTube channel, and a Training Course about how to build a highly profitable automated drop ship store.
Adrian Morrison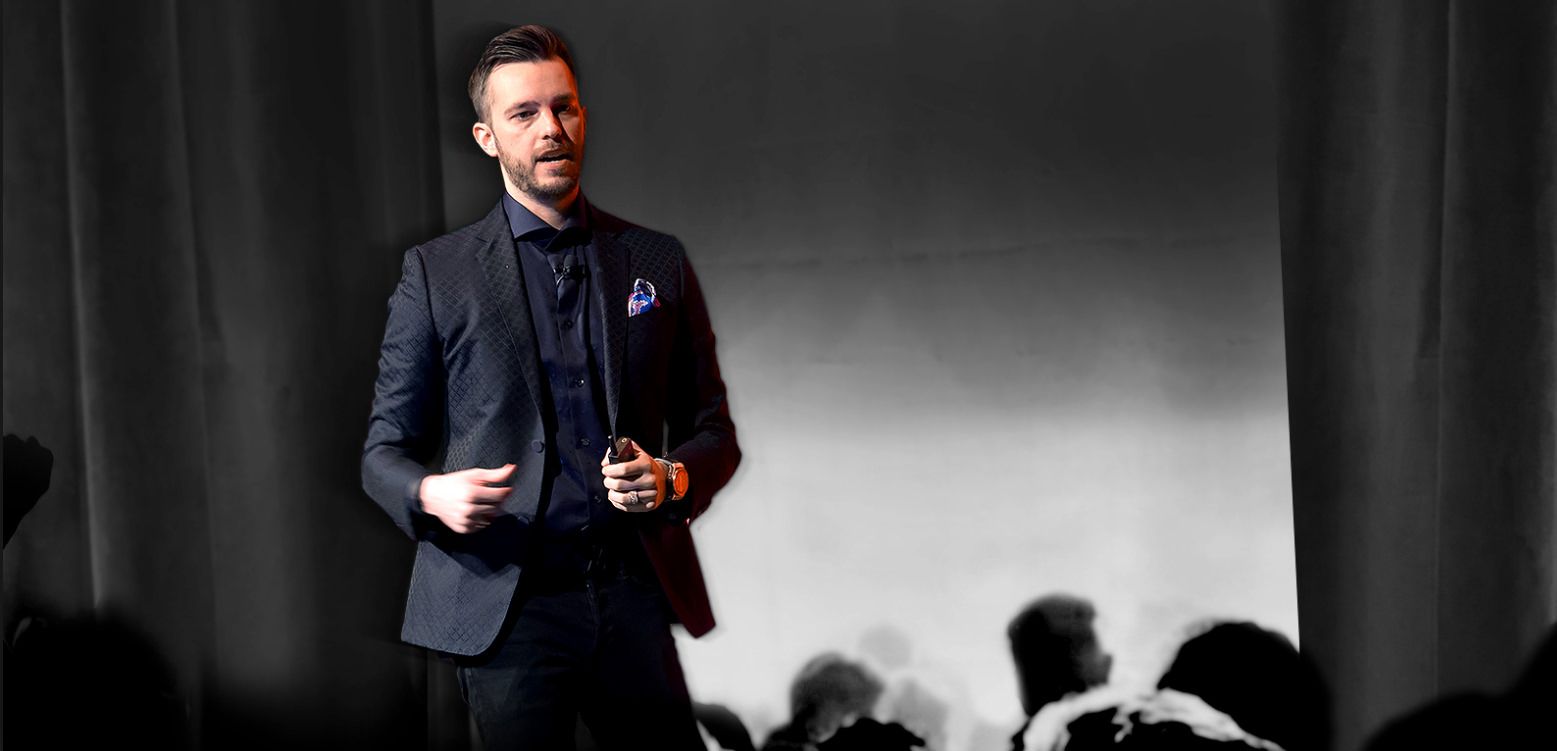 Adrian Morrison is an eCommerce marketing expert who has been helping many others design and implement their own successful eCommerce business.
From his own proven success of transforming his Shopify store into a source of reliable revenue of up to $50K within a single day, Adrian now gives away his secret sauces, methods, strategies to be successful on Shopify on eCom Success Academy. The training course reveals how Adrian build a $4 million per year online business with one Shopify dropshipping store, from sourcing potential products to driving highly targeted Facebook traffic.
Also having seen great success with the Print on Demand business model, Adrian was entrusted by Shopify to release a Print-on-Demand course on Shopify Academy. Follow Adrian on his YouTube channel for more eCommerce training videos.
Kevin David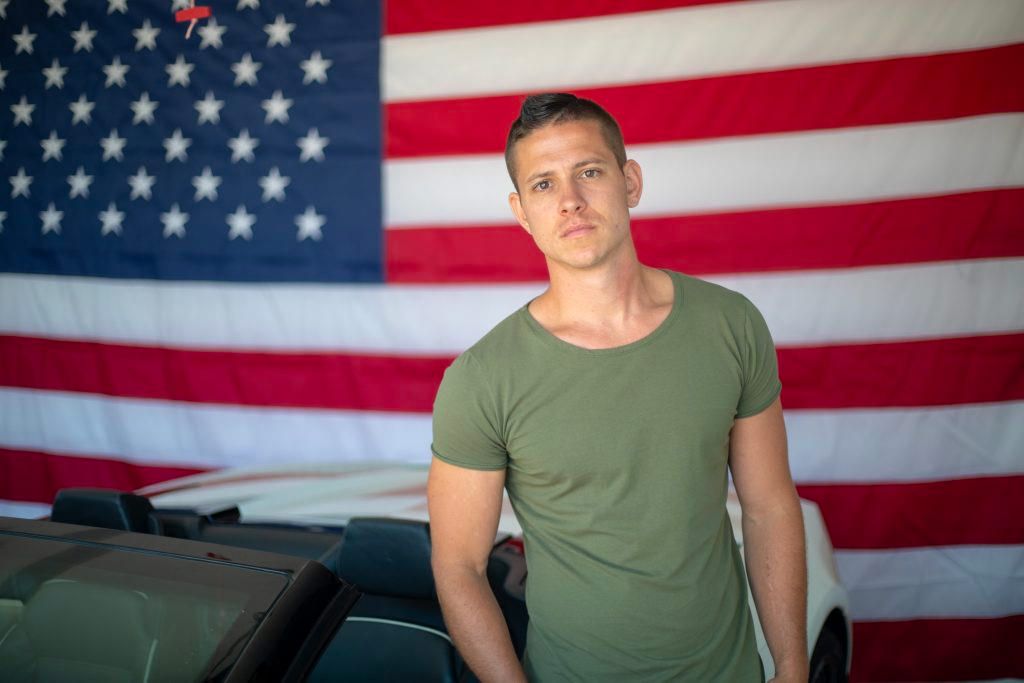 Feeling that he was not destined to the 9-5 corporate slavery even though he was working at Facebook with the most generous employee perks in the world, Kevin David decided to explore online sources of income and launched his first Amazon product one month after he came across Amazon FBA.
Then on, David is determined to help free people from corporate life to be their own boss and live by their own terms. That's while he started ThatLifestyleNinja in 2017 where he builds a community of people sharing and helping each other to live a  financially free and fulfilling life without working 9-5.
While Kevin's expertise lies heavily on Amazon FBA, he also gives training on Shopify dropshipping and Facebook ads as he has been making over 7 figures per year from multiple Shopify stores alongside his Amazon FBA business. You can also follow Kevin on YouTube for free training videos about running successful Shopify dropshipping store.
"True financial independence comes from working for yourself."
Dropshipping can be an opportunity for anyone who thinks they are not meant to live a life of building dreams for others. However, it is not easy to achieve quick success if you work alone and waste time on making mistakes others have already made.
Influencers we put into this list can show you how to do things right and skip mistakes from their own experience. More than that, they tell success stories that give you the motivation you need to get back up and try hard every single day until you succeed.