How To Find The Best Suppliers For your Shopify Dropshipping Business
When setting up a dropshipping Shopify store, finding the right suppliers is essential. In this post, we're gonna show you how to spot the best suppliers for Shopify.
Where To Find Suppliers
a) AliExpress
b) eBay
c) Chinabrands
d) Others
Supplier Research
a) Key Criteria
b) Test Purchase
c) Contacting Your Dropshipping Supplier
d) How Many Suppliers Are Too Many Suppliers?
Asking More From Your Main Supplier
a) Building A Strong Business Relationship
b) Sourcing Other Products You Want
1. Where To Find Suppliers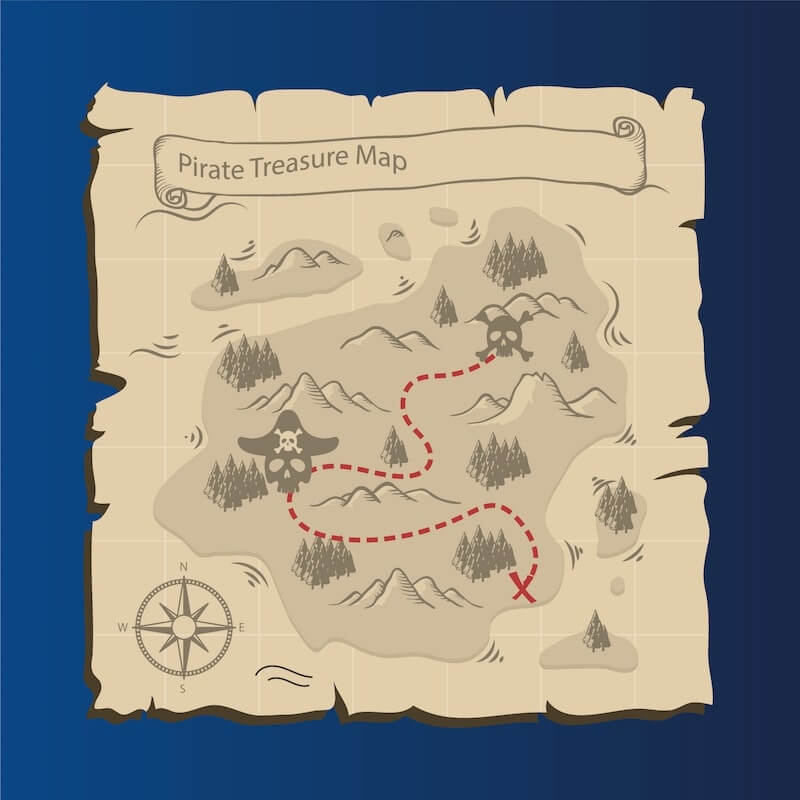 The search must begin somewhere, and though you could technically look for a supplier anywhere, let's look at the usual suspects first. These are some of the places where you'll find the most widely used suppliers for Shopify:
a) AliExpress
It's no secret, AliExpress is one of the most popular sites out there to find Shopify suppliers. It makes sense, considering that Oberlo makes importing products from AliExpress really easy to do. In fact, chances are most of you are already using Oberlo and what you want to know is "how can I tell whether a supplier is good or bad when I'm looking for a supplier on AliExpress?"
If that's the case, you can skip to "2. Supplier Research" and you'll find what you're looking for there for sure.
Apart from Oberlo, Dsers & Spocket offer the same kind of services and can help you find a winning product for Shopify as well as connecting you with dropshipping suppliers.
Oberlo, Dsers & Spocket are apps allowing you to source products, meaning you can find products to sell directly within their wholesale directory of dropshipping suppliers ready to partner with you.
If you're using Opinew, you'll be able to synchronize reviews directly with your AliExpress supplier, check out our guide on how to get AliExpress reviews to your Shopify store.
b) eBay
While it may not be the most popular place to find suppliers from whom to dropship on Shopify, it's not unheard of. There are some really good products and some bargains out there and if you've spotted them, it makes sense that you want to dropship from there. Our advice would be to try and figure out where that seller is dropshipping from by looking for similar products on other sites where dropshipping suppliers offer their products. You can check out Chinabrand's "21 Best Dropshipping Suppliers for Amazon/eBay/Shopify/AliExpress" and try to find that product.
If you do, you can skip the middle man and go straight to the source. Of course, don't jump to conclusions. Don't venture into things without doing the proper research; be sure to read the supplier research section of this post so that you can do your due diligence and make informed decisions.
c) Chinabrands
Chinabrands is a good place to find suppliers, provided you know what to look for. But there's a catch: Oberlo only works with AliExpress.
That, however, doesn't mean that there isn't a different app that can help you import products from this site, so if you've found a good dropshipping supplier for your Shopify store there, search for Importify on the Shopify App Store and use that to import products from Chinabrands to your Shopify store.
d) Others
Your options are endless, to be honest. Technically you can find a dropshipping supplier anywhere. You could dropship from Amazon if you wanted, but that doesn't make a whole lot of sense in the real world because there are very few (or none) reasons for a customer to prefer to buy from you rather than from a store they already trust.
But you could potentially do it... or you could dropship from Walmart! As long as you've found a bargain, you can make a profit, but the more available to everyone else that bargain is, the harder it will be for you to cash in on it. The trick is to keep your eyes open and look for opportunities that others miss.
2. Supplier Research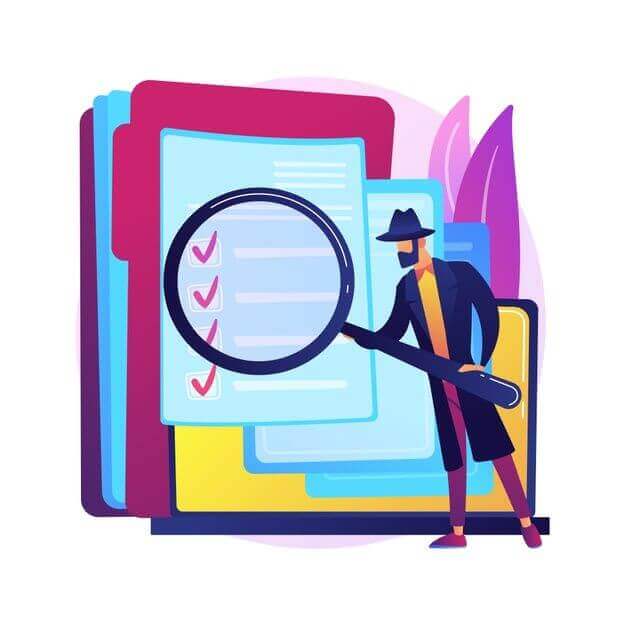 Finding suppliers is one thing, finding good ones is entirely another. More often than not, it's what makes or breaks a dropshipping business, and the difference rests solely on supplier research. But don't despair, because finding good suppliers is relatively easy if you're willing to do the work.
But let's not get ahead of ourselves. First, you need to know what to look for.
a) Key Criteria
So which are the key criteria to select a supplier?
· Rating - On AliExpress, as on most other sites where you'll be looking to source suppliers from, suppliers have a rating and that rating is given to them by other dropshippers like you, so a good rating is a very good sign that a particular supplier is at least competent. A rating is usually regarded as good when it stands between 90% positive feedback and up, but some won't even consider sourcing from suppliers with any less than 95% positive feedback. Ultimately, where to draw the line is your choice.
· How long they've been at it - A long-lasting supplier is much more likely to be reliable than a relatively new one. You see, someone can work towards building positive feedback for a short time only to burn out and disappear later. A supplier with a long-lasting reputation is much more likely to be reliable and to work hard towards keeping their good rating and reputation. Generally speaking, you should try to find a supplier that's been at it for at least a couple of years.
· Where they're located - So you're probably going to be sourcing a lot of your products from China, especially if you're importing products from AliExpress but do consider if there's a similarly priced / reputable supplier closer to where your target audience is because that will help you lower your delivery times and that's going to please your customers. But don't let distance stop you. If your best supplier is far away, simply make sure to let your customers know realistically how long they can expect to wait for their product to arrive at their homes.
b) Test Purchase
Once you've looked at all of these things, it's time to see if your supplier is up to the task. It's time to make a test purchase.
A test purchase is a great way to find out how long shipping takes, how your supplier packages things for shipping, and what your customer's experience will be overall regarding making a purchase from your store if you were to source your products from this supplier.
It also offers you a way to evaluate more clearly the quality of the product you're selling. Because there may be a lot of similar-looking products but the quality can vary widely, so make sure you're selling products of reasonably good quality that match your customer's expectations.
c) Contacting Your Dropshipping Supplier
Many people don't think this is an option but you can totally ask your dropshipping supplier for their Zoom account or WhatsApp number in order to have a closer and more immediate way of communicating with them.
You could, for example, ask them to show you other products you're interested in via zoom before you make a test purchase.
And just in general, having good communication with your supplier works towards building a better business relationship.
d) How Many Suppliers Are Too Many Suppliers?
It depends... if you're starting out, you're probably going to be dealing with several suppliers at the same time. Think of this as giving different suppliers a trial run as a way of figuring out which ones you like the most.
So you may start off sourcing products from like 5 or maybe even 10 different suppliers. But ideally, you don't want to be dealing with as many people on a regular basis and have your business depend on each of them delivering, because that increases your likelihood of some of them not delivering.
"So how do I thin out my pool of suppliers?" you ask.
3. Asking More From Your Main Supplier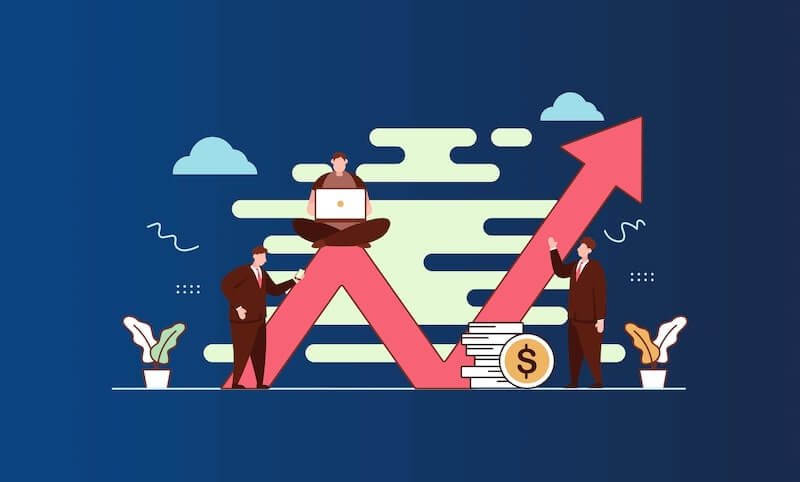 Once you've been doing this for a while you'll find yourself dealing with some suppliers more than others, and liking their service more. Focus on them. This is good.
a) Build A Strong Business Relationship
Building a strong business relationship is all about showing the people who are doing business with your that you are in fact good business for them. So do that. Sell as much as you can and prioritize the products you're sourcing from the clients that offer the best service. You'll find that as a result of that you'll be dealing with them more and you will both be more comfortable in doing so.
b) Sourcing Other Products You Want
Now that you've built a strong relationship with a good supplier it's time to ask them whether they can source a product for you -- some of the products that you've been sourcing from other suppliers because your main supplier isn't offering them. You may think that's a weird thing to ask but chances are they can source these products. You can listen to Ecommerceguider's podcast Episode 31 in which James Beattie talks about, among other things, how he has narrowed down his pool of suppliers by asking his main suppliers to source products for him.
And that's how you end up with a few suppliers that give you everything you want and from which you can ask any number of things, thus becoming the kind of dropshipper who can get their hands on anything and get that to your customers before everyone else does.
We hope we answered most of your questions and if you've got any remaining questions be sure to contact us, we'd love to hear from you.
Download Opinew today and see how your customers can help develop your conversion opportunities through Shopify.