Getting Started With Shopify
It's never been easier to develop your own retail experience. You have your product sourced, your niche idea, and you believe there is a market ready and waiting to buy from you. Today, thanks to Shopify, you can be ready to go in just 15 minutes.
Getting Your Retail Store off the Ground
The very best product ideas may as well be the very worst if no one knows about them and they can't buy them. Without a platform to sell, or indeed the right platform, you can't drive demand or fulfil orders. If your new product idea is the personal device we never knew we needed, or hidden somewhere we could never find, you're eliminating your market before you can start.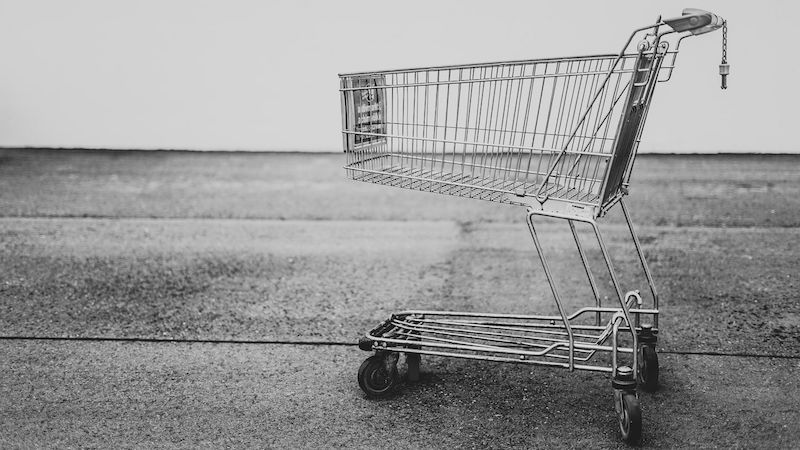 Why Shopify?
Shopify is an efficient, all-in-one ecommerce system. Most retail store owners want to just sell - they don't want the stress and hassle of maintaining a tricky store, stock levels, inventory, or web developments and updates. Instead, pay a small monthly fee to Shopify, and gain access to full product management, ecommerce, and web development & design tools. Select a template, edit your settings, upload your products, and you're ready to start selling. There's even a standard 14-day free trial. Shopify can also be fully integrated on social media, making your store and products available to distribute on social channels at the click of a button.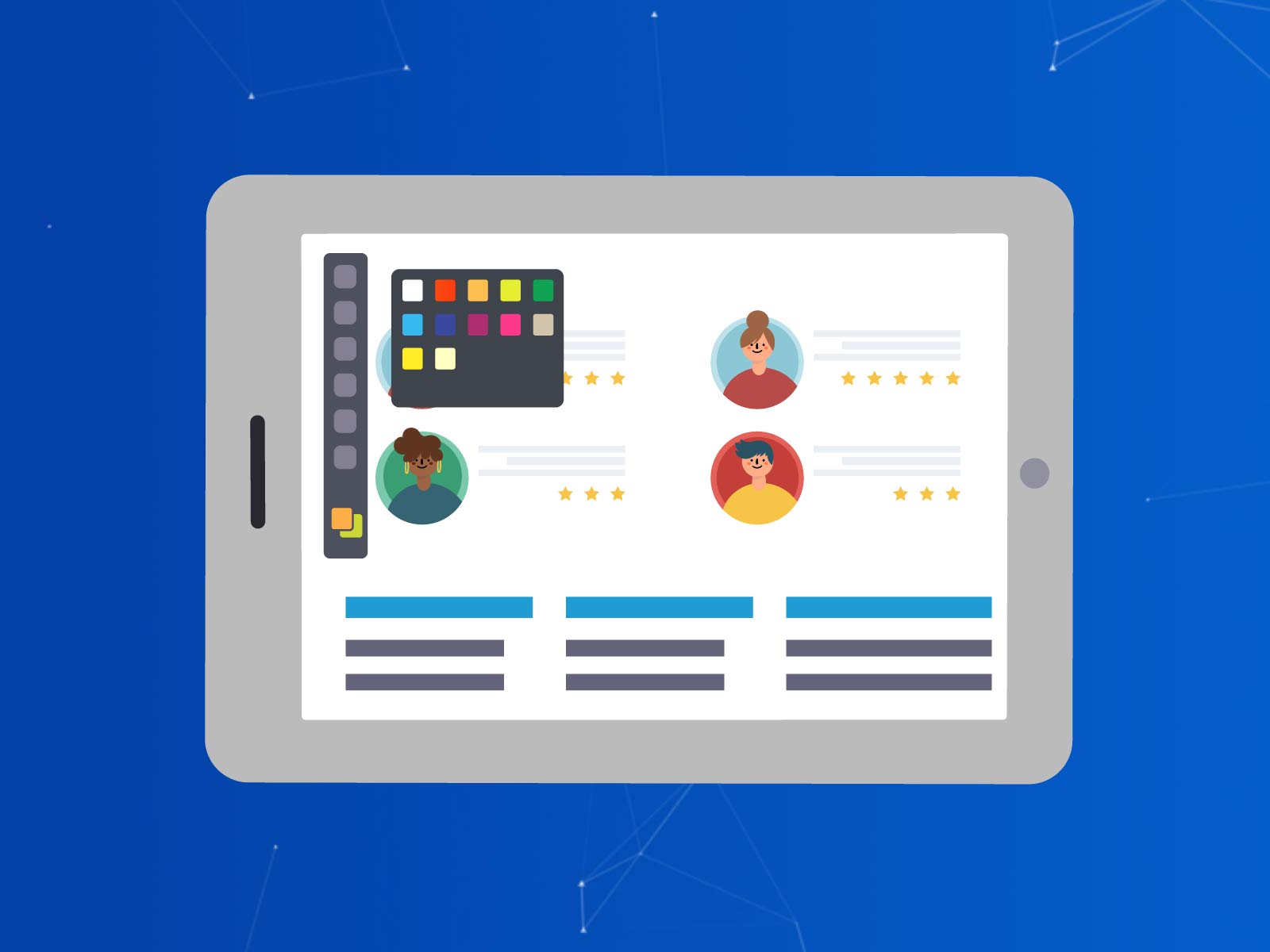 Starting Up With Shopify
Step 1: Sign up for Shopify. Click to Get Started, add a few personal contact details and pick your store name. Add your payment address (we all want to make sure we get paid when we sell after all) and start-up is complete.
Step 2: Add Products. Shopify has a simple walk through to add your first product; add a title, description, price then save.
Step 3: Customise your site layout. Make your site your own, through themes, logos, and colours. A 'theme store' exists with pre-made templates to help guide you in creating your store your way.
Step 4: Set up your domain. On the Shopify dashboard, click to add a domain and at this point, you can either transfer a domain you've already bought or register a new one. This is the URL address your customers will visit so it should be memorable and business relevant, e.g. https://www.opinew.com.
Step 5: Payment Processor. Activate the payment processor to accept payments and link to an account you want to receive funds to. Click the 'Launch Website' button and you are live.
Depending on how many products you have to sell, at any level of experience that's your new store live and ready to go in just 15 minutes. Additionally, Shopify extends free SSL security to all users, which protects users inputting personal or financial details. Shopify is incredibly easy to install and use.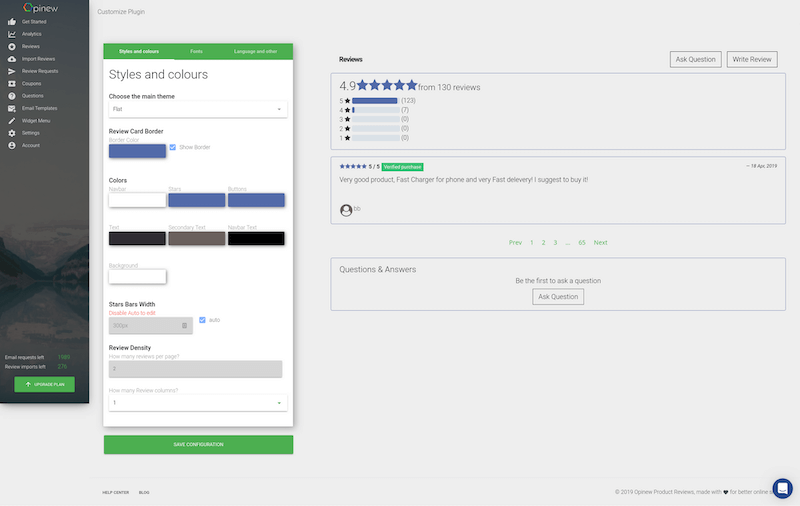 Integrating Reviews
Once live, we recommend you install Opinew. Opinew is a Shopify plugin that can bring all your product reviews from other retail channels such as eBay, AliExpress, and Amazon into one place. Tell all your potential customers that you are a competent, efficient, and pleasant retail option to them. Customers engage more with a business they can trust.
By collating, engaging, and sharing your reviews in one easy-to-use, multi purpose review auto-pilot, Opinew can help you develop conversions from reviews and help develop and grow your brand reputation.
Download Opinew today and see how your customers can help develop your conversion opportunities through Shopify