Opinew's Chrome extension lets you import Aliexpress reviews into your Shopify shop directly from the Oberlo app. Here is how to get started.
Step 1: Get the Chrome extension
Install the extension into your Chrome browser: Oberlo Aliexpress Reviews Importer by Opinew
Step 2: Activate the extension
Open Opinew app in your Shopify. Inside Opinew go to "Account" tab and click the button to activate extension.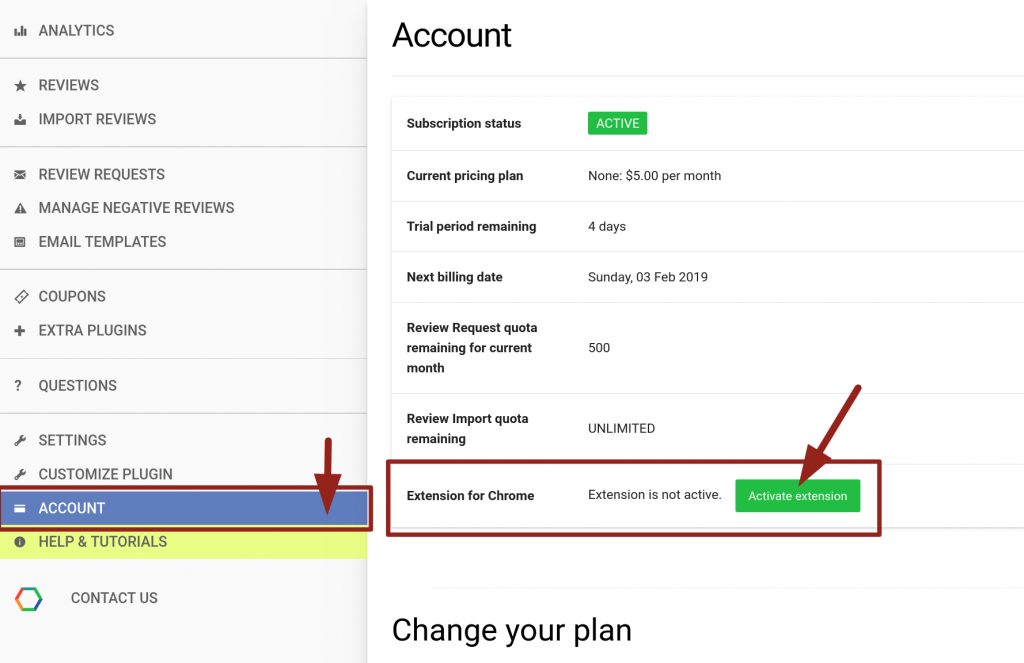 Step 3: Import reviews directly from Oberlo into Opinew
Go to Oberlo > My Products. Here you will see that each product now has an "Import Reviews" button. Click it, select your import criteria and wait (up to 1-2min) for the reviews to be imported from Aliexpress.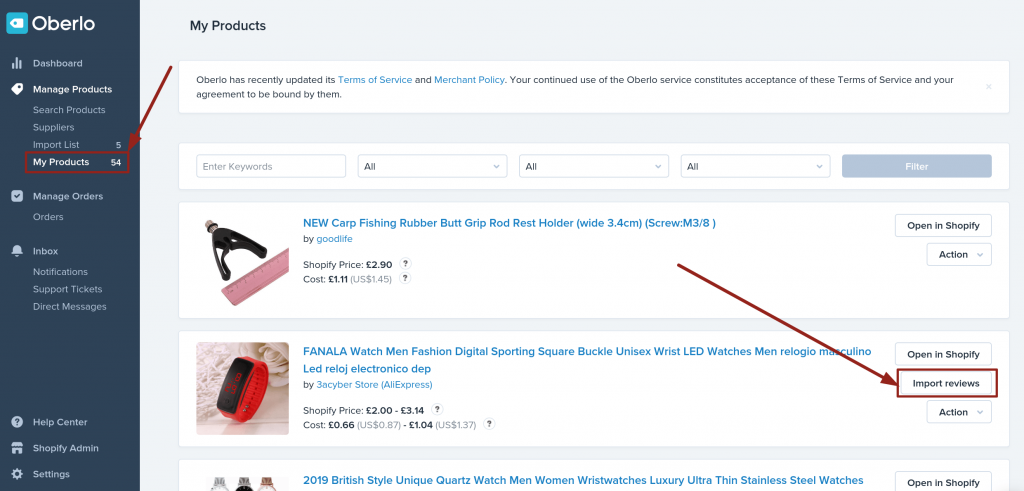 And that's it! Your reviews should now be imported.