Improve Your Shopify Store with PageFly & Opinew
Opinew is delighted to announce our partnership with PageFly, one of the best Shopify page builders available. All Shopify stores want strong sales and a positive conversion rate. Your Shopify design is very important in achieving this. PageFly is Shopify's most powerful page builder, helping you improve your Shopify UX, or user experience.
With PageFly and Opinew, you can improve your store's marketing and design. PageFly has over 50 elements, app integrations, and powerful features to improve the pages on your store. From your home page, that most customers will see, to the product pages you want them to explore and engage with, PageFly can enhance your store's marketing opportunities, track performance, and drastically improve your store's conversions. We know customers come to your store from a variety of devices, and through PageFly, your Shopify design is optimized for best performance on any device. Making the user experience and journey as seamless, positive, and engaging as possible is crucial in customers deciding to buy on your store.
PageFly has nearly 60,000 Shopify merchants trusted and installed in their stores. They reached 3k+ 5-star reviews and consistently place in Top6 in all app categories of the Shopify app store.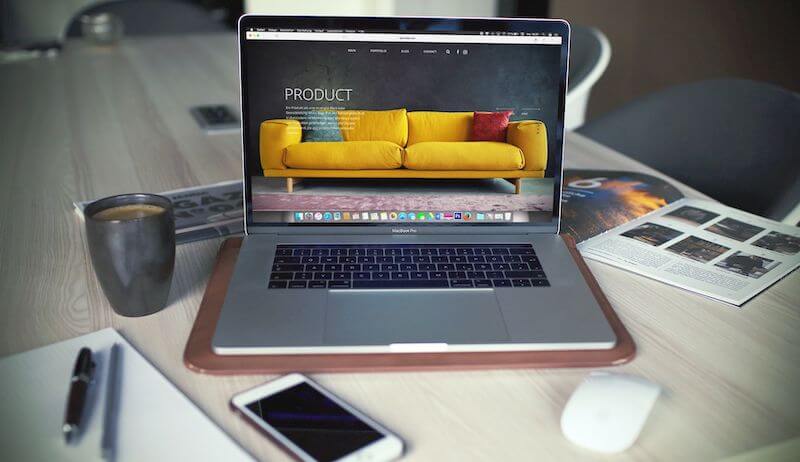 Simple PageFly enhancements can be easily added and make an immediate impact on your store. You can add Mailchimp sign up forms to generate more leads, build trust by applying product badges, or create a buzz or fear of missing out with countdown timers. With PageFly, you have all the tools to add some really cool, useful tools to your store that will help your customers have the best experience and boost your sales. Thanks to PageFly's easy drag & drop interface, you can avoid the need for a costly Shopify website developer. There's no coding required so you can make sizeable Shopify design changes simply and effectively.
One of the greatest features of PageFly, is that you can easily integrate Opinew's product review widget into your Shopify theme. Opinew helps ensure you have trusted content in the form of your reviews to back up the engaging design changes you are making through PageFly. Opinew & PageFly work together seamlessly to create a fantastic user experience for your online shoppers and consolidate your marketing and design efforts. With over 53,000 stores on Shopify opting for PageFly, Opinew's new partnership will help open the doors to reinforce their amazing Shopify stores.
PageFly is easy to install on your Shopify store. They have a FREE plan with all features unlocked allows users to create all page types, full access to all features and if you're a developer they offer free access to GOLD plan for Development stores. If you have any problems their 24/7 in-app live chat support by the professional team is available all over the world.
Once you've installed PageFly, you can read about the simple integration with Opinew in our handy easy to install guide and begin to enjoy the full range of benefits Opinew's partnership with PageFly has to offer.
Download Opinew today and see how your customers can help develop your conversion opportunities through Shopify.