Shopify Pricing In 2021: All You Need To Know
To answer that, we'll be looking at a few configurations a typical Shopify store would feature and how much they would cost. But we're also gonna show you how to figure this out by yourself so that you can make your own custom budget and make a more informed decision.
The first store configuration we'll look at is the simplest one you could go for, and therefore, the cheapest, but not necessarily the most convenient.
The Bare Bones Store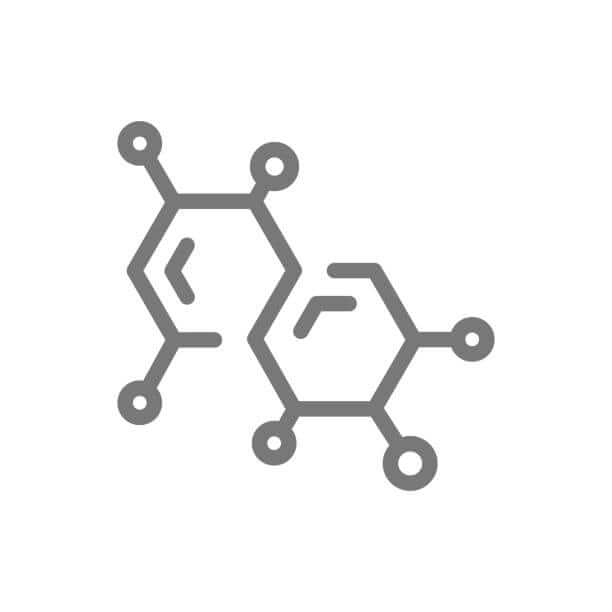 How much does it cost? Short answer: you can try it out for free for a few days. After that, it will cost at the very least $29 a month.
But that's just to cover Shopify's most basic plan and adding no paid apps to your store. What does that mean? That you'll be very limited as to what you can do with your store.
So yes, compared to many other businesses, setting up a shop with Shopify has a considerably low cost. Though there are other costs associated with running a store that you have to take care of such as shipping and inventory.
However, if you're reselling products someone else makes, there's a simple way to avoid worrying about all that.
The Dropshipper Shop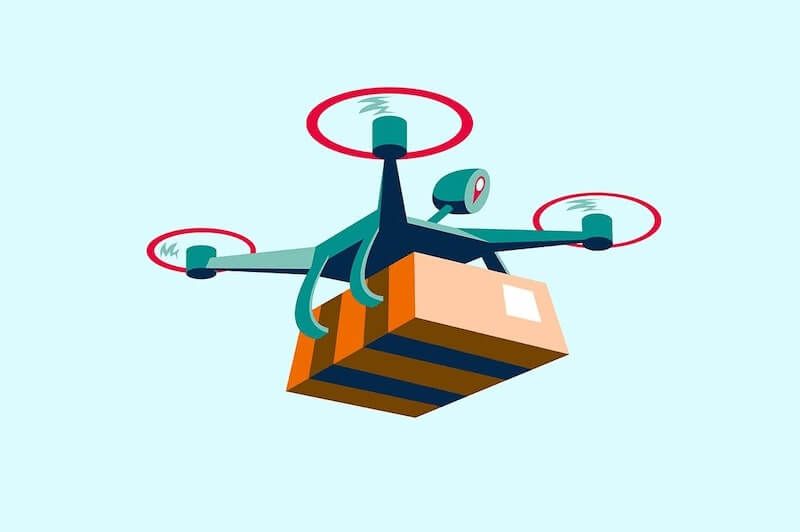 How much does it cost? Still $29 a month. Oberlo has a free plan available, so you can add this dropshipping app for free.
Of course, this app only works for you if you want to set up a dropshipping store - that's what most people are doing so chances are that's why you're here too?
If you don't know what dropshipping is... basically, you choose products from a supplier and create a product page to sell that product. You set up your own price and keep the difference. When someone makes a purchase, you don't need to do anything. The supplier will ship it to your customer.
If you want to dive a bit more deeply into this check out our introduction to dropshipping here.
Automate your dropshipping store
Thanks to Yakkyofy a completely free app for Shopify you will be able to completely automate the management of your Dropshipping store, from sourcing to delivery.
Thanks to its Image Recognition Technology, Yakkyofy will provide you with real-time quotations for your products at business-to-business prices, plus it will also offer items branded with your own logo or shipped out in customized bags and packaging.
Once you have sourced the products you want, you can import them to your store with only a few clicks and start selling: every time an order arrives, Yakkyofy will automatically fulfill it, ship your parcels with the fastest shipping method available for your destination country and send the tracking number to your final customers.
Have a look at their introduction video!
Features
Real-time product quotations
Free Unlimited order fulfillment
Free product sourcing
Free multi-store management and direct integration with Shopify, Woocommerce and eBay.
Fast shipping 3-12 days to the US and many EU countries.
Automatic order fulfillment, no click required.
Bundle sales: ship more items in the same package and pay for only one delivery.
No storage fee for our Shenzhen Warehouse when buying stocks of products
You can also check out our post on dropshipping courses in 2021.
The Trusty Shop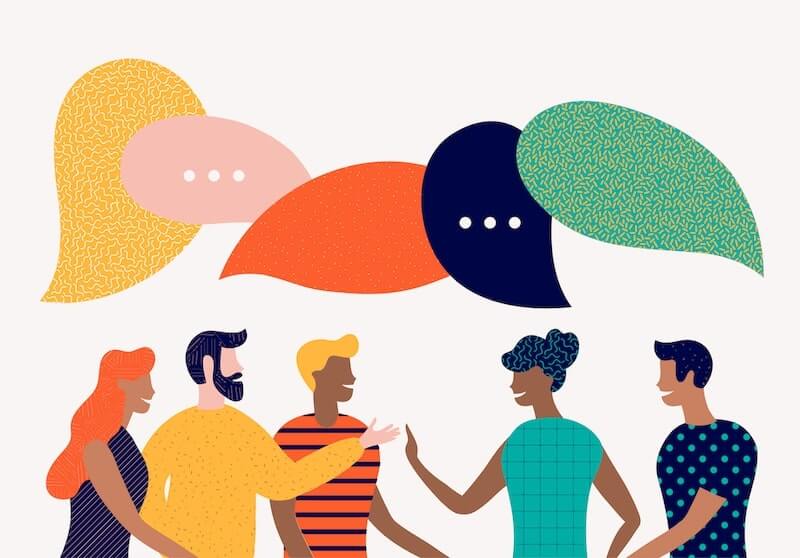 How much does it cost? $39.99 a month. Shopify's pricing of $29 + Opinew's most basic plan at $9.99
Whether you're dropshipping or offering your product or service, adding customer reviews to your store is a great way to give your customers the confidence they need to make a purchase.
Opinew's $9.99 offers great value for your money. Not only do you offer your customers a way to give their opinion, helping future customers have a clear idea as to the quality of your product or service, you also get to:
· Send Review Request Emails Automatically (you know, to get reviews)
· Import Reviews from Amazon, eBay, Aliexpress & More (starting from scratch can be challenging)
· Create Coupons (for your review request emails for example)
· Customizable Review Widget (to match your store's look)
· Featured Reviews Carousel (to highlight your favorite reviews)
· Questions & Answers Section (to answer any questions your customers might have)
The list goes on but those are some key features. If you want to know more about Opinew's plans and pricing, you can check them out here.
There are other things you may want to explore so now we're gonna show you how to do that on your own and check if the apps you want for your store align with your budget or not.
Make Your Own Shopify Budget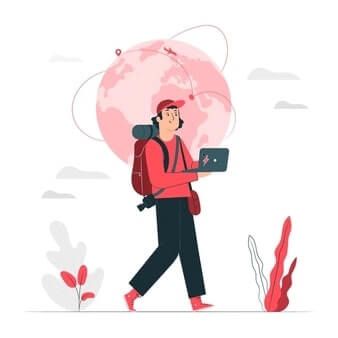 First, you've got to have the basic Shopify plan, which is $29
Explore Shopify's Apps Store and check out each app's plans and pricing.
But wait how do you know which apps you need? Well, you can make your own Shopify store for free without starting a free trial or anything just... don't publish it, don't select a plan, don't do anything other than making an account and playing around with the platform to try and make your store look the way you want.
Now think of anything you might want to add to your store and look for apps that do that. What would your ideal store look like? How much do the apps you need to do that cost? Add that to the 29 a month and you've got yourself a budget.
Pricing isn't the only thing to consider though, be sure to check out each app's rating, how many reviews they have, and what are they saying?
An app with 29 reviews can have a 5-star rating, sure, but that rating is unreliable due to the minuscule sample size, so be mindful of that.
Trust us, we know reviews. It's like... our thing.
If you want to know more about Shopify pricing, customer service, reviews, e-commerce, or other related topics make sure to subscribe to our newsletter. You'll receive updates whenever a new blog post is published, special offers,  and more.
Download Opinew today and see how your customers can help develop your conversion opportunities through Shopify.