Build A Fully Multilingual Shopify Store with Weglot and Opinew
We're excited to announce our integration and partnership with Weglot! Weglot is a famous translation app allowing you to translate your Shopify store instantly into more than 100+ different languages with easy to use editing capabilities!
Your Shopify Store with Weglot: it's time to go international
Translate your website's content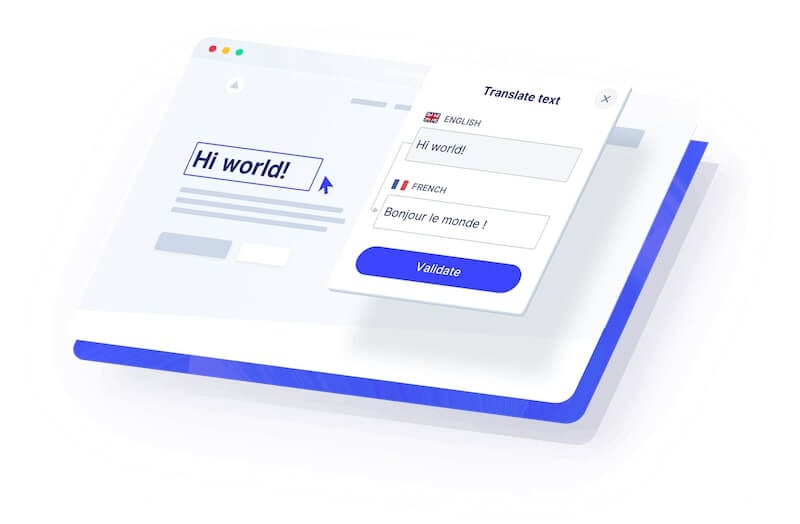 If you are looking for a solution to translate your online store automatically, search no more. Weglot is capable of that, and much more!
After installing the application, it will take less than 5 minutes to have your website translated in the language of your choice. All your store content, including metadatas & dynamic contents are automatically translated. Same goes for third-party apps integrated with Weglot.
Go further with your translations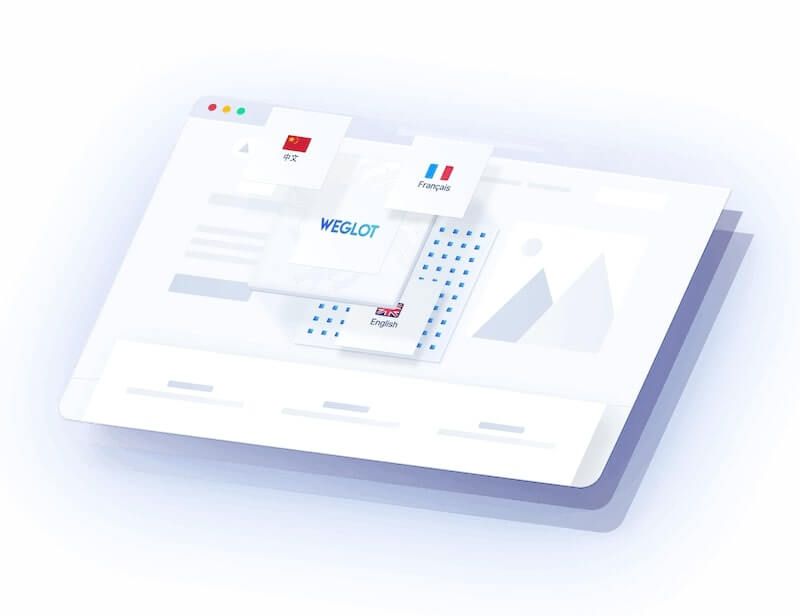 If you are not satisfied, you can manage each translation individually through an intuitive visual editor, allowing you to have full control of everything published on your website. This way, you can also make sure the tone of voice & the wordings match your brand's identity perfectly.
Weglot can also provide you access to professional translations services directly inside their dashboard, making your translated website as professional as it should be!
Thanks to their translations rules, once something has been edited, Weglot will also apply this edit to any other similar translations, allowing you to save time in the process and focus on other aspects of your store!
Handle your multinlingual SEO easily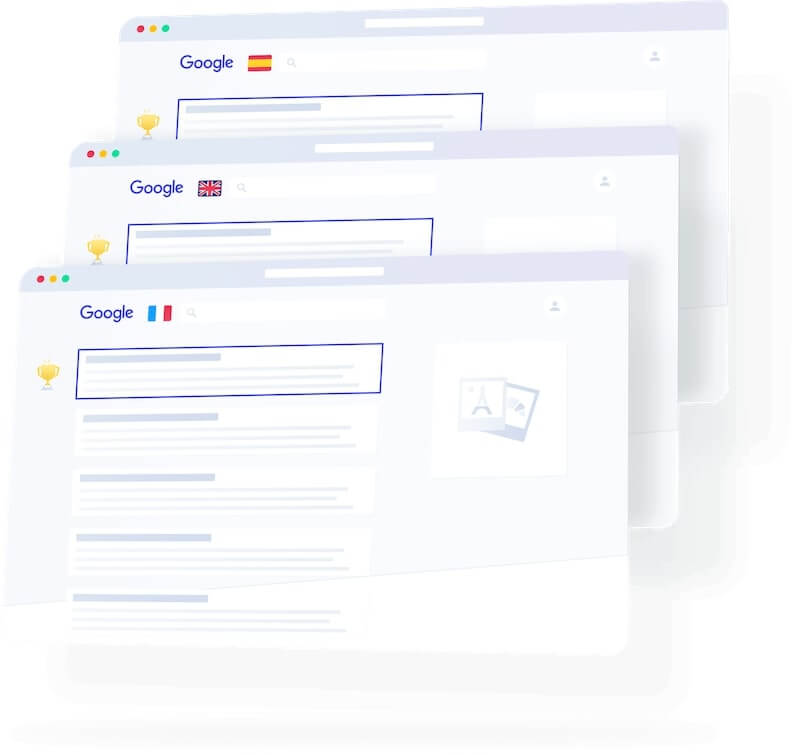 Once everything is ready and published, you won't need to worry about optimizing your SEO in a different language. Weglot indexes all your pages automatically for you, allowing you to attract new potential customers from different parts of the world!
Metadatas are all translated, hreflang tags are all set up, and you can enjoy dedicated URLs for each language, all that automatically!
Translate your Shopify product reviews with Weglot & Opinew
Before our integration, it was not possible for Opinew users to translate their reviews on Shopify automatically and without touching the code. Now that everything is integrated properly, we're happy to let you know that you don't have to do anything!
Well, one thing actually: you just need to install Weglot!
Weglot will detect our content automatically and translate it to the language of your choice. Once everything is installed you can go ahead and try it on your own and see if the review widgets are accurately translated.
Follow our help center article or contact our customer support via live chat if you encounter any issues.
Download Opinew today and see how your customers can help develop your conversion opportunities through Shopify.