Boost Your Shopify Conversions with GemPages & Opinew
With our new partnership with GemPages, Opinew is delighted to introduce Shopify's most flexible page builder to our customers.
Table of Contents
With our new partnership with GemPages, Opinew is delighted to introduce Shopify's most flexible page builder to our customers. With an easy to use drag & drop system, GemPages allows you to update the Shopify design of your store to implement improved marketing and conversion elements for your site. With a strong Shopify design, your customers will be more likely to engage and convert, increasing your sales. Shopify website creation can be costly, and GemPages, as one of the best Shopify page builders on the market, can help anyone make positive changes to your Shopify UX.
Improving your marketing and design with GemPages can be influential on your store's conversion rates. With over 50 basic elements to help design any type of content on your store that you'd like, you are truly only limited by your imagination. Find the best way of implementing your content, from hero banners to video backgrounds, image galleries to product carousels, GemPages will help you easily improve your ecommerce design. With in-built responsive optimisation, you can rest assured that any changes you make with GemPages will be suitable and look it's best whatever device your customer uses to reach your store.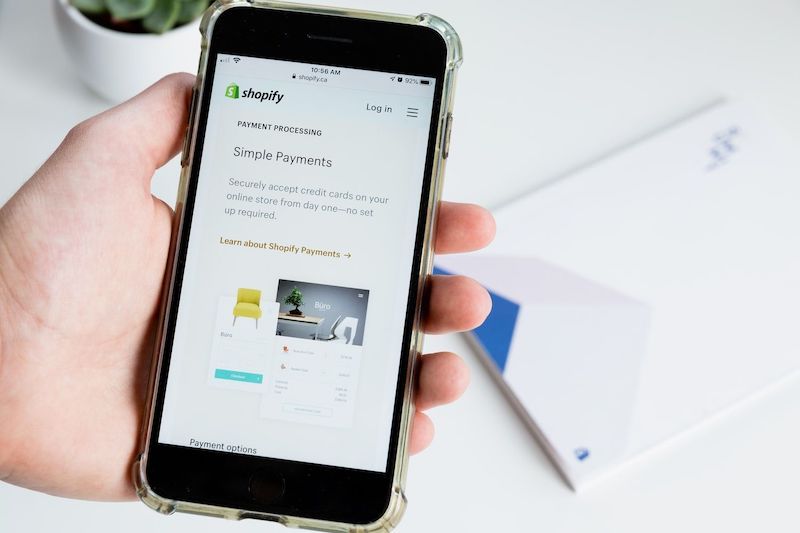 Whatever page you are looking to improve, GemPages make enhancements easy. Any page can be enhanced, whether it's the home page that most of your customers will see, a product page providing key information and convincing people to buy, or a landing page for any digital advertising. You can use GemPages to implement your content, but also to really push and promote areas for conversions. Related products could help improve your average order value, or you could add a countdown timer to create a buzz about a new product coming soon. With GemPages, you have so many tools to help your customers have the best experience and boost your Shopify sales - all without the costs of an experienced Shopify developer. There's no need for coding knowledge; GemPages' drag and drop function makes any Shopify design change big or small a simple and efficient task.
Opinew, as Shopify's best product review app, is one of the many key marketing functions easily implemented with GemPages. Effortlessly integrate Opinew's product review widget into your Shopify theme, showcasing your top reviews on your site. Opinew & GemPages work together to not only create a fantastic user experience for your shoppers, but to back up the design with strong content and product / service trust. With over 50,000 stores putting their Shopify design needs onto GemPages, the new partnership with Opinew will help build and grow their fantastic Shopify stores.
GemPages is really easy to install on your Shopify store and begin your designs.
Once you've installed GemPages, our handy guide will help you add Opinew's product review widget to begin building your successful Shopify Store. Opinew are excited to partner with GemPages and to help even more Shopify stores see their conversion rates boom.
Download Opinew today and see how your customers can help develop your conversion opportunities through Shopify.
Opinew Blog Newsletter
Join the newsletter to receive the latest updates in your inbox.
---