5 Best Reasons Why You Need A Review App In 2021
There is a lot of upside to having customer reviews on your online store and the easiest way to do that is by adding a review app.
We're pretty confident that, if you're on the fence as to whether or not you need a review app, by the time you're done reading this, you'll have a clearer understanding of the many ways it can help you boost your sales and conversion rate and leave you no doubt as to exactly how and why that happens.
1. Why Social Proof Works Towards Building Trust

Review apps are the most common and effective way of creating social proof. If you want to know more about how to create social proof, check out our post on it here.
But why does social proof work so effectively towards building trust? The answer is directly linked to why customer reviews are the best way to achieve this: you're transferring the burden of trust from your store, someone with a vested interest in getting your money, to a bunch of people out there with nothing to gain to by lying to you.
It's a bit like saying "Don't believe me, believe them! All of them. They've bought from me and they're satisfied with the product and or service."
And that works, plain and simple.
2. The Opportunity To Improve Your Business Through Customer Feedback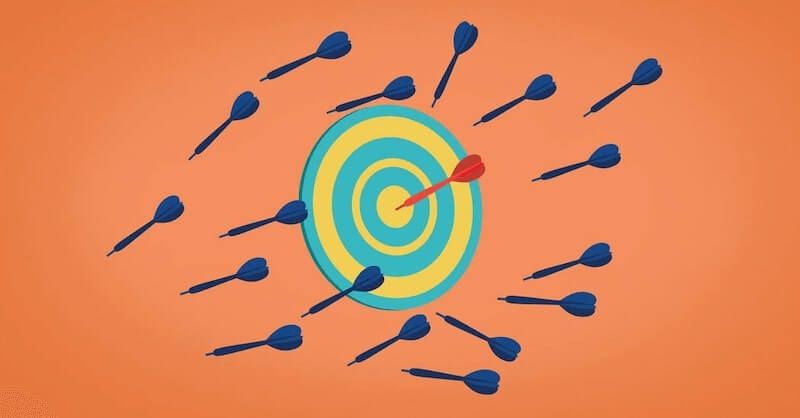 Don't throw darts in the dark. Customer reviews offer insight into their experience with your product or service and that insight has value and offers opportunities for you to improve your business.
For example, say you're selling your own product and through customer reviews you find out there's something you hadn't thought about that your customers are saying they wished your product had. Well, without spending a dime on market research you've got a lot of valuable information and you can work on improving your product in a way that will make your future customers happier, and even those who have the previous version, they'll be glad to have been heard.
Customer reviews also help you identify specific things that are giving your customers a less than desirable experience with any sort of regularity.
Once you identify them you can plan and take a course of action to correct them.
For example, say you have a drop-shipping store and you notice one product is giving your customers a bad experience and hurting your brand in the process. Deleting that product from your catalogue is a good way of protecting your brand before more customers get a bad experience. You could also offer something to those who had a bad experience with that product.
3. Clearer Customer Expectations Lead To A Better Customer Experience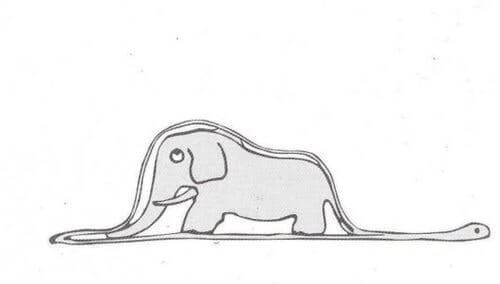 When customers know what they're getting (generally speaking - there are business models that play with customer expectations in fun ways like surprise boxes and stuff like that) they have an overall better experience.
Think about McDonald's for example. It may not be the best burger you can get but you know exactly what your burger will taste like when you order one. You know exactly how much ketchup it'll have every single time. And the degree to which customer expectations are met has a direct impact on how good their experience is.
Having customer reviews on your store helps customers get a better idea of what they can expect from your product or service and thus improve customer experience.
4. Righting Wrongs & Returning Customers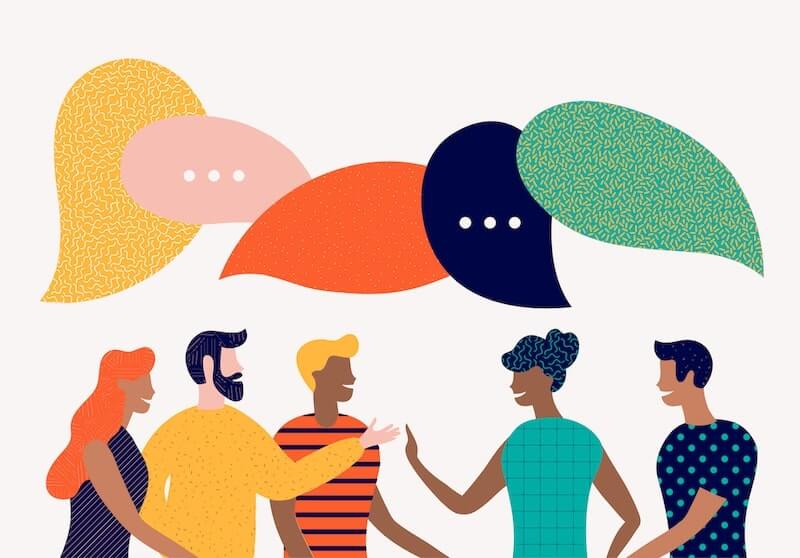 Sometimes things go wrong. They simply do. But that doesn't mean you can't do anything about it. If you want to know more about how to do right by the customer you can check our post on it here.
When something goes wrong and you get a bad review what you should do is reply to the customer and try to make things right. When other customers see that you responded quickly and competently to a customer having a problem with your product or service, it reassures them that you're genuinely concerned about offering good customer service.
And good customer service often comes with returning customers and referrals. And if you've ever gotten there you know that's like hitting gold.
5. Separating Yourself From Fraudulent Stores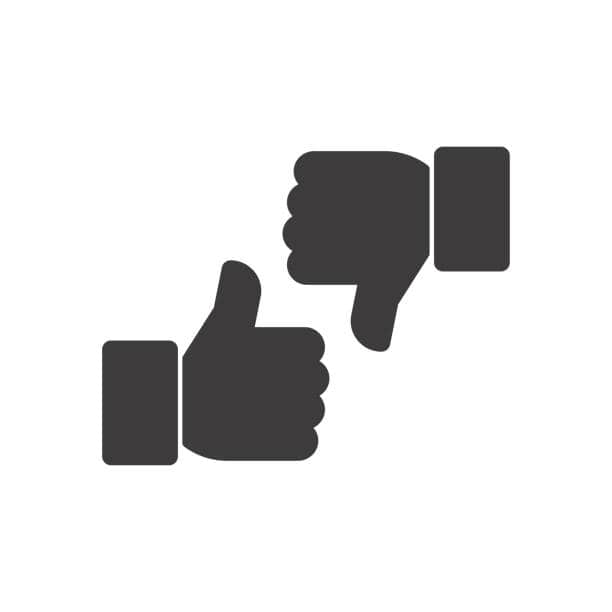 There's always been bad apples out there, but they usually don't have a way for customers to leave reviews, they rely instead on fake reviews. If you want to know more about how customers online know how to spot fake reviews, we've written about that too on our post about creating social proof which you can check it out right here.
So regardless of whether you've got a lot of reviews or not so many, simply by having a way for customers to leave a review sets you apart from a lot of the fraudulent sites out there.
However I'd like to also mention that most review apps let you import reviews, which is a way to jump-start your efforts towards creating social proof. You can check out our post on review importers for amazon here.
And I'd also would like to say that sending review requests is a great way of getting reviews of your own and we have also written about that and you can check it out right here.
Bottom Line - It Boosts Sales & Conversion Rate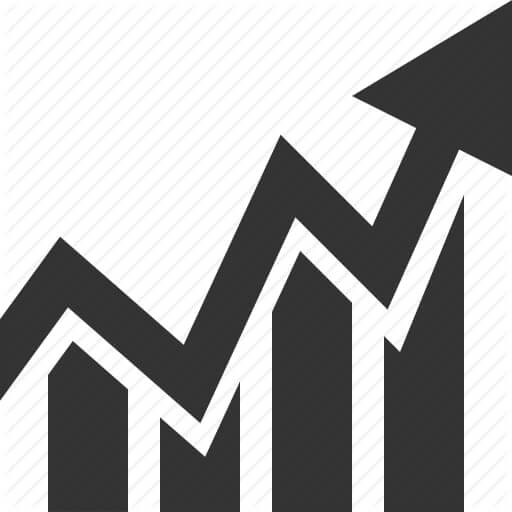 All these five good reasons for you to have a review app on your Shopify store contribute to the bottom line - boosting your sales and conversion rate.
If you want to know more about customer service, reviews, e-commerce, or other related topics, make sure to subscribe to our newsletter. You'll receive updates whenever a new blog post is published, special offers, and more.
Download Opinew today and see how your customers can help develop your conversion opportunities through Shopify.