The Best Shopify Review Importers For Amazon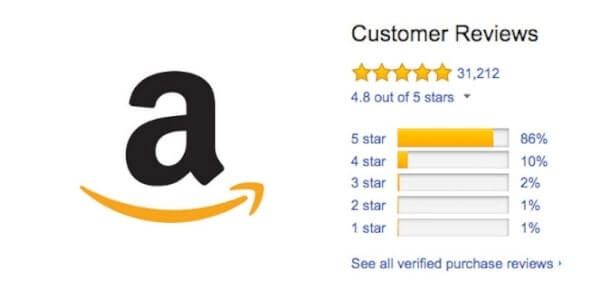 Importing reviews is a great way to jumpstart your efforts towards creating social proof on your Shopify Store.
If you want to know more about how to create social proof for your Shopify store you can check out our post about that here - it goes well beyond importing reviews.
But the subject at hand right now is which apps can you use to import reviews from Amazon specifically, so let's talk about that.
There are several apps out there that offer the functionality of importing reviews, but they differ in terms of their plans and prices, other functionalities that come with each app, and the sites from which they can import reviews. This time we'll only be looking at those that allow you to import reviews from Amazon.
To determine which apps are the best, we looked at a few things like:
Overall Rating
Number of Ratings (some of these apps don't have many ratings so that needs to be taken into account)
Plans and Pricing
Customer Service (as considered by their users and expressed in their reviews)
These are the best review importers for amazon:
4. Reviews Importify 4.9 / 76 Reviews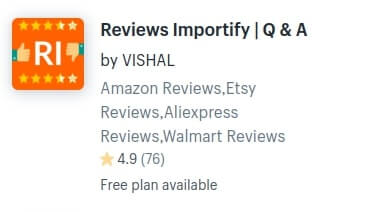 So this app looks interesting. It lets you import reviews from Amazon, Walmart, Etsy, eBay, Aliexpress, etc. As stated on the Shopify App Store, they offer a "free plan", but from what we could see in the reviews, it seems to be a free trial rather than a free plan, so that's a bit misleading... not cool. Their plans start at $5.99 a month.
The worst reviews they had were regarding customer service back in 2019, they haven't gotten any bad reviews about customer service recently, so maybe they fixed that already. They don't have a lot of reviews, so it's hard to tell.
Learn more about Reviews Importify here.
3. Areviews 4.5 / 257 reviews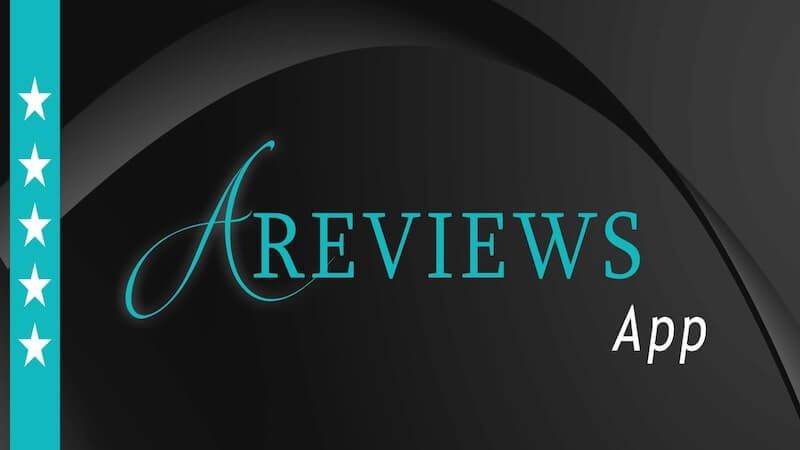 Their free version doesn't support importing reviews from Amazon, only from Aliexpress. Their plans start at $5.99 a month and that plan lets you import reviews from Amazon, Aliexpress, and Shein. So considering that we're focusing on importing reviews from Amazon and their most basic service doesn't include that option has to be considered negatively on this list.
Learn more about Areviews here.
2. Editorify 4.8 / 335 Reviews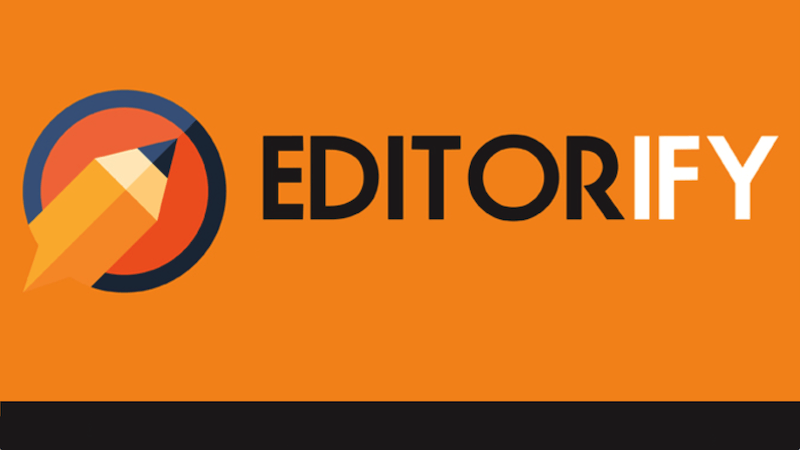 A solid option, but their "free plan" is quite limited, so we will be looking at them from the perspective of their paid plans, starting at $9.99 a month. Editorify lets you import reviews from Aliexpress, Alibaba, Etsy, Dhgate, Taobao, 1688, Wish, Banggood, Gearbest, Walmart, Overstock, Sears, Chinabrands, Lightinthebox, Gearbest, Costco, and Sammydress. So they're pretty solid on the variety of sites from which you can import reviews. Bad news is you've sort of gotta import one by one so it can get very tedious very fast. If you're looking to import reviews in any sort of volume, you should consider another option.
In our experience, that's all well and good, if a bit unnecessary, unless you specifically need to import reviews from one of those sites that other apps don't include. Since we're focusing on Amazon today, that's beside the point.
Learn more about Editorify here.
1. Opinew 4.9 / 758 Reviews

It's the highest-rated option with the most reviews, let's start with that. Opinew lets you import reviews from Amazon, Aliexpress, and eBay, which are the three biggest e-commerce sites out there and the ones you're most likely to want to import reviews from. Their plans start at $9.99 a month, but if you're really into importing reviews, you should check out their $29.99 plan that includes a feature to automatically import fresh reviews for products you've already imported reviews from.
Learn more about Opinew here.
---
So now you've got a pretty good idea of what your options are. We hope you found this information helpful. Something to keep in mind is that even though these apps let you import reviews from Amazon they can do much more than that. If you want to take full advantage of everything Opinew has to offer, please, look around, read our blog, watch our videos, or get in touch with us if you're still having doubts about trying it out. It's certainly worth it.
If you want to know more about customer service, reviews, e-commerce, or other related topics, make sure to subscribe to our newsletter. You'll receive updates whenever a new blog post is published, special offers, and more.
And please share this article if you think it may be helpful to someone you know.
Download Opinew today and see how your customers can help develop your conversion opportunities through Shopify.