The most powerful secrets for customer retention
Loyal ecommerce customers spend more and require less effort to engage.
Research shows that returning customers spend up to 5x more, have 4x better conversion rate, and 4x more often add items to cart.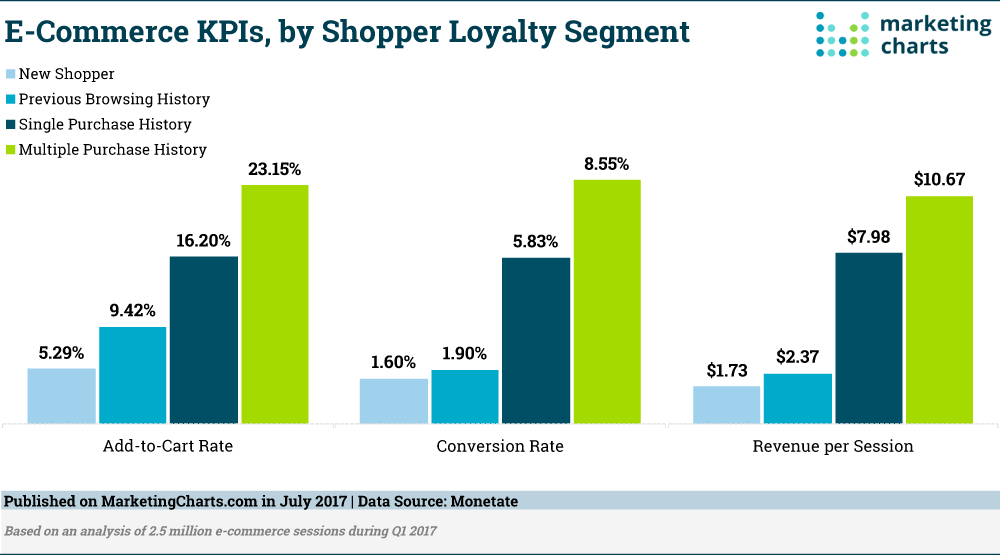 Unlike new customers, returning shoppers are far more likely to make a purchase, which also reduces your bounce rate.
But we know just how hard it is to build long-term shoppers. That's why the goal when interacting with your customer, at any point, is to push them towards being your long-term customer.
Read on for the most powerful, proven strategies to ensure that you increase your long term customer base.
1. Customer service and support
Amazon and Zappos are known for their aggressive (in a good way) approach to customer service. When asked why they keep buying there, people almost always mentioned that they feel safe, and that in any case - if they were sent a wrong product, or it was damaged etc.- the customer service:
is easy to contact via multiple channels - phone, live chat, email – whichever is most convenient for the shopper.
quickly comes with a resolution
So stick your phone number, skype ID, and a live chat application on your site, and be there for your customers if they need your help. It will pay off!
Extra: Opinew showcases your customer service too. You can comment underneath the reviews to show others that you interact with your customers, or explain how you dealt with that negative situation. We also label the negative reviews for which you made a refund. Since reviews are read by almost 90% of shoppers that's a great way to put one more bit of customer validation in front of your shoppers.
2. Sense of community
Be present on social media and interact with your customers whenever they mention your brand or products. This makes the customer feel distinguished and the others will see that you're participating and have a human face, that you're not just a business.
Examples from Wendy's https://www.boredpanda.com/funny-wendy-jokes/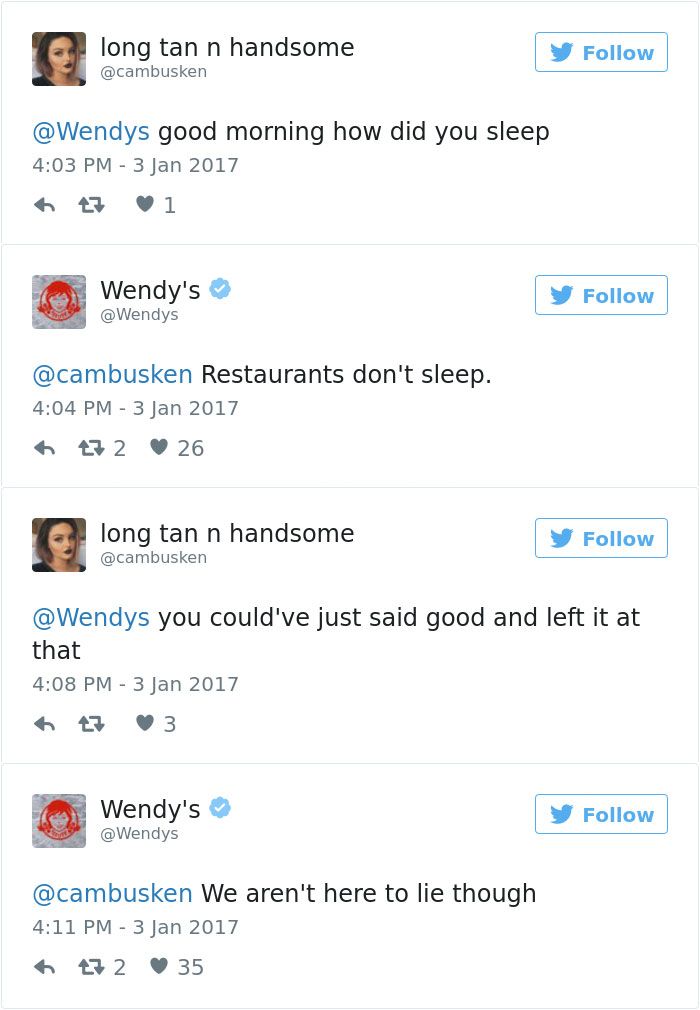 You should encourage your customers to share what they purchased on social media, encourage tagging and mentioning of your brand. You can incentivise that by giving them coupons in exchange for sharing their purchase on social media.
To build a social community around your brand, you can also utilise influencers from your domain. For example, If you're a backpack brand, hire influencers who have travel channels to promote your backpacks on their journeys.
3. Elite Shopping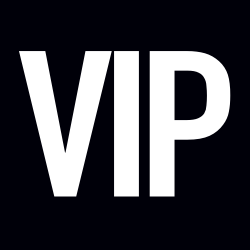 Reward and motivate returning shoppers further by treating them like VIPs. Send them exclusive offers and give them access to more rewards the more they shop. People like to feel important so make sure they know that they are on a higher tier than other customers by giving them a special VIP status or badge.
Examples and strategies of loyalty programs by Shopify
4. Don't lose credibility
In business, we sometimes tend to do everything to make a sale even if it means promising things we don't have, or can't possibly do.
"We have 24/7 support in all timezones and the package will definitely be delivered before christmas - just go on and place the order!"
That's the best method to make a quick buck, but you can also gain long term haters, who will definitely not buy from you again, and on top of that, they may spread the NEGATIVE word of mouth in their personal networks. Be honest with your customers, whether it's to do with the level of customer service you provide, product descriptions, etc.
5. Surprise them
Consumers love unexpected rewards for their loyalty.
Show repeat shoppers that you recognise their loyalty, particularly at significant moments in their purchase history, such as the third time they choose to shop with you.
Encourage them to continue by giving them something that feels personal. Send a surprise that elicits a warm glow from your customer, such as a personal message written by hand or a complementary addition to their purchase.
6. Personalise all emails you can
The more personal the email is the more the customer is likely to take action. For example if your email is recommending products to buy, make sure they properly reflect that consumer's previous shopping habits.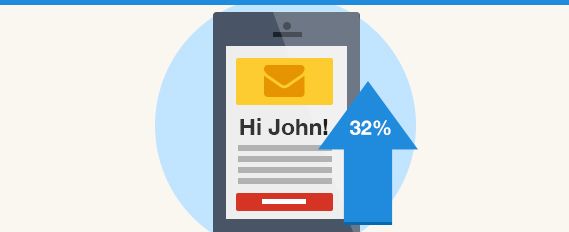 Utilise testing to measure the effectiveness of offers, incentives and techniques, then adjust accordingly. For example, there may be subject lines or types of content that perform better than others.
115 Best E-Commerce Subject Lines We Couldn't Help But Click
7. Run Competitions
Social media competitions, that build social shares with customer photos and enticing prizes, are a great way to grow your returning customers and allow the voice of your loyal customers to shine.
An added bonus is that all the shares that a competition generates will also increase your traffic and boost engagement levels.
Check out Wishpond's great collection of successful social media competitions.
8. Use Coupons
You can set up checkout so during or after purchase the customer gets a promotional gift card valid for their next purchase.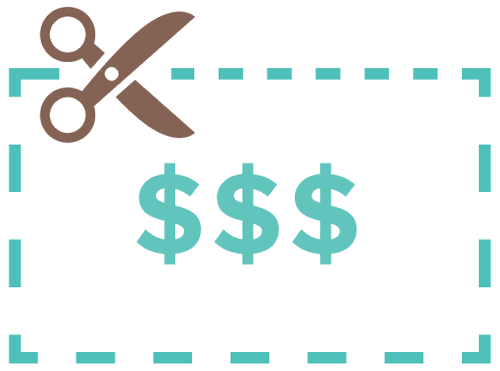 MailChimp lets you send a fixed discount code in emails. To send dynamically generated discounts code (one per user) with custom expiry dates etc you can use:
Klavyio - the current standard, most versatile, lots of useful features.
Conversio - less expensive, but not as flexible as Klavyio.
Opinew also integrates coupons that you can give to customers after they have left a review. So you not only encourage them to leave a review and increase social proof of your brand but also nudge them to return for a purchase again.