Shopify vs Squarespace: Which one is best in 2022?
Maybe you're thinking of setting up an online store for your business, maybe you're thinking of building a website for your business and selling your products through it. They sound like very similar things, right? Well, that's sort of the difference between two of your main options: Shopify and Squarespace.
Let's take a look at what each has to offer to help you figure out which one works best for you.
1. How does Squarespace compare against the eCommerce giant Shopify?
Shopify, as the subtitle says, is an eCommerce giant and a force to be reckoned with. It's helped create online stores for small businesses, medium-sized businesses, and even brands like Tesla and General Electric.
So how does Squarespace compare to it?
Squarespace is a powerful website creating tool used by millions. And with it, some have created online stores for their businesses. A website, however, doesn't necessarily need to be an online store, and, being a website-building tool, Squarespace isn't uniquely focused on creating online stores.
It's a bit like comparing a specific size wrench with an adjustable wrench. They're both great tools and both can get the job done. And both are easy to use. But there are some key differences.
2. Shopify vs Squarespace: Pros and Cons
We're going to give you a very brief overview of everything we analyzed throughout this post.
2.1 Shopify Pros and Cons
4.25 stars **** - Overall, Shopify is a great option for most people looking to set up an online store.
Pros: Lower transaction fees (if Shopify's payment gateway is available in your country); Sales & marketing features thanks to a huge community of third-party app developers constantly innovating; Easy to use
Cons: Template design and customization
2.2 Squarespace Pros and Cons
4.25 stars **** - Squarespace, as you can see, has an overall equal score because it's a great option too, especially for those for whom Shopify's payment gateway isn't available. That's the bottom line.
Pros: Template design and customization; Ease of use; Great apps for generating social media content
Cons: Higher transaction fees (if Shopify's payment gateway is available in your country)
3. Ease of Use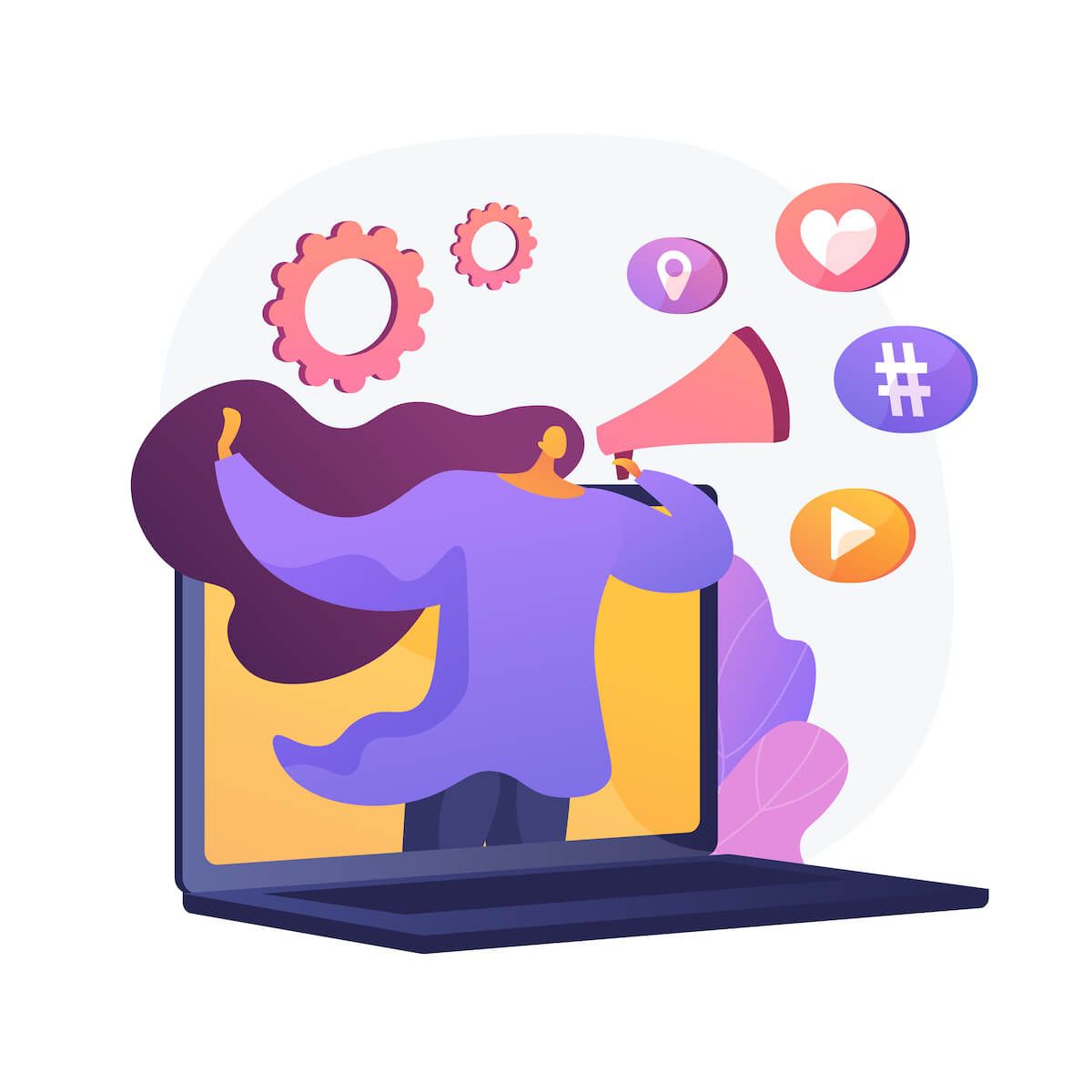 First, let's be clear, they're both very easy to use. You can set up an online store with either of them without having any sort of coding knowledge. They're both geared towards normal everyday users, not experts and developers.
Shopify - 4 stars **** - The process of setting up a store with Shopify is incredibly straight forwards. Feels like filling a form. Before thinking too much about customization options, it certainly takes you from 0 to have a functional online store in minutes. Ease of use, however, goes beyond setting things up. It's managing your store and using their marketing tools or whatever functionality offered by that platform. While some of Shopify's third-party apps are great (cough* cough* take us for example), others can be confusing. And because they're third-party apps, you have to rely on their customer support if you run into trouble.
Squarespace - 4 stars **** - Creating a website with Squarespace is very easy. They show you some templates to help you visualize the kind of site you want, you're supposed to choose one but you get the option to start from zero if you want. They ask you a couple of questions about what you're looking to do with that site and then very soon you're already editing your site. But to go from having a site to having an online store, there are a few extra steps you need to take.
4. Template Design and Customizability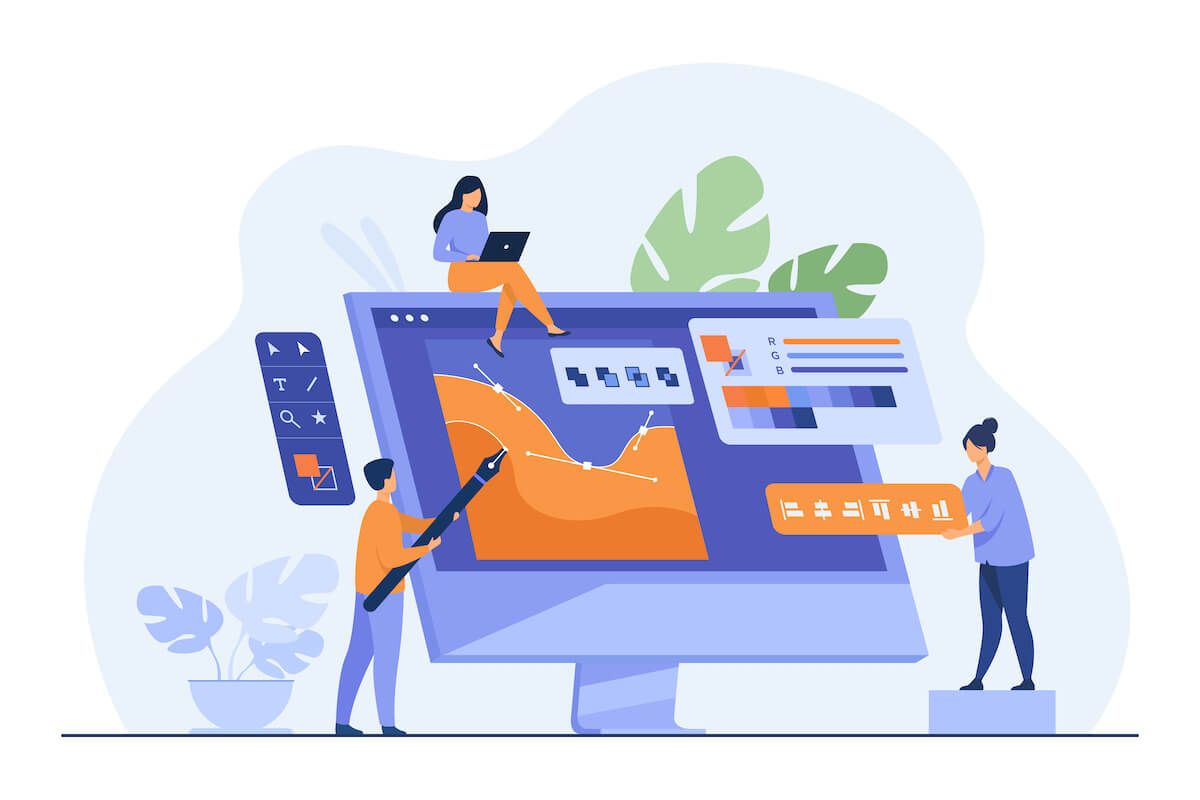 Customizing your store is how you make it your own. The degree to which you can mess around with things on Squarespace and Shopify is one of the key differences between them and possibly a determining factor if you're looking to build an unconventional online store.
Shopify - 3 stars *** - If there's a drawback to Shopify this is it. Yes, you get the option to customize your theme and you get a few free themes to choose from. But in terms of customizability, Shopify falls a bit short. That's not incredibly bad, once you think about it. Shopify's themes are used effectively by millions. They work. If you're not a website building expert with an awesome idea then, perhaps you're better off not being able to change things up as much. As long as you can choose a color palette that matches your brand and showcase your products, that's enough. That's what setting up an online store is about.
Squarespace - 4 stars **** - Squarespace is a website building platform. So they offer more options for customizing your website. Their editor, much like Shopify's, functions by letting you add or remove sections either to a template or to a blank page (for example, you can't start off of a blank page on Shopify). That being said, like any beginner-oriented tool, it's limited. It needs to be. Squarespace also offers an extensive theme (or templates) collection to get started with your online store quickly. If you see renowned brands selling on Squarespace, you can detect their Squarespace theme here and start replicating their tactics and apply them to your on-site marketing strategy.
5. Sales & Marketing Features / App Marketplace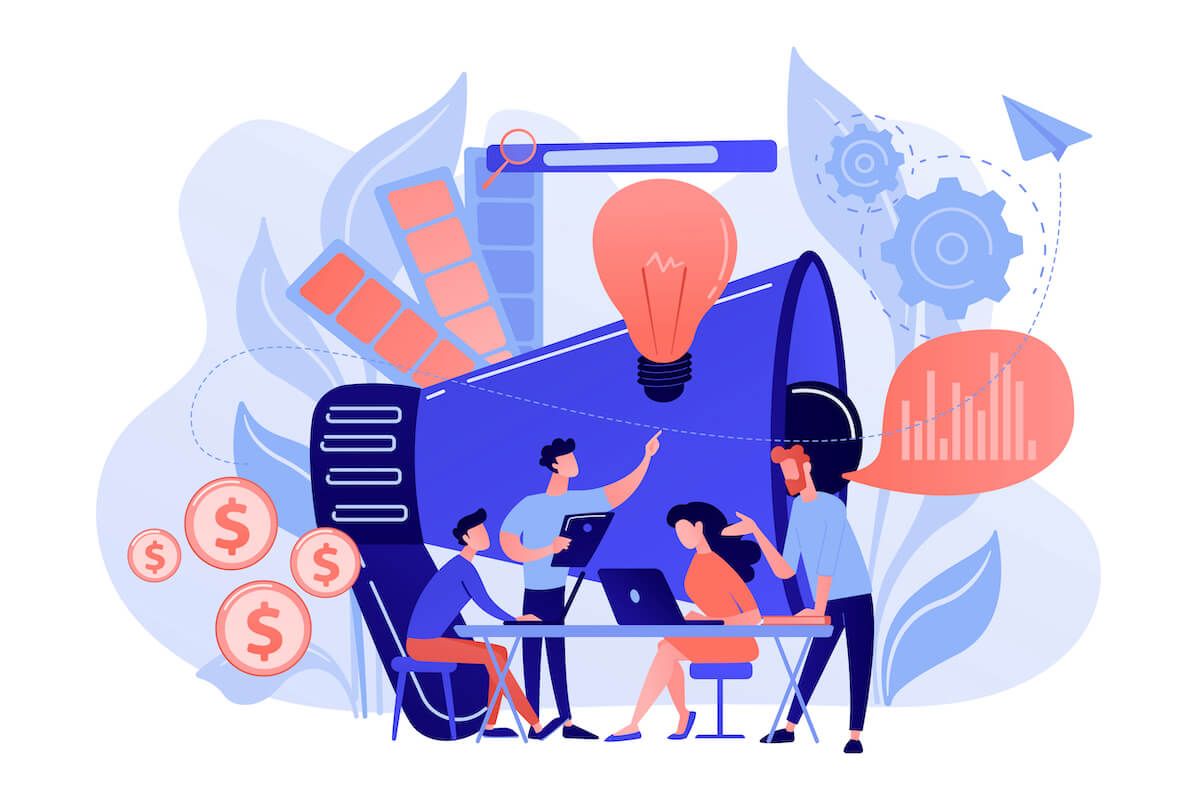 Marketing features are super important. That's how you drive up traffic and sales. Because a lot of those features aren't necessarily built-in, to offer an honest look at their marketing features, we have to take their app stores into account.
Shopify - 5 stars ***** - If there's one thing that greatly increases the number of marketing features for Shopify it's the Shopify App Store, full of third-party apps (like us) that develop amazing tools designed specifically to work with the Shopify platform. There's an app for everything.
Notable Mentions
Oberlo - allows you to import products from AliExpress to your Shopify store setting up an automated dropshipping business.
Opinew - Adds customer reviews to your store. Allowing your customers to include pictures and video, our reviews are rich in user-generated content.
AfterShip - Track your orders to know when they're delivered (we have an AfterShip integration that enables you to automatically send review requests to your customers once their order has been delivered).
Together, these 3 apps allow for an astonishing degree of automatization for your online store.
Squarespace - 4 stars **** - Squarespace marketing features are limited but very impressive. Their email marketing tools are design-oriented. Squarespace integrates with your social media and their Unfold social media app helps you create content for those accounts with their templates. It's not as varied as Shopify but they offer a competent solution for small and medium-sized businesses.
Notable Mentions
Unfold - Tools and resources for creating effective social media content more efficiently
Social Media Integrations - Allows you to connect your social media accounts to your online store
6. Value for Money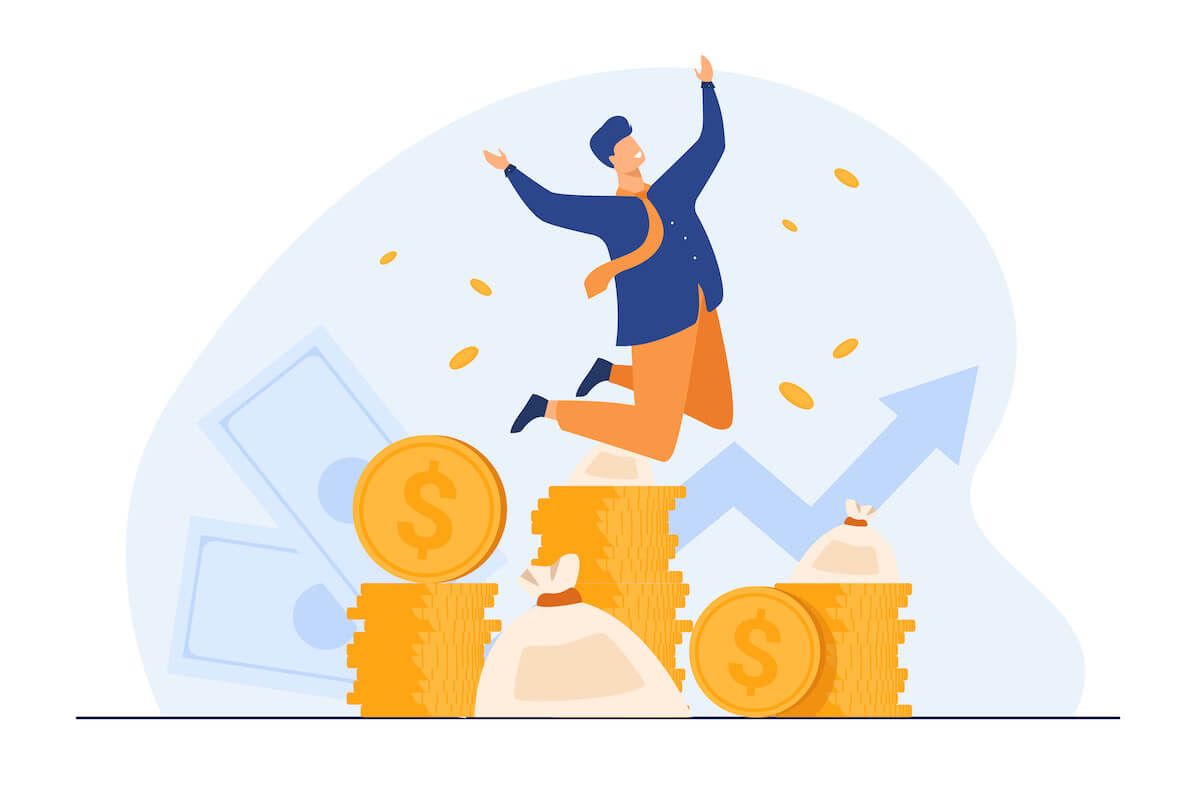 To compare Squarespace and Shopify in terms of plans and pricing we're going to look at the lowest possible configuration for a functional online store. But do keep in mind that a lot of features are extra and will add to your costs. Depending on the things you'll want to do with your online store, one option may be better suited for you than the other.
Shopify - 5 stars ***** - Shopify plans and pricing starting at $29.99/month
What you get is a functional online store, if a bit limited by its features. Keep in mind that many functionalities you'll want for your store may add to your monthly costs.
And keep in mind that Shopify will charge 2% from each transaction on top of what the payment gateway you decide to use charges.
However, you can reduce this by using Shopify's own payment gateway (if available in your country) which will charge a total of 2.9%+30¢ for each transaction. That's probably the lowest you're going to find.
And this is why Shopify takes the cake when it comes to value for your money. If you're going to be selling any sort of reasonable volume, transaction fees should weigh on your decision.
Squarespace - 5 stars ***** - Squarespace plans and pricing start at $18/month (we're not counting their personal $12/month plan because it does not include eCommerce capabilities).
On this basic eCommerce plan, you'd be paying 3% to Squarespace per transaction on top of whatever your preferred payment gateway charges. Assuming your payment gateway charges anywhere between 2.5% and 3%. If that's the case, you can clearly see how you could end up paying more.
It should be noted that Squarespace's $26/month plan removes that 3% transaction fee.
That means that if Shopify's payment gateway isn't available in your country, Squarespace makes more sense.
It also makes more sense to go with Squarespace if having an online store for you means more in terms of establishing an online presence rather than straight-up looking to achieve a good volume of sales.
7. Squarespace Vs Shopify: The Winner
And the winner is... Shopify, probably, for most of our audience at least.
It's a really close call to make, to be honest. They're both great platforms. In the end, what makes us call this in favor of Shopify comes down to profit margins. We're assuming Shopify's payment gateway is available in your country and that's a key reason we decided it should be on top. It also has an edge on sales and marketing features thanks to its third-party apps.
But if what you read about Squarespace here makes more sense to you, do consider it. We mean it when we say it was a very close call. Everyone has different needs so, in the end, the winner is the one that fits those needs.
8. FAQs
8.1 Should I use Shopify or Squarespace?
If you're serious about selling online, it comes down to transaction fees. Is Shopify's payment gateway available to you? That's probably what you should go with. If not, you should probably go with Squarespace.
8.2 Can you use both Shopify and Squarespace?
Yes. And it's not a bad idea. You can use Squarespace to create a website for your business, taking advantage of the broader customization options and have a section called "Store". When your customers click on Store, it takes them to your Shopify store instead of your website.
8.3 Which is more scalable, Shopify or Squarespace?
When it comes to scaling, Shopify seems like the better option. It's not only used by medium and small businesses. It's used by big and established brands. That should tell you all you need to know.