How To Make Money With Shopify (10 Ways!)
A lot of people are making money with Shopify. Question is, what's keeping you from doing the same? The answer is simple: knowing how to make money with Shopify. Fortunately, there are many ways to do that for you to get started.
Let's go over the best and more common ways to make money with Shopify so that you can figure out which way you want to go.
1. Starting Your Own Shopify Store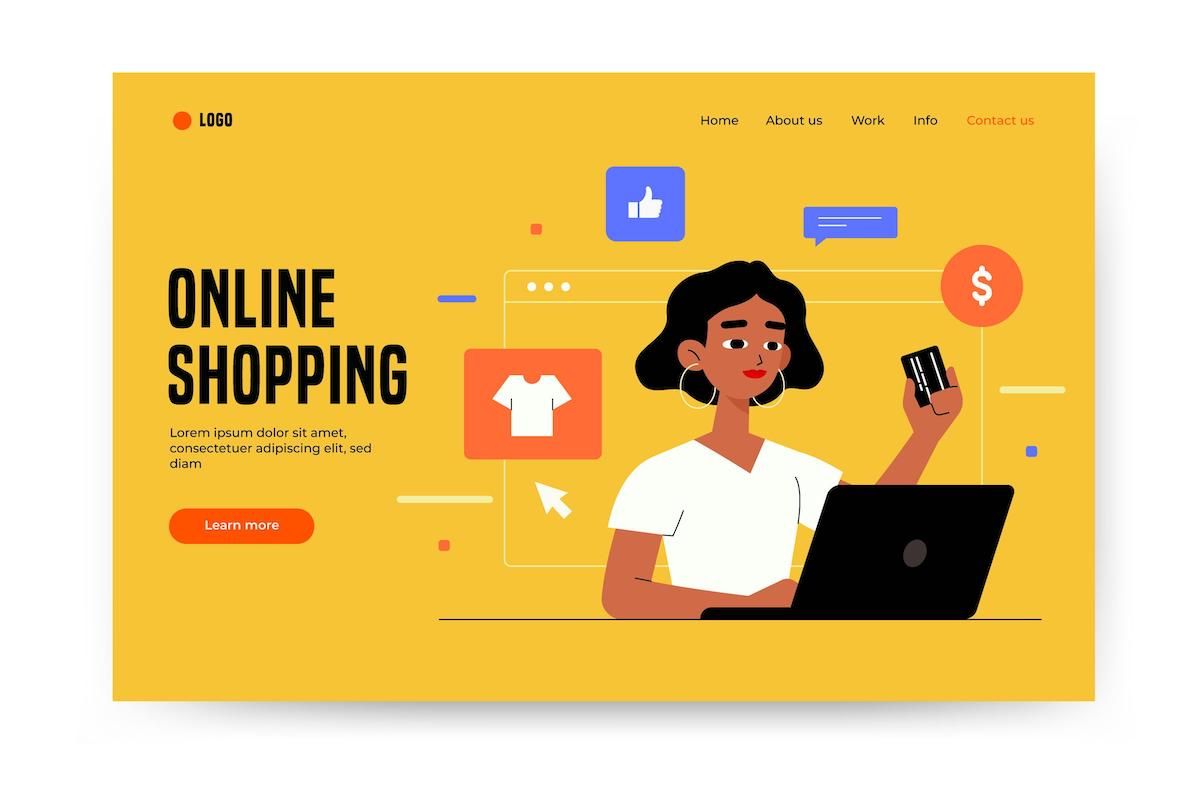 The most obvious and straightforward way to make money with Shopify is to start your own online store. That's because their tools make it easy for anyone to set it up and their plans start at $29.99 which, compared to trying to set up an online store from scratch is virtually nothing.
That doesn't mean it's effortless. Selling online is tough; when the cost of entry is low, the competition is fierce. Knowing what you're selling and to whom can give useful insights, allowing you to strategize more effectively.
Let's look at a few of the more common ways to go about it.
1.1 Business-To-Business
Focusing on selling to businesses places some added pressure on your store regarding how competitive your offering has to be.
When you're selling to a business you're likely selling to someone who has had experience with other suppliers of similar -if not identical- products. This makes them likely to be better informed, which isn't a bad thing at all. An informed buyer can be approached by jumping straight into what makes your offering better, knowing their familiar with what others have to offer. You can assume they know some stuff instead of explaining everything from square one.
A few things you need to take into account when trying to persuade a business owner are:
Higher Quality
Depending on how important a particular product is to a business, they may favor quality above anything else. For example, a burger joint that maybe serves their burgers on wax paper might not pay the same attention to the wax paper as to sourcing high-quality meat for their burgers.
If you think the quality of your product is good enough for you to lean on that to persuade businesses to source from you, that's a great selling point.
But not every product needs to be of the highest quality, there are other very persuasive features.
Price
Offering a business the opportunity to lower their operational costs (improve their profit margins) by sourcing a product from you can be very persuasive.
Coming back to how relevant your product is to that business, let's take the burger joint example. If you offer custom printed designs on wax paper for their business at a lower rate than their currently getting it, why wouldn't they switch? It just makes sense.
But quality and profit margins aren't everything. After all, businesses have identities too. We call them brands. And brands need stories.
Stories
There's room for emotional storytelling if that's what you're going for. After all, businesses have identities. We call them brands.
And Brands need stories. The products they use and who they source them from can be part of their story. So if you've got a story to tell that they can use to better sell their products and services, use that to your advantage.
If you're wondering which angle to choose, that's ok. Most likely, your online store won't rely solely on one of these persuasive angles. Combining them and have them work in tandem is a great way to convince them that you're their best option out there.
Higher quality, better profit margins, and storytelling. That's how you create a successful online store with a Business-To-Business model.
1.2 Direct-To-Consumer Model
Choosing to focus on selling directly to consumers is another way to go.
Consumers can also be persuaded by higher product quality, a good price, and compelling storytelling so if you're planning to do both (selling to businesses and consumers through your online store) making sure you've got those covered is a must.
Alternatively, consumers can be persuaded by other things such as exclusivity (limited edition series), and urgency (limited time offers).
Payment methods are very important. Making sure your customer's preferred payment method is available to them can be determining factor on whether or not they purchase from your store.
Now onto what to sell.
1.2.1 Your Own Products
Selling your own products online means you're setting up your online presence as a brand. You may already be present on social media, but believe us, if you're setting up an online store, you're gonna want to direct traffic to your store and it's going to become your main online presence. So make sure it reflects your brand in the light you want it to.
Of course, this means you'll have to handle order fulfillment, shipping, claims, and customer service. Maybe you're thinking "yeah, of course, I have to do that, what other way is there?"
1.2.2 Dropshipping
The dropshipping model allows you to focus on the selling part of the business leaving producing, storing, fulfillment, and shipping to someone else.
What you have to do is the following:
Find Winning Products - Finding products to sell for your dropshipping store is an art form.
The idea is to find great products, at a great price, that you're going to be selling through your Shopify store. Maybe they all fit within a theme like, for example, drones and cameras, or maybe toys for little kids. Having a theme helps your store look more cohesive. As to what theme to have? You have to figure that out.
Find Reliable Suppliers
While using apps like Oberlo to import products from AliExpress, you'll find many suppliers for the same or very similar products. It's up to you to figure out which supplier works best.
This groundwork is how you provide value to your customers. You've navigated a marketplace and found great products from them, sourced from reliable suppliers, limiting the amount of risk you'll have to absorb for your customers (you have to absorb the risk, they're your customers now).
Yes, that means that if something goes wrong, you have to make it right. That's why making sure you have reliable suppliers is very important to your dropshipping business.
Setting Up
Once you've found the products you want to sell and sourced them from reliable suppliers, it's time to set up your store, make it look the way you want it to.
Writing good copy for your product pages can go a long way. If you're dropshipping products from China, at the very least you need to make sure everything on your page is easy to understand for the audience you're going to be selling to, which means making sure the text makes sense in English. Sometimes you'll find very odd translations that are unsuccessful attempts at communicating with an English-speaking audience.
Driving Traffic
Now that your store is ready to sell it's time to drive traffic through it.
The most convenient way to do that is through ads. Producing good ads can be challenging, you may want to seek professional help. If not, you need to write really good ads and have some video-editing skills, though still images can also make for pretty compelling advertising, provided you have a great eye-catching product at a great price.
2. Supplying Shopify Users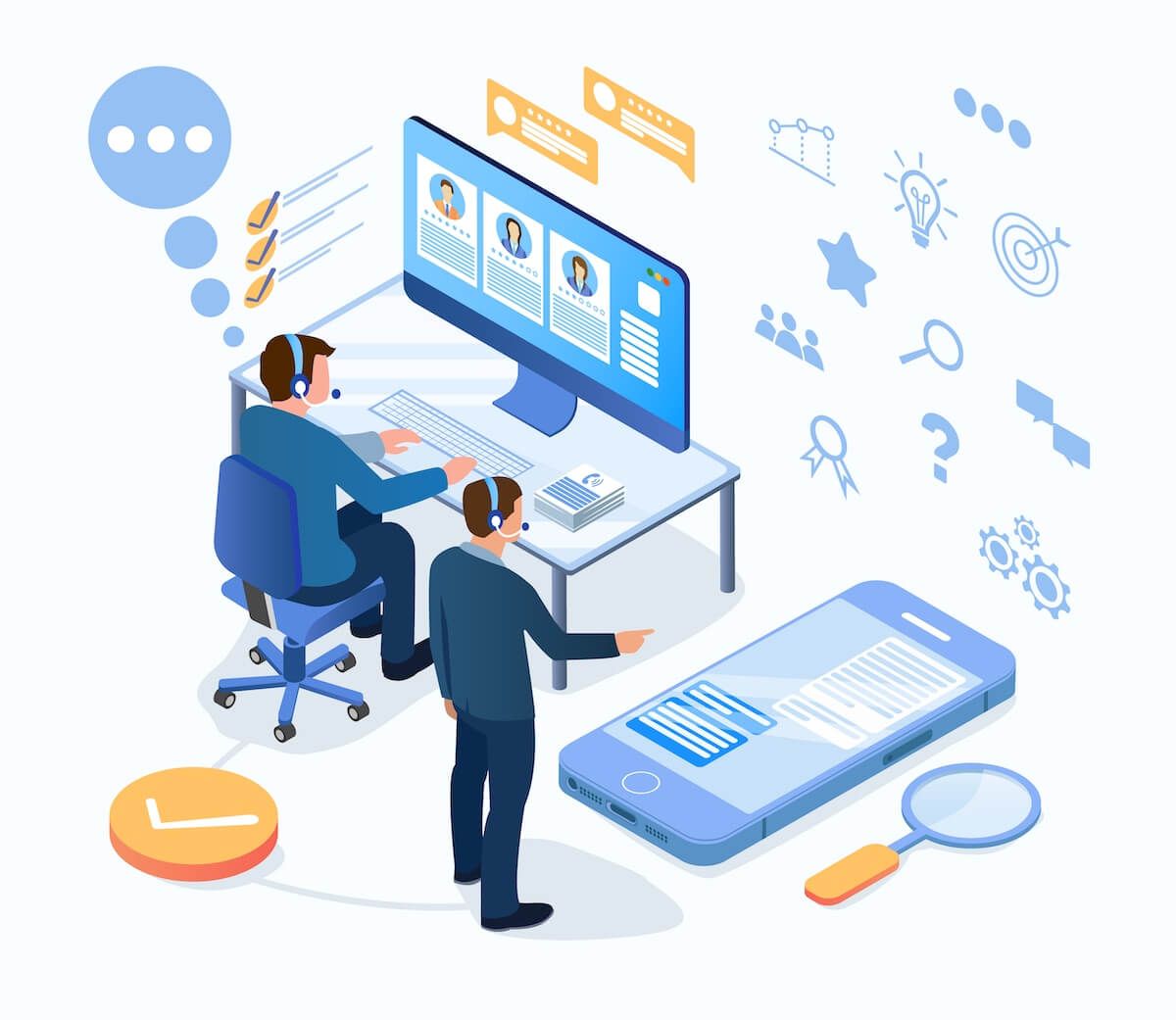 Another way to make money with Shopify is to supply Shopify users with the services they need.
Ranging from data analysis, storytelling, design, web development, and customer service, the needs of a Shopify store are varied in the skills they demand.
So how do you meet those needs?
2.1 eCommerce Focused Marketing Agency
Building a team of talented individuals, each specializing in a different aspect is the best way to go about it. That means effectively building an eCommerce-focused marketing agency.
What set of skills are required?
· Data Analyst / Strategist
· Designer
· Video Editing Specialist
· Concept Development / Copywriter
· Account Manager & Customer Service
· Sales Representative
Working with a group of people, you can offer a more integrated service than you could on your own and businesses usually prefer that. If you think you can assemble a team like that, you should probably give it a try.
2.2 Freelance
Alternatively, you could provide your services as a freelancer. Finding clients could prove more challenging, as we said, businesses usually prefer a more integral service rather than having a lot of different specialized service providers.
2.2.1 Data Analyst / Strategist
There are a lot of people out there seeking help with making sense out of the data they gathered. Usually, they want to make sense out of the data they don't even have, but that's what a data analyst is there to tell them: we first need to gather the data, then we can look at the numbers and try to make sense of them.
2.2.2 Multimedia Production
Shopify users need ads. So a lot of them are out there looking for someone to make them. Video editing comes in handy but they also need banners, still image ads, and all sorts of different formats you could think of.
Ideally, ads should have a concept and a script behind them. If you as a multimedia producer can provide that, great, if you're relying on your customers to tell you what to do then things can get quite tricky. You may be able to provide them with an ad they like. But they may not like the way that ad performs.
2.2.3 Influencer Marketing
If you've got a good following on social media, you may be able to offer your services as an influencer.
Alternatively, if you don't have a good following on social media but you know people who do, you could try to broker a deal between a shop and an influencer and take a cut. Do that a few times with a couple of influencers and try to sign them to be exclusively represented by you and now you've effectively become an influencer marketing agency.
2.2.4 Web Design
Customizing your Shopify theme allows you a certain degree of freedom but there's only so much you can do. Stores looking to customize their look beyond that are going to be looking for skilled web designers.
If you're willing to get dirty and work with code, there's a lot more that can be done to customize your Shopify store.
2.2.5 Customer Service
As a store grows, it may find its customer service needs a bit overwhelming and seek to outsource them. And you being someone with considerable people skills may be looking to be that customer service provider. That's great.
But customer service can be tough. Especially if you're providing customer service for a bad business. So choose your customers wisely.
3. Buying The Dip (Stock Trading)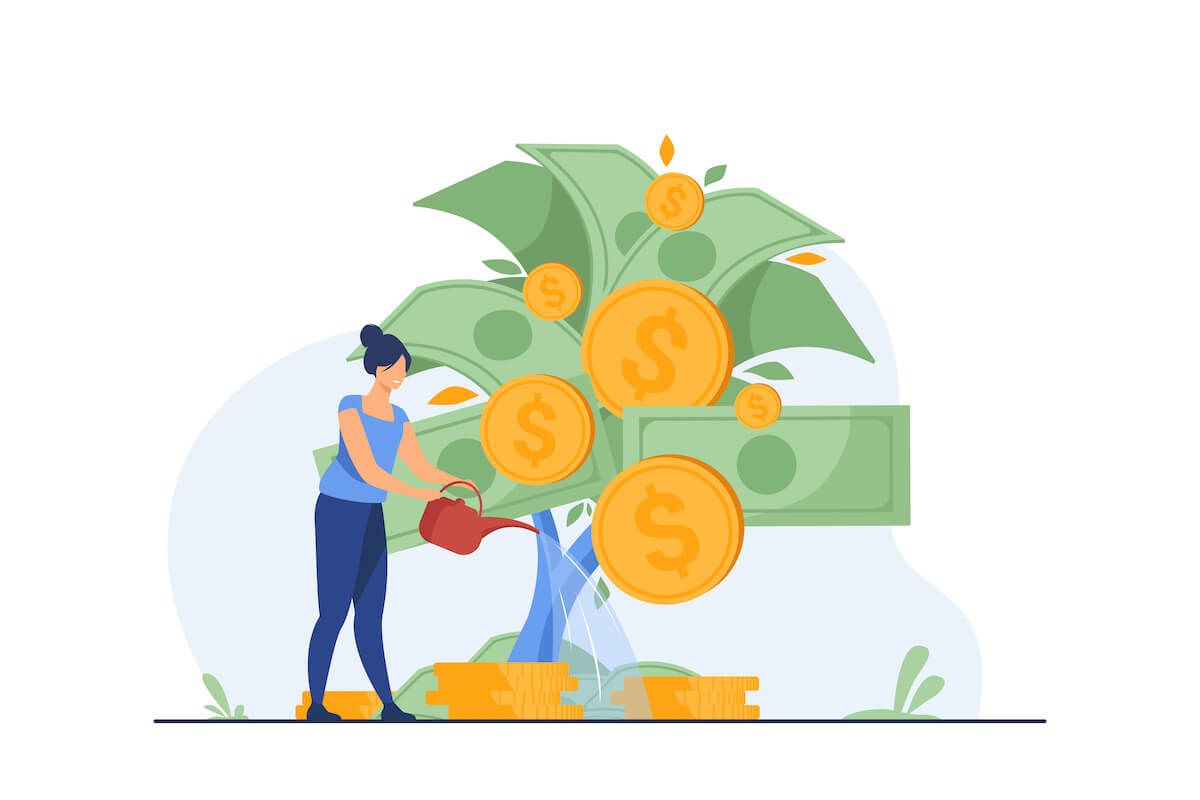 Another way to make money with Shopify is through stock trading. Shopify is a volatile stock. Sometimes it goes down. Its value as a giant in the eCommerce sphere is undeniable so you can rest assured that, most likely, when the stock goes down, it will come right up.
Buy Shopify stock when it's down. Sell Shopify stock when it's up. Sounds simple, right?
It's not. And there's risk involved. Whether or not you want to assume that risk is up to you. We're not financial advisors we just know that there are people out there making money this way so, in theory, you could too.
So, what do you think? Did we cover most of the ways you can make money with Shopify? Did we miss any? Be sure to let us know, we'd love to hear from you.
Download Opinew today and see how your customers can help develop your conversion opportunities through Shopify.