Why You Need Opinew for Black Friday
Maximising the Value on your Shopify Store this Black Friday
This year more than ever due to the Coronavirus pandemic, it is forecast that Black Friday will be dominated even more by ecommerce sales. With such huge volumes of potential traffic, all online retailers are rushing to style and prepare their stores for one of the biggest days of spending of the year. With Opinew and our review import autopilot, we will show you how to really add value by importing reviews from Amazon, AliExpress and eBay to your store ahead of Black Friday, and managing future reviews to leverage your conversion rate through Christmas and beyond into 2021.
Busy Impact on Shopify Stores
As customers crawl sites to find Black Friday bargains and Cyber Monday steals, extra attention is coming to stores. From deal hunters to Christmas gift planners, there's sure to be a growth in traffic to your store. As with any day, your store not only has to attract people to browse, but to keep them on site, convince to purchase, and encourage a return visit. The key is not just offering irresistible deals, but convincing the customer that the deal cost isn't at a poor service.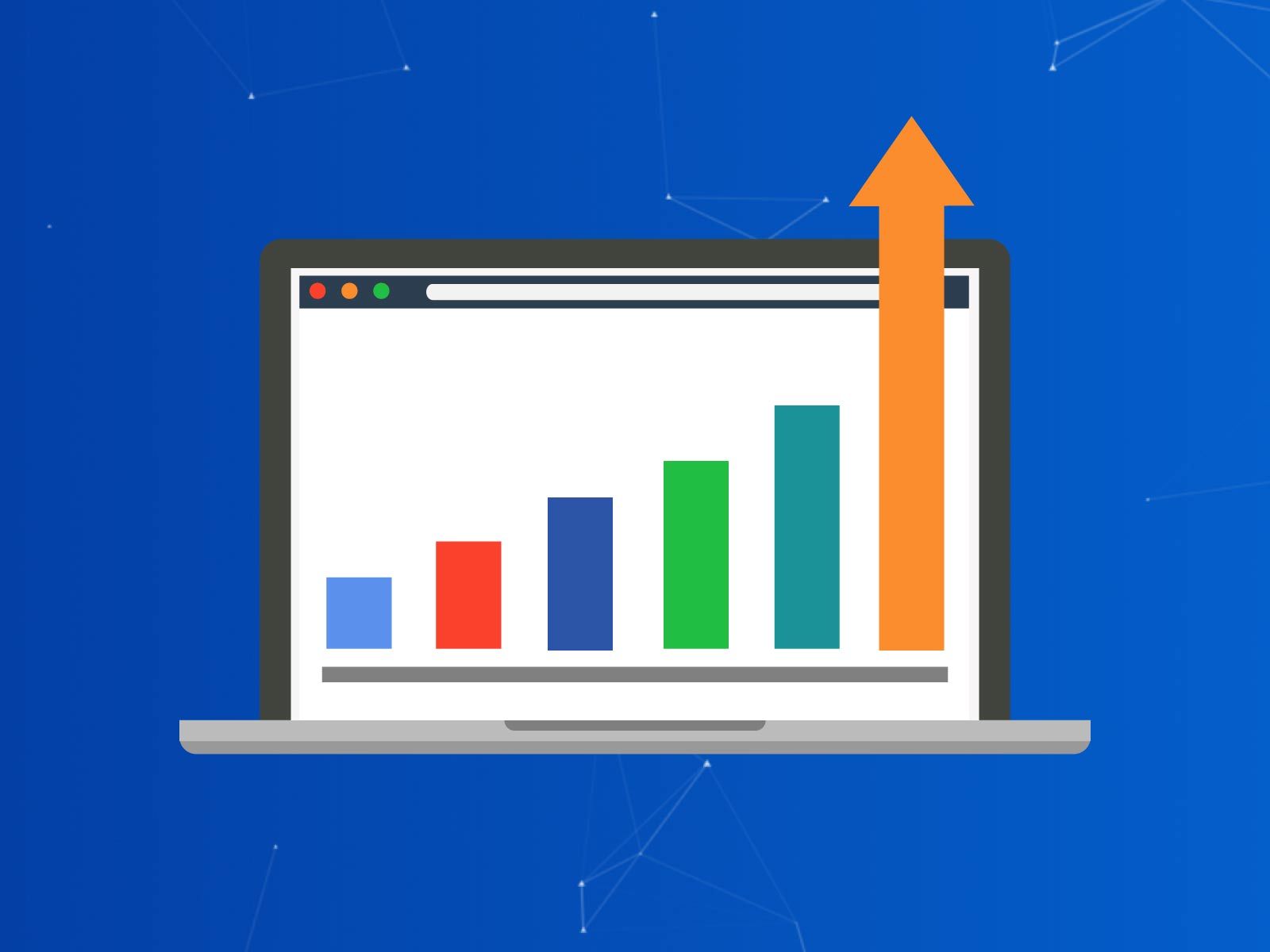 Small Window to Build Trust
With an increase in online retail activity, and ecommerce retailers scrambling to provide the best deals, what can make your Shopify Store stand out above just deals to encourage sales? You need to build trust on your site, so when a visitor arrives, they have the confidence to buy in faith that you can deliver. Oberlo believe that consumers will reject a business where there is no easy method to contact. They also report that unexpected costs at checkout are the number one reason for abandoned carts. The main thing you must do on your store is quickly show that a customer can trust you - and with such a small window of opportunity, particularly in a fast-paced Black Friday environment, this is critical.
Offering the Best Value
We all know that a good deal will hook someone in, but having that on-site confidence and trust to move your customer closer to purchase will go a long way. Opinew can't work out your costs at checkout, nor add your contact details, but as Shopify's premier review importer, we can ensure that trust and busy-ness exists on your store to ease your customers into a sale. Opinew can import reviews to your products from Amazon, AliExpress, and eBay to help promote your product range. Using your existing customer reviews from other platforms, your previous customers can sell your service for you, helping build trust with new customers.
Increasing Conversion Rates
Opinew works as your review importer autopilot on Shopify, but also lets you plan for the future with review request automations, canvassing customers after sale to encourage them to leave a review. Incentivise customers with a discount voucher to solidify future sales, and use their review to leverage future new customers. Opinew helps you create a unique, evolving buying cycle, all with the added benefit of reenforcing a wall of trust behind your Shopify Store. Using reviews can really establish a base for your store to grow, and when customers trust that message, Black Friday or not, your conversion rates improve - making your store busier and more profitable.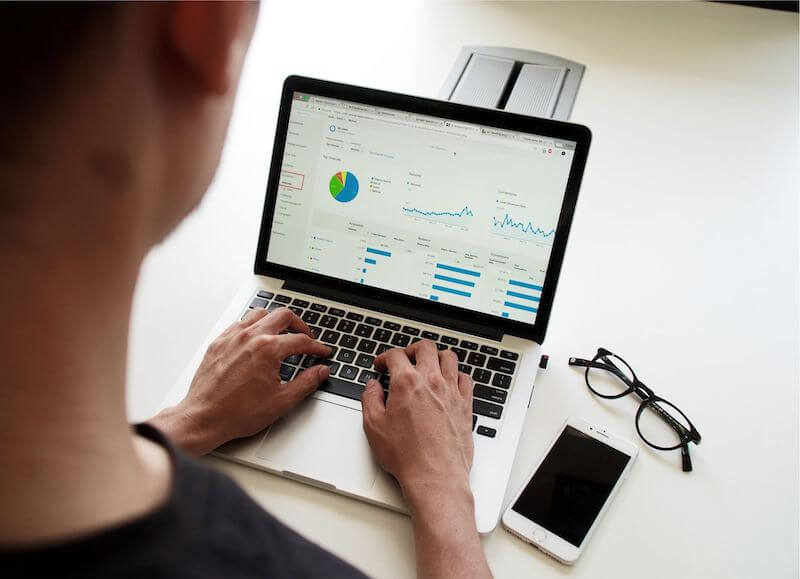 Strong Foundation for the Future
Opinew's post-purchase review requests emails are a great tool for maintaining relationships with customers and opening dialogue to create added lifetime value with a customer. At a time when you are hopefully seeing an influx of sales over Black Friday and Cyber Monday, creating this relationship with clients using Opinew not only helps turn customers into long-term customers, but put in place the trust building blocks for future new customers to your store. As the saying goes, "make hay while the sun shines" - maximise the higher traffic on your store by adding value to their visit, and nurturing that to increase your future profits. With Opinew installed on your store, not only is importing reviews from Amazon, AliExpress and eBay to Shopify incredibly easy, but your customer relationship marketing will reach profitable new heights.
Install Opinew ahead of Black Friday and begin to see the value addition to your Shopify grow. With a full help centre and expert support service to get you started, Opinew will be your Shopify reviews autopilot and add incredible benefit for your Black Friday sales strategy and beyond.