Best Email Marketing Strategies & Tips on Shopify in 2021
Email marketing remains an effective tool for anyone looking to boost sales on Shopify and offer an overall better customer experience. In this post, we're going to explore the many ways in which you can go about doing that.
Here's the list of things we're going to be looking at:
Guiding Principles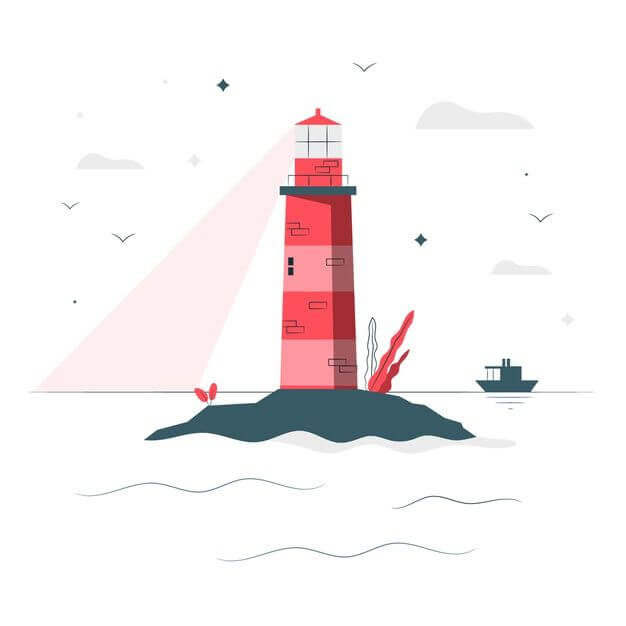 While drafting an email or customizing a template, you may find yourself wondering what to say, how to say it, or whether or not you should include certain information. Good common sense will be sufficient in most cases but it's still good practice to set a few guiding principles to which you can turn to when you're having trouble making a decision.
In the case of email marketing, we consider these three concepts do a pretty good job in guiding us whenever we need to consider how or what to say to our customers via email:
a) Relevance
Relevance is king. That's the single most important thing to consider when drafting an email "is this relevant to this customer?"
And yes, we understand that you can't always know whether something will undoubtedly be relevant to any particular person, but you can make a value judgment as to whether or not a regular person would find the information contained in the email to be relevant.
For example, bombarding a customer with emails about all the other products on your store except the one they purchased and are interested in will likely be deemed irrelevant and therefore, spam.
You don't want your emails to be lost in the spam filter, you want your customers to get your emails and hopefully open them and read them.
b) Nailing the tone
Your store has a personality. It's your job to project that identity onto any kind of communication or advertising coming from your store.
Having a cohesive tone makes customers feel more at ease, it reassures them that they're communicating with a competent store that will take care of their business.
c) Timely Delivery
A big part of making sure an email is relevant to a customer or not is making sure that the email is sent at the right time. For example, sending an email that says "your order has been shipped" when the customer already received their order.
It is true that their product has been shipped, but it's irrelevant now. The customer knows that their order was shipped.
Admittedly, it's a very extreme example. But it helps illustrate the point well enough. If you want an example that may be a little more likely to happen consider this one: you send a review request email when the customer hasn't received the product yet. That's bound to cause all sorts of confusion. It may leave your customer thinking "Did somebody already received my order?"
Making sure emails are sent at the right time is important, that's the point. Now, let's take a look at the type of emails that can be part of your email marketing strategy
Prompted Email Marketing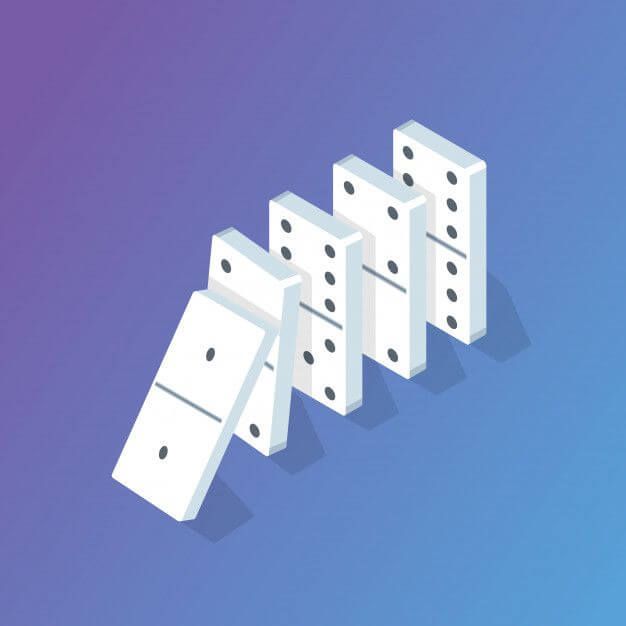 We are calling these types of emails "prompted" because they are triggered by a specific customer action that lets you know sending an email containing certain information linked to the action that triggered it, that way you know the email will be relevant to your customer. Typically, you want to set these up to be sent automatically.
a) Abandoned Checkout
An abandoned checkout email is triggered by someone adding products to their cart and then leaving without completing a purchase.
While you don't know exactly how interested this customer might be in the product, it's fair to assume there is a degree of interest.
The goal of this email is to nudge the customer towards completing their purchase. One way to do this is by offering a discount. A 10% discount is usually something you can offer within your profit margins in order to close a deal.
Sending this email too soon would be a mistake. It is usually sent 3 days after the checkout was abandoned.
b) Order Updates
Sending updates about an order is just good practice.
A confirmation that payment was processed and the order was received is relevant to most customers because it reassures them that things are working correctly.
An update letting them know that their order has been shipped also containing the tracking number (if available) or simply an acceptable range where they could expect to receive their order, that's obviously relevant information.
c) Review Requests
According to futureholidays's post on "How eCommerce Brands Can Use Online Reviews On Shopify", about 80% of reviews come from follow-up emails that encourage customers to review their purchases, so it is, without a doubt, a great way to get customer reviews for your Shopify store.
A review request email is an email asking your customers to write a review. Usually, a coupon would be offered in return for said review. Of course, a review request email should always be sent after the customer has received their order.
The easiest way to send review request emails is to set it up using the Opinew app. There, you can create the coupon, customize the template and integrate Opinew with Aftership so that the email is always sent after the order has been delivered.
But that's just one tiny feature, with Opinew you can do much, much more. Check out all the features and find out how Opinew can bring success to your store & help you instantly add product reviews to Shopify.
d) Resupply / Incentive for Returning Customers
A resupply email is an email reminding a customer that a product they previously bought at your store needs resupplying. You know or assume this based on the date of their purchase or date of delivery. Of course, it only applies to some products, those which need resupplying.
Another similar kind of email consists of offering an incentive for returning customers, maybe a coupon or free shipping. It's just a way to remind customers who've previously made a purchase that your store is still there and if they liked what they got, why not get more?
Now it's time to look at other different type of emails you can send as part of your email marketing strategy.
Unprompted Email Marketing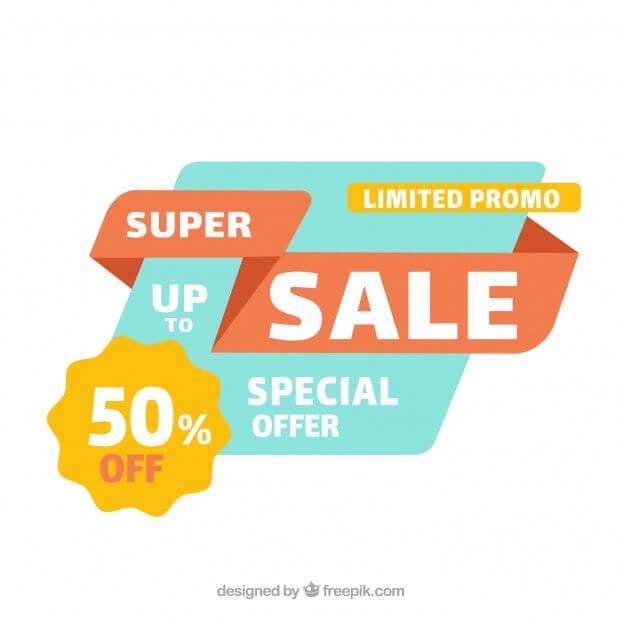 We're calling these types of emails "unprompted" because the customer does nothing specifically to trigger sending the email. Of course, there are plenty of reasons that prompt us to send those emails, the main one being trying to boost our sales. So which are they?
a) Prospecting
This is generally considered a kind of spammy or sometimes full-blown spam. First, there's the issue of how to get a good list of emails and that's complicated in and of itself. Buying lists is ineffective and unethical. Building an email list through a leads campaign is the best way to go.
A leads campaign is one that gets you leads, information about people who have shown some degree of interest in products you're selling.
A leads campaign is typically used when the product or service being offered isn't one which customers are likely to purchase lightly, maybe something really expensive or a monthly subscription service.
Leads open the door, but you still have to walk in and give your best pitch to try and close the deal.
Of course, this doesn't apply to everyone, but here's something that does...
b) Special Offers
Emails are a great way of letting your customers know you're having a sale or whenever there's a special offer for any given reason.
Send an email to your customers to remind them that you're having a summer sale or a winter sale, or that some add on that's usually sold separately is, for a limited time, being included with the main product... whatever it is, it may be the nudge some of your customers need to make another purchase. Let them know it's happening.
Ok, so now you know what are the types of emails you can send as part of your email marketing strategy. Now let's take a look at which Shopify marketing apps you can use.
Apps You Can Use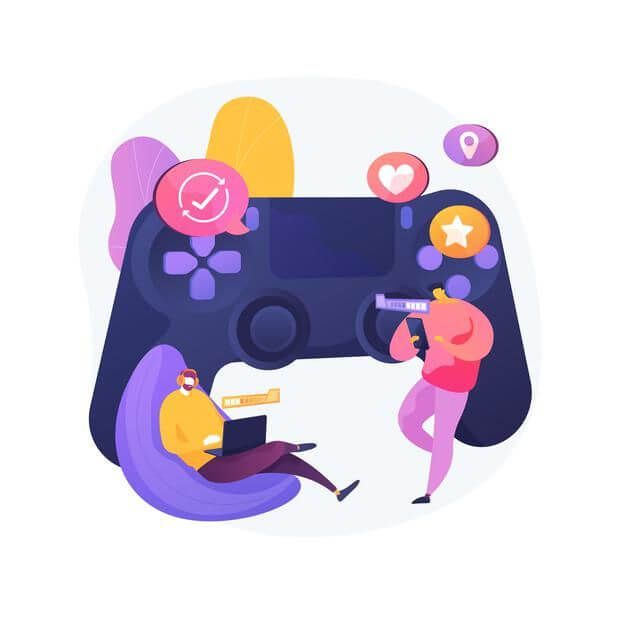 *REMINDER: To automatically send review requests, the easiest way is with Opinew's app, you can read more about this here.
But Opinew is not an email marketing app, so if you're planning on doing more than sending out review request emails as your email marketing strategy, you're gonna want to have an app that helps you do that. Let's look at a few options.
a) Shopify Email
Shopify launched an email marketing app back in 2019. It's not a very popular app but it managed to get a 4.4 rating out of its 726 reviews. That's decent. And it's kind of free... you get 2.5k emails each month and you get charged $1 for every 1k emails you send after the first ones. That's cheap if you're going to be sending somewhere around 8k emails. If you plan on sending much more than that, another service might be more convenient.
b) Mailchimp
This is a very widely used service, and that's always a good sign. They have a free plan that lets you email up to 2000 contacts and a single audience. That means that every time you send emails through that app you'll be sending them to all your contacts. An audience is a select group from your contacts. So it's likely that you'll need one of their paid plans. They start at 11.54 / month. That one lets you have 50k contacts and 3 different audiences. And the amount of emails you can send is... not unlimited but like 10 times the contacts you've got. That's monthly. That's a lot of emails. So you can already see why if you're looking to send a lot of emails, the Shopify Email app is probably not your best choice.
c) Klaviyo
Their pitch is "No annual contracts. No hidden fees. Only pay for the email contacts and SMS messages your business actually needs". It's not really an option if you have a small list but the higher you go in contacts, the lower the price per contact gets. For example, at 2k you pay 0.03 dollars per contact a month, that's $60. That seems very expensive. But it becomes more of an option as your contact list grows.
So consider these options and which works best for you. They all charge very differently so just figuring out which is better for you can get quite interesting. If you want to know more options you can check out Emailtoolster's "What are the Best Email Marketing Services for Shopify?"
By the way, did you notice that their pitch says "... and SMS messages"? Well, that's another thing I wanna briefly touch on. There's more than emails out there.
Beyond Email Marketing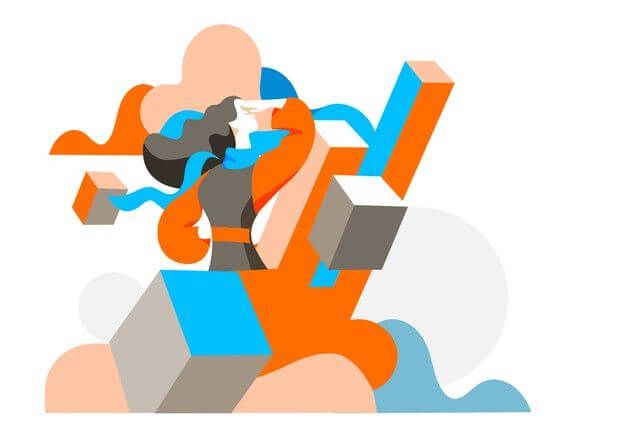 We're going to explore a few options that share a few similarities with email marketing but that are in fact quite different and can help you reach a wider audience.
a) SMS Marketing
SMS marketing is used for a lot of the same things as email marketing is: it's an effective tool to give order updates and announce special offers. It can be used to great effect when done correctly together with your email marketing strategy.
b) Google Ads
I'm bringing up Google Ads because it's text-based advertising. And while I know that email marketing isn't only text, there's a similarity between them. The way the subject and preheader work together to catch your attention is very similar to how you need to draft Google Ads.
People search for things on google. I know, we're stating the obvious, but it's great if they find you there. And while it's not likely that your store is going to be the most relevant result to their search according to google's algorithm, a google ad may help you show up there anyway. And that's a great place to be, in the eyes of someone who's looking for what you've got.
We hope we answered most of your questions and if you've got any remaining questions be sure to contact us, we'd love to hear from you.
Download Opinew today and see how your customers can help develop your conversion opportunities through Shopify.