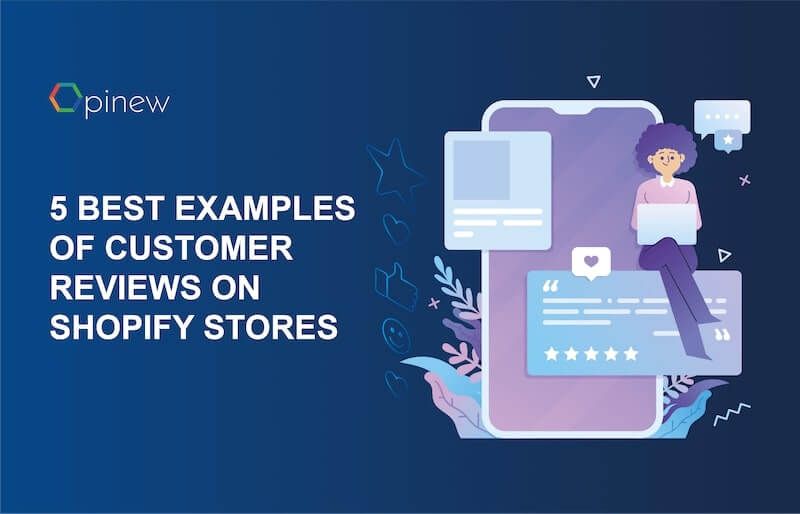 5 Best Examples Of Customer Product Reviews On Shopify Stores
Table of Contents
We're gonna look at 5 best practice examples we could find of customer reviews on shopify and tell you what it is that we like about them. Welcome to our little show and tell!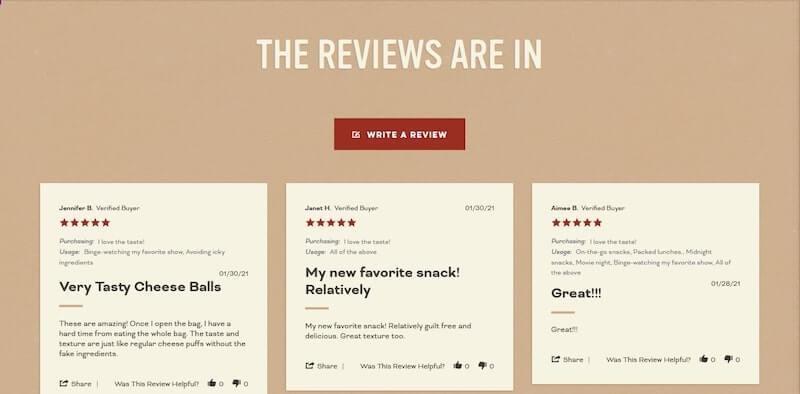 Blended Together
It just looks right. It's cohesive. The color palette is the same as it is through the rest of the page and it gives a sense that those reviews are well integrated into their store.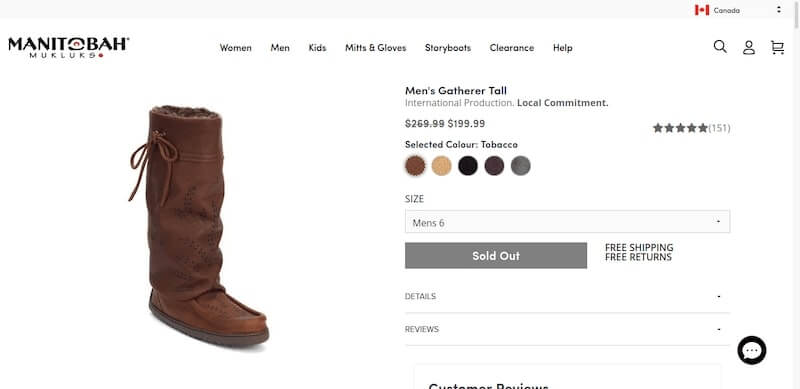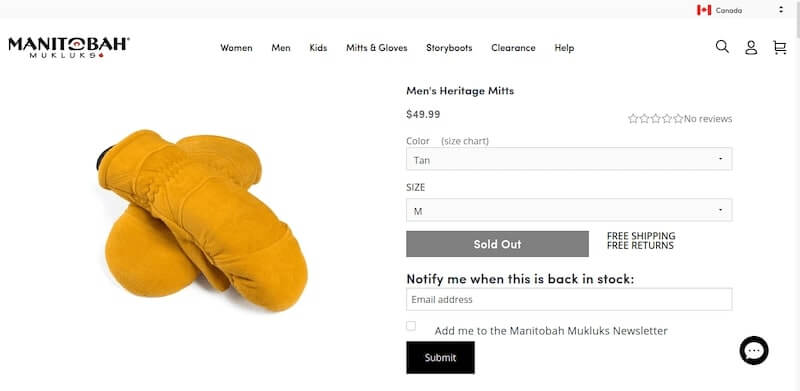 Some Produts Have A Lot Of Reviews... And Others Don't
It's only natural that some products will be more popular than others and thus will get more reviews than others. And some might even have no reviews yet, and there's no shame in that. Of course you can hide the review section until you get reviews but you don't have to. And yes, generally, you'll try to get reviews for your less reviewed products, but despite your best efforts, some products will get more reviews than others.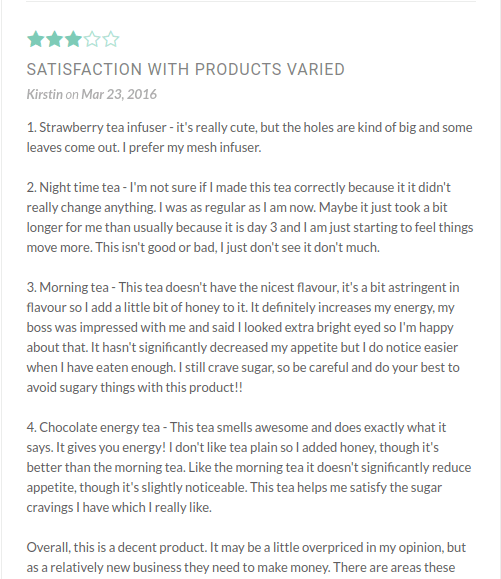 Not Great, But Detailed
We love that a customer took the time to offer their opinion on each and every one of the contents of their package, offering an honest look into their experience with that product. This gives credence to all of the surrounding reviews. So if you get one of these and you're thinking "it's long and it's not very flattering", don't think too much about it. Try to see it as something helps you establish trust.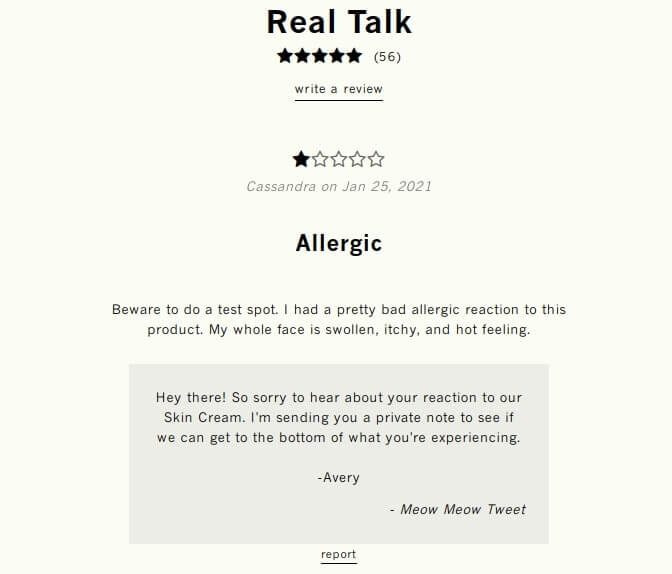 Reply
Ok so not everything is going to go well all the time. We all know this, your customers know this, your potential customers know this too. When you get a bad review, the best practice isn't to hide it or delete it, but to reply to it. Take that as a chance to show that you have good customer service.

Verified Buyer
Having reviews from verified purchases goes a long way towards reassuring your potential customers that what they're seeing is genuine.
What do you look for when looking at customer reviews when you want to get a sense as to how genuine they are? Keep this in mind when dealing with your own store and you should be fine. Be honest, have a good customer service, and trust your product.
If you want to know more about customer service, reviews, e-commerce, or other related topics, make sure to subscribe to our newsletter. You'll receive updates whenever a new blog post is published, special offers, and more.
Download Opinew today and see how your customers can help develop your conversion opportunities through Shopify.
Opinew Blog Newsletter
Join the newsletter to receive the latest updates in your inbox.
---