10 Hacks To Improve Your Conversion Rate On Shopify
Getting your conversion rate up is what it's all about. There are a lot of ways you can try to do that, some can be more complicated than others. These next 10 hacks are some of the easiest ways to get your conversion rate up. Let's make some cheddar.
1. Add Reviews

Adding a way for your customers to rate and review your products helps you build trust. It's called social proof, and there's a lot more to it than that. If you want to know more about how to build social proof you can check out our post on that here.
Of course, you won't have reviews at first, but you can import reviews from other sites like Amazon, Aliexpress, and others. This is a very helpful way to kickstart your efforts towards building social proof.
Opinew is a Shopify app that can help you add reviews, question and answer section, import reviews, automatically send out review requests upon delivery (when integrated with Afterhip), create coupons to offer in exchange for a review and much more. It's easy to use and support is there for you if you run into any trouble. Their plans start at $9.99 / month, you can learn more about it here.
If you would like to know more about the best practices to create Social proof for your Shopify store, have a look at our tutorial right here.
2. Add More Pictures And Videos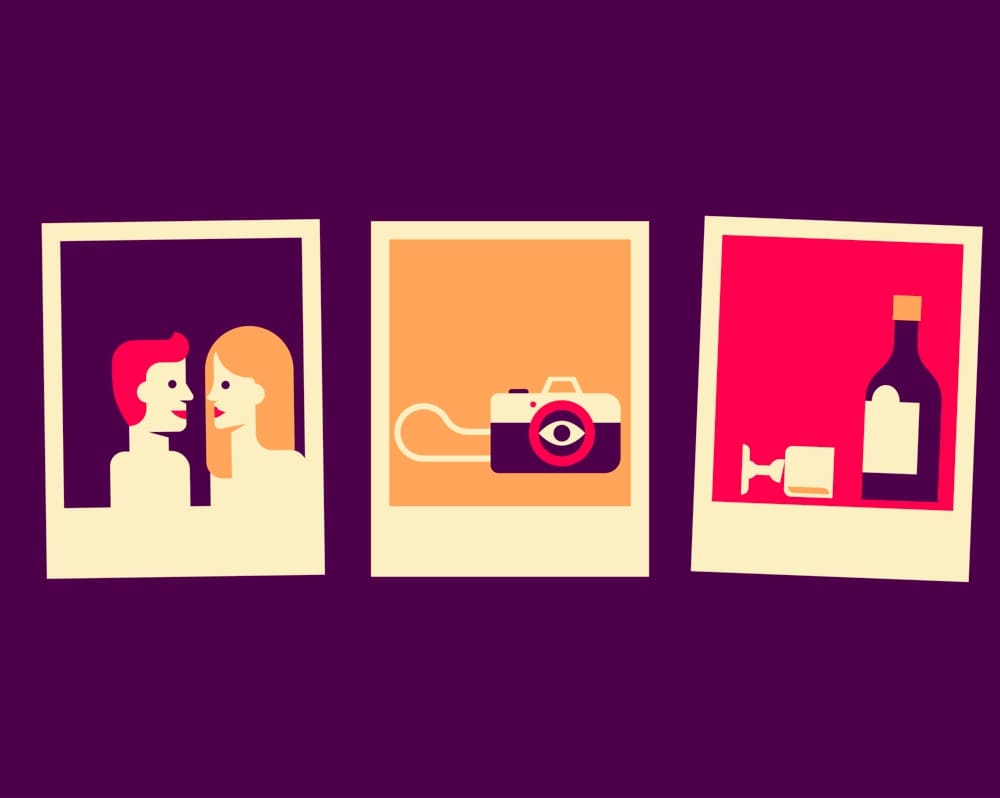 Customers like to shop. Shopping is the act of looking around a shop. So give them more things to look at. Engaged shoppers make purchases. It's that simple. Of course, the complicated part of this is producing quality content for your customers to look at, but in case you already produced that content and were wondering whether to add it or not, you should definitely give it a try.
3. Persuade Abandoned Carts To Complete Purchase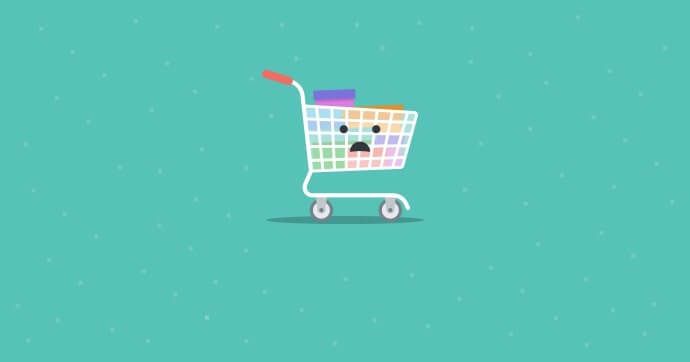 Some people lose their minds about the amount of abandoned carts they get. Why aren't they making a purchase!?
The first thing you've got to understand is that a lot of customers add things to cart to see if there are other fees that apply to their order or to check if a coupon they have can be applied or a special offer of some kind. That's one thing.
The other is that by leaving an abandoned cart at any given online store you're very likely to get a coupon or special offer, maybe in your inbox, maybe as an ad. The thing is, so many stores offer discounts to abandoned carts, that some customers do it with the expectation of getting a coupon or special offer.
But what happens if you're not doing that?
A big fat nothing, that's what.
So be sure to seek out abandoned carts and find something to entice them with to complete their purchase. You don't even need to add another app to your Shopify store, you can learn more about that here.
Also here you can learn how to create discount codes that you can include in your abandoned checkout template when you customize it.
4. Convert Engaged Visitors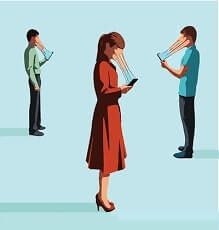 Some people will "walk" into your store, look around and move on. No abandoned cart, nothing. And they come back and look around some more and yet they don't make a purchase.
How can you nudge them a bit?
You can offer a discount to returning visitors or people who have viewed a certain number of pages in your store.
5. Make Several Payment Methods Available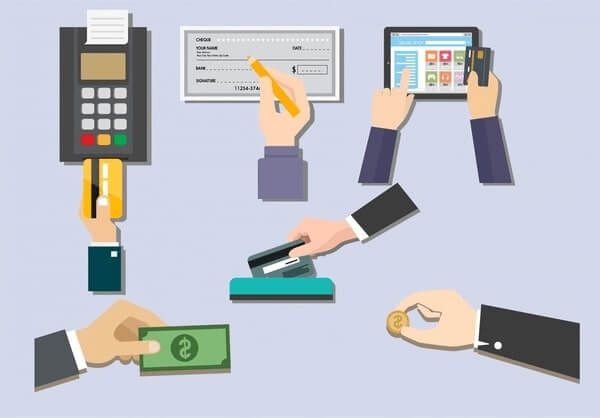 Making sure your customers have their preferred payment method available to make a purchase in your store goes a long way towards improving your conversion rate.
For example, some customers don't feel comfortable putting their credit card information in your store and would rather pay through PayPal. Yes, offering PayPal as a payment method may help you improve your conversion rate.
And such may be the case for other payment methods so be sure to include as many as you can for your customer's convenience.
6. Re-targeting Ads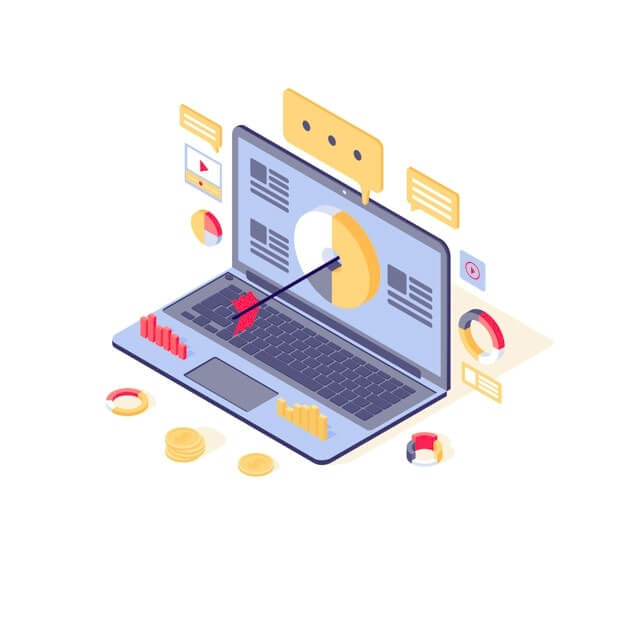 Sometimes insisting works. Re-targeting ads can help you highlight other product features you may not have focused on in previous ads, targeting them to customers who already showed interest in other ads.
7. A/B Testing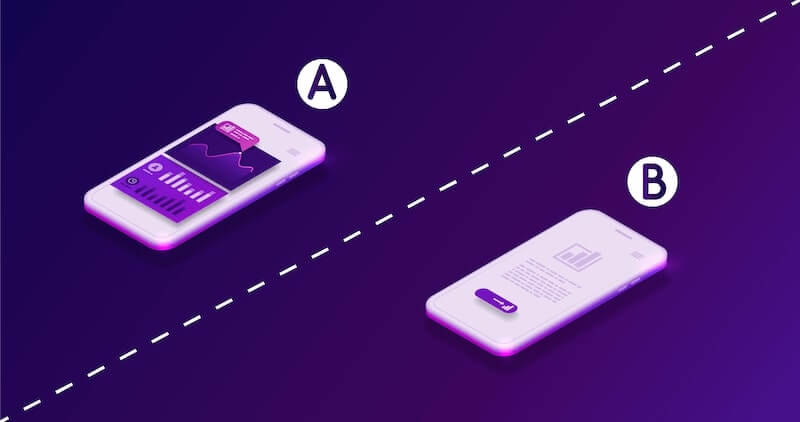 A/B testing can help you figure out what works best. You run A/B testing on product pages, ads, email marketing, etc. It's a method that can be applied to almost anything you can think about. It goes like this: put out two versions of one thing (an ad for example), version A and version B. Try to make them very similar, with as few changes as possible so that you can easily identify what's going on. Once you can look at how well they performed, you can figure out what works best.
Testing for small differences is a long process that can help you improve many aspects of your online store and advertising efforts.
8. Reduce Number Of Fields In Checkout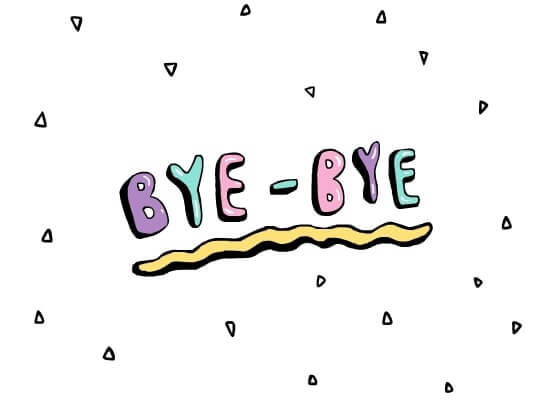 Every little bit helps. Making the checkout process as seamless as possible will help you improve your conversion rates, so make sure to only ask for as little information as possible in your checkout form, just enough to allow you to process payments. Anything else in there will be dragging you down.
There's a lot of tweaks you can make to optimize your checkout process and make sure you are greatly reducing your checkout abandonments. Don't forget to always study your visitors' behaviours on this page after making some changes, this will help to let you know how efficient (or not) your updates are.
9. Optimize For Mobile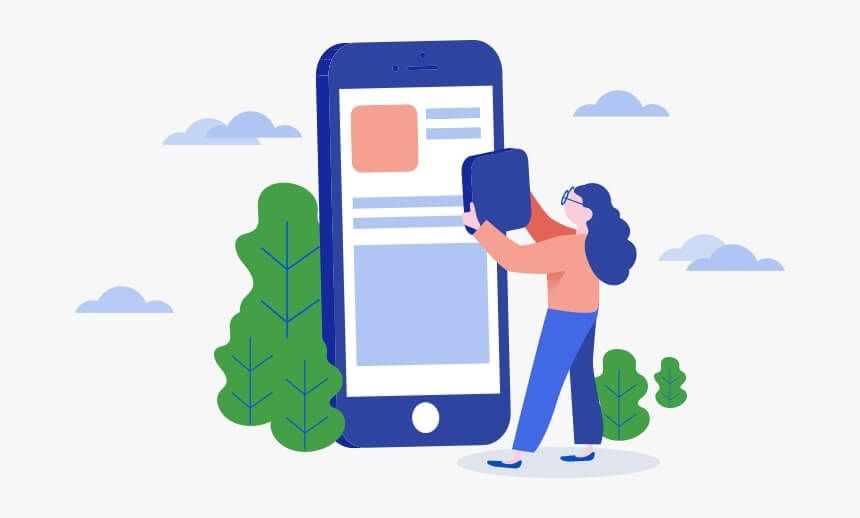 This is so important, I cannot stress how much. Don't believe me, look at your own data and figure out through which device are people looking at your page. What do your traffic stats say?
Chances are it's a phone. Well, take out your phone, look at your store and try to figure out how to make it look better on that screen.
And yes, it would be even better if you had the specific model that people are visiting your site on so that you're looking at your store exactly the same way most of your traffic is experiencing it.
10. Use Product Tags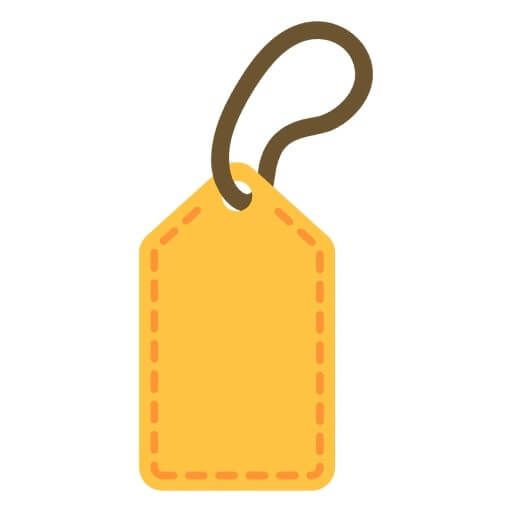 Product tags help customers find the products they're looking for more quickly. And not only does that help drive sells but it also helps you improve your search engine rankings. So even if your catalog isn't that big, adding product tags won't hurt.
Product tags are helpful because that way customers can filter for specific product tags they're looking for like "winter" when looking at clothes, for example.
And the best thing about this list is that you don't have to choose one or the other, none of these hacks are in conflict with one another, so go for it. See if there's anything on this list that you haven't tried and give it a try. Improve your conversion rate and make some money.
If you want to know more about customer service, reviews, e-commerce, or other related topics, make sure to subscribe to our newsletter. You'll receive updates whenever a new blog post is published, special offers, and more.
Download Opinew today and see how your customers can help develop your conversion opportunities through Shopify.