After installing Opinew on its website and activating the Smart Reviews feature, pet supplement merchant Dog's Lounge saw a 28.5% boost in sales and an average order value (AOV) increase of 8%.

30%
Average increase in number of orders
28.5%
Average increase in sales revenue
8%
Increase in average order value (AOV)
0
Returns since installing Opinew
30%
Average increase in number of orders
28.5%
Average increase in sales revenue
8%
Increase in average order value (AOV)
0
Returns since installing Opinew
The Client
Dog's Lounge sells food supplements for—yep, you guessed it—dogs! It's a family-run business that has built a loyal customer base in both the UK by providing premium products at affordable prices.

Co-founder Paulina Szymanska says that the mission of Dog's Lounge is to "ensure that every dog lives a healthy, happy and active life." This is achieved by offering a wide range of products, including dedicated supplements for digestion, mobility, dental health, allergies, general well-being, and more. In addition, Dog's Lounge provides educational resources for pet owners.

Dog's Lounge's success rests on a multifaceted value proposition that includes a 60-day money-back guarantee, same-day shipping, a rewards scheme, and ongoing support with a maximum 24-hour turnaround time. Oh, and the team also counts a lovely golden retriever called Benji among its number.

Since it started trading in 2017, the company has grown into one of the web's most respected outlets for sustainable dog supplements with five employees.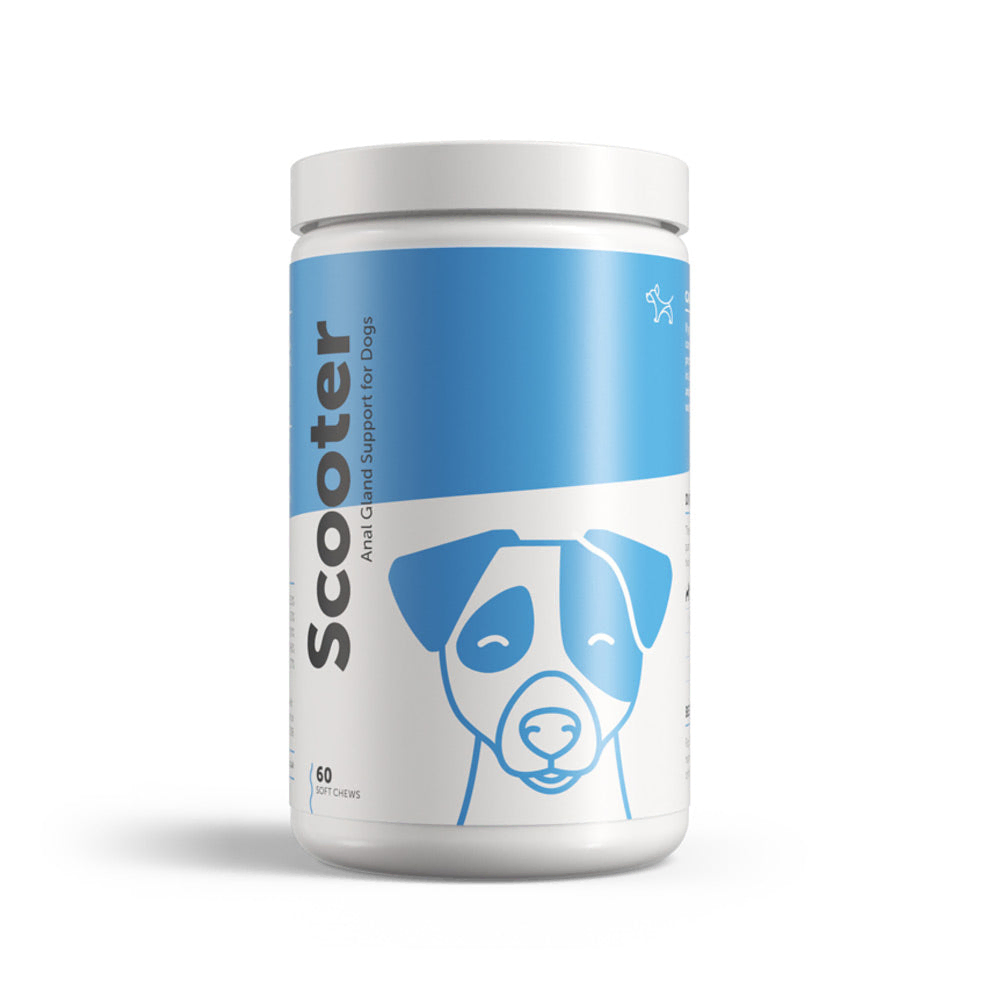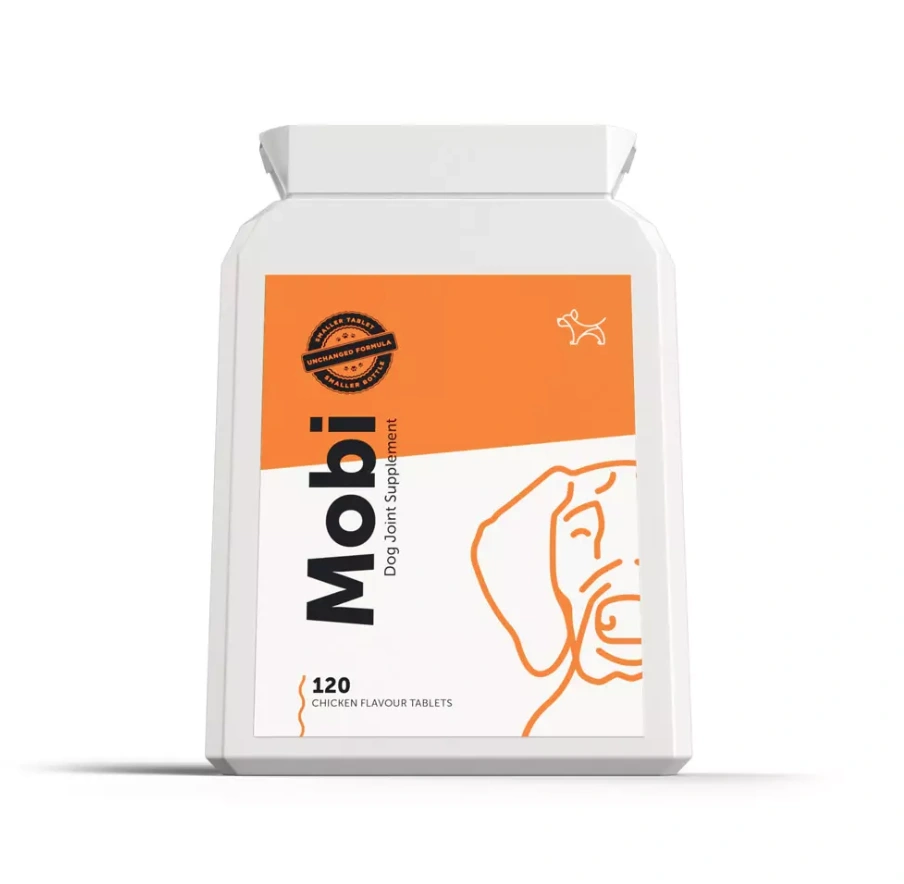 The Challenge
Before implementing Opinew, Dog's Lounge faced several challenges:

Reviews scattered across the web:
Prior to using Opinew, Dog's Lounge had received hundreds of reviews. However, they were published across many different websites, despite a desire to make all of them accessible to customers in one place.



Whenever we needed something fixed or had questions about Opinew, our messages were always answered promptly.
-Paulina Szymanska
Co-Founder of Dog's Lounge
Lack of automation for showcasing high-converting reviews :
Dog's Lounge was eager to showcase positive reviews on its product pages to help with conversions, but lacked the necessary technical infrastructure. Given the limited in-house development knowledge at the company, an out-of-the-box solution was the only viable solution.


Maintaining up-to-date customer feedback :
Feedback is an essential component of the online buyer journey, particularly in the consumables sector. People will only purchase a supplement to feed their pets if they trust that it is safe and effective. Reviews play a central role in building this trust. However, manually maintaining a database of up-to-date reviews of specific products proved prohibitively time-consuming.
A need for a UK-based customer service team :
As a small company, Dog's Lounge needed access to a responsive customer service team in the UK. Furthermore, any solution needed to integrate with existing platforms with a minimum of technical work.
The Solution
Dog's Lounge chose to implement Opinew on its home, category and product pages. It made full use of the rich-media review widgets, star ratings and Q&A section.
In particular, Dog's Lounge activated the AI-driven "Smart Review" feature, which showcases high converting, high quality reviews. Prominently displaying these reviews builds trust, informs buyers about the product, and helps them decide if it meets their needs.
Opinew provided the following benefits:

Automated Smart Reviews :
Opinew's Smart Reviews feature automatically filters the highest converting reviews and showcases them on product pages. After implementing this feature, Dog's Lounge saw a 30% increase in the number of monthly orders and cut returns to ZERO.

One central repository of reviews :
Immediately after implementation, Opinew automatically collected reviews from across the web and made them available on the Dog's Lounge website. Opinew continues to gather new reviews with a minimum of input from the Dog's Lounge team.

Up-to-date customer feedback :
In-depth, recent reviews lend credibility to products. By ensuring that reviews are up-to-date and displayed on product pages, Opinew helps to generate trust among potential customers.

An integration-ready solution :
Opinew integrated with other Shopify tools used by Dog's Lounge out of the box. For example, customers are rewarded for leaving reviews through the LoyaltyLion app. Opinew also supports rich media like images, allowing customers to upload pictures of their dogs, which are fantastic for building engagement.

Fast customer support :
Opinew provides UK-based customer support with a maximum one-hour turnaround time. Users also have access to a dedicated customer success representative. This was ideal given the size of the company and the requirement for a hassle-free implementation and speedy answers to questions.

Collect Reviews on Autopilot With Opinew
Opinew enables Dog's Lounge to automate its review-collection process and build high levels of trust with potential customers. What's more, no technical expertise was required for implementation of advanced functionality like Smart Reviews. If you would like to see similar results, why not try Opinew for free? Get in touch to book a demo.