Whether you've installed Opinew or are just getting ready to (we can't recommend it highly enough), you're beginning to get all of your reviews from multiple channels in one place. Now, what do you do with them and how do you develop these into effective commercial leads?
Understanding Customer Reviews
Customers use reviews in countless different ways so it is always important to understand how, what, and why a review is left. If it is a legitimate issue, tell your customer how your feedback will be taken on board and encourage them to let you show a better service on their next experience. If the issue is geared towards ranting, then by honestly and calmly addressing concerns, others reading reviews and responses can get a strong idea of how you operate.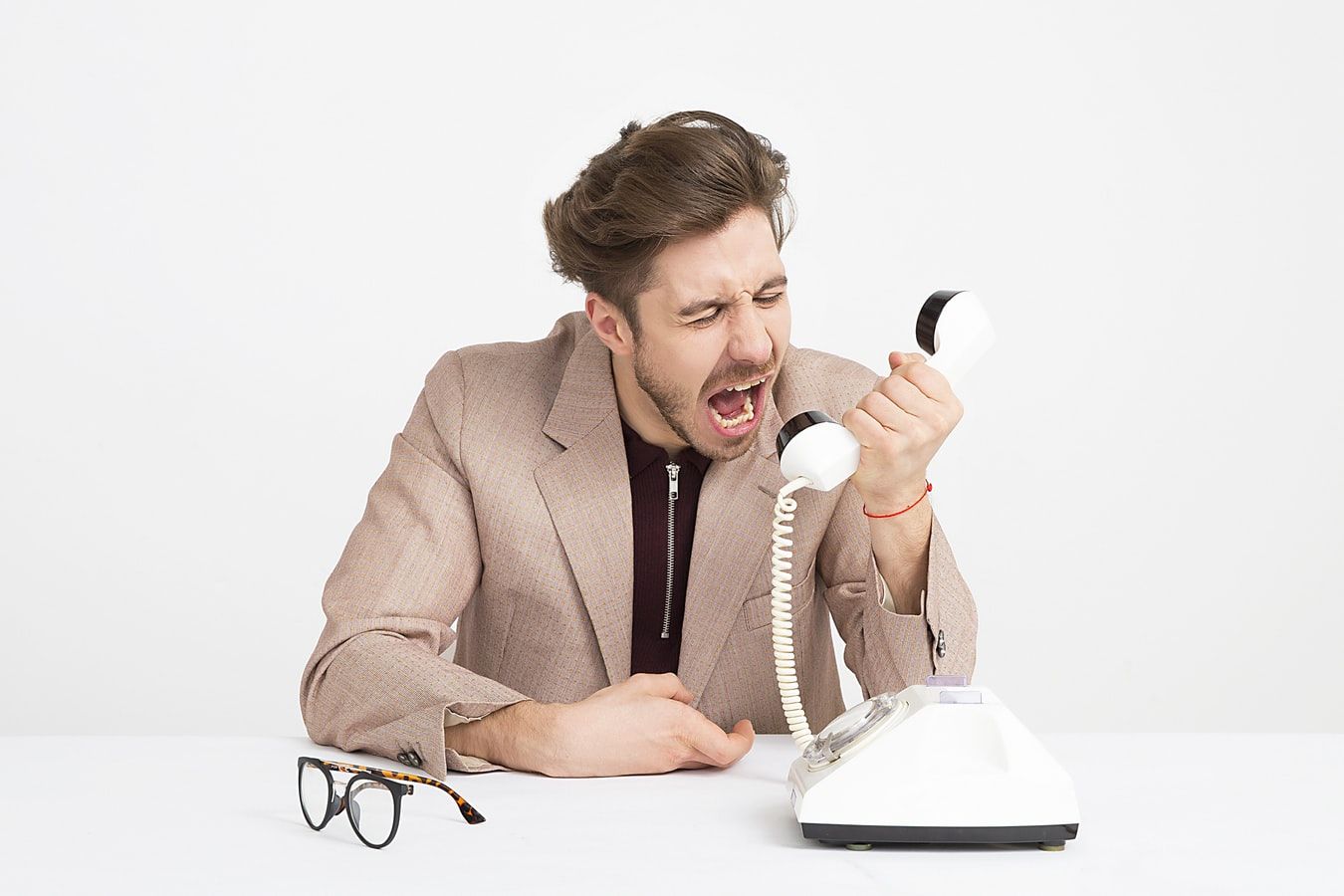 You Probably Shouldn't Abuse Your Customers
So this should go without saying, but whether your customer is right or wrong, never abuse them… Yes, it can be hurtful to read negative reviews, particularly if you feel it's unjustified. Whilst it can be tempting to be aggressive or demeaning, this rarely ends well. Glasgow Live picked this up, where the manager of the perhaps unwisely named 'Best Kebab' in Glasgow's city centre received some less than stellar reviews. When a reviewer referred to the store as "manky" and "overpriced", the communication-savvy owner responded "your gaff is manky yet you don't see me complaining about your maw's cooking after I pump her, barred!" Roughly translated for non-Glasgow based readers; your home is a mess and I don't complain about your mother's cooking after we have sex, you are no longer welcome in my establishment.
Naturally, this increased exposure due to the seedy nature and aggressive message of the owner has been unpleasant and is likely to impact negatively on customer traffic. If you were looking for the best kebab and this was the experience you were facing, you'd probably settle for the second best kebab and skip the abuse.
Customers should always be treated with respect and transparency, and by addressing concerns head on and accepting responsibility and opportunities to improve, you can develop a strong customer-service lead offering to your consumers. You turn your negative reviews, into positive reviews - you show your customers that your aim is to provide the best experience. If you can showcase these trust signals, new customers will have the faith to do business with you.
Keeping Positive Reviews Positive
On the flip side, when positive reviews are received, you shouldn't rest on laurels. In the same way Dropshipping brings retail sales to a very individual level, your customers are individual too. By not responding, this can sour a positive experience where people have taken their time to give you positive reinforcement. Taking the time to thank people for their responses, encouraging them to return and buy again and adding a personal touch will resonate with consumers when they are in the market for future services.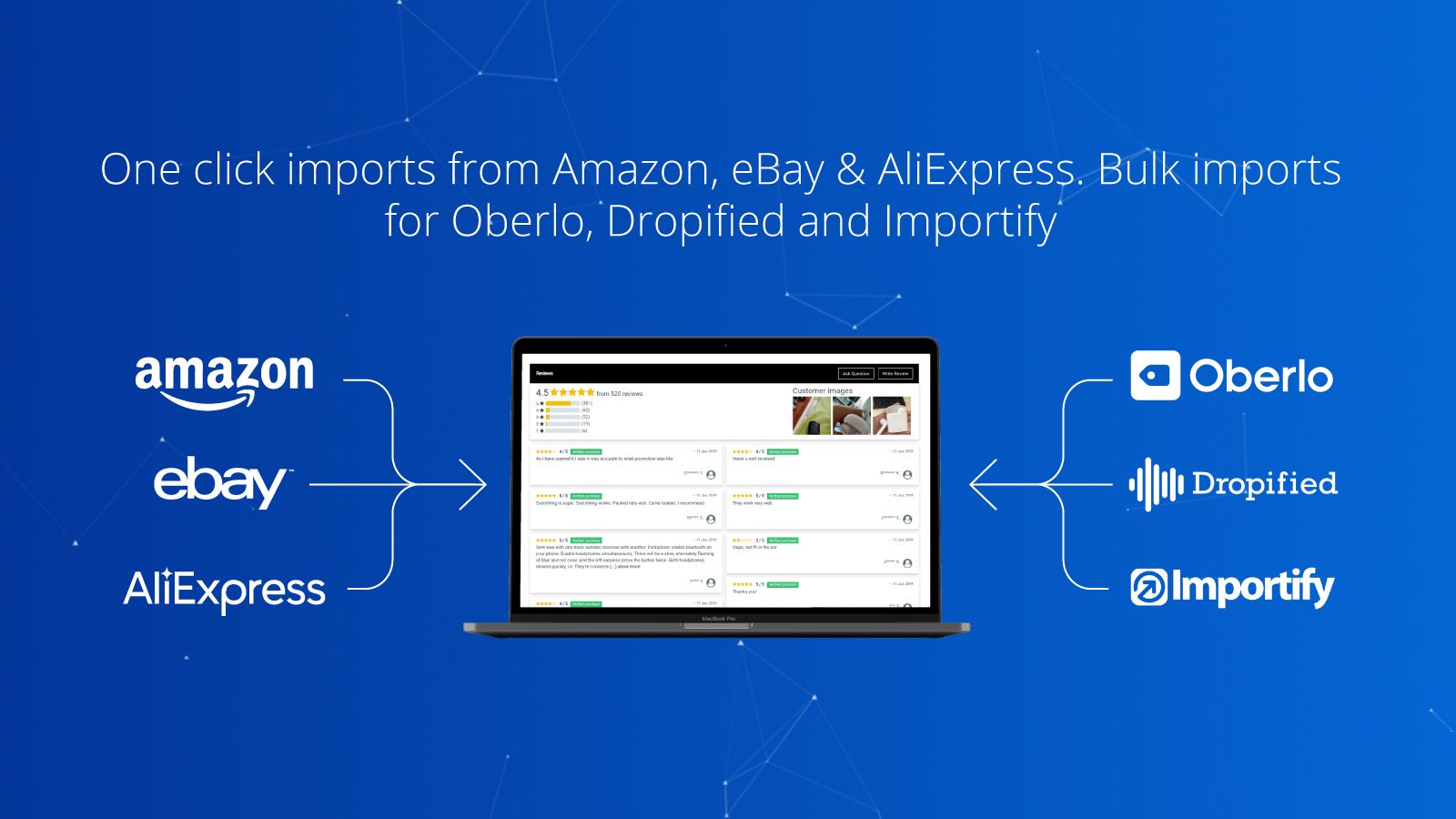 Opinew
As review platforms increase in volume, it can be hard to control this narrative. Opinew allows you to bring reviews from multiple platforms into one source in Shopify, making review management much simpler and ensuring no channels are forgotten. Engaging with reviewers is as integral as social media engagement, and helps you control the narrative with your customers.
Download Opinew today and see how your customers can help develop your conversion opportunities through Shopify.